The Wound Care and Hyperbaric Medicine programs at Texas Health deliver advanced outpatient wound therapies to help you get back to your life faster. Our trained wound care specialists, led by physicians on the medical staff, coordinate every aspect of care for patients. Individualized and comprehensive treatment plans are developed for patients with complicated and chronic wounds.
Conditions treated include:
Chronic, non-healing wounds
Diabetic foot/leg ulcers
Decubitus ulcers (pressure ulcers, bedsores)
Burns
Traumatic wounds
Surgical wounds
Wounds caused by infection
Wounds due to circulatory problems
Your treatment plan may include:
Advanced wound dressings
Debridement
Hyperbaric oxygen therapy
Bioengineered skin substitutes
Negative pressure wound therapy
Laboratory studies
Radiologic imaging and vascular studies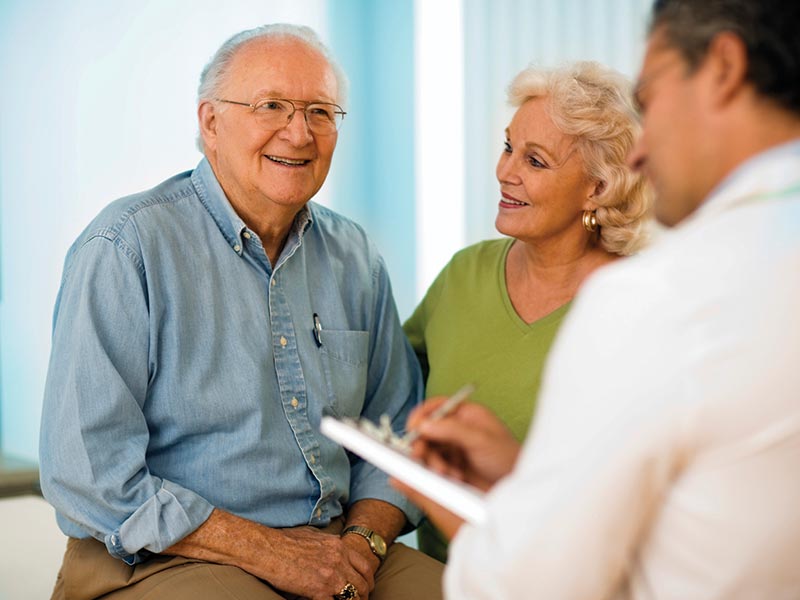 Hyperbaric Medicine
In some instances, the use of hyperbaric oxygen therapy may be needed as part of a patients individualized treatment plan.