Welcome to Texas Health Alliance
Serving more than 50,000 patients each year, Texas Health Harris Methodist Hospital Alliance is a vital part of the communities in North Fort Worth, Haslet, Justin, Roanoke and surrounding areas. The hospital has consistently earned the Stage 7 Award from Healthcare Information and Management Systems Society Analytics for advances in health information technology, offering patients the latest in interactive and digital equipment. In addition to providing quality care in a number of medical services such as women's health, emergency care and heart and vascular, our employees spend a substantial number of hours volunteering outside of the hospital. This is an important component to our mission and establishes a lifelong connection with our community.
Parking & Transportation
Free parking is available for all patients and visitors on the Texas Health Harris Methodist Hospital Alliance.
For more information on where parking is available, view or print a copy of the campus map.
Dining Options
---
Room Service
Location: Second floor
Monday through Friday
7:30 a.m. – 10 a.m.
11 a.m. – 2:30 p.m.
Coffee Shop
Location: Second floor
Monday through Friday
7 a.m. – 7 p.m.
Fresh Market Café
Location: First floor
7 a.m. - 9:30 a.m.
11 a.m. - 2 p.m.
Available at all times, the Fresh Market Café offers traditional vending options along with fresh fruit, sandwiches and healthy snacks. Credit and debit cards are accepted.
Chapel
---
Hospital Chapel
People of all faiths are welcome to use the chapel, located on the first floor of the hospital. If you need a chaplain, please ask the nurse or call 682-212-2565.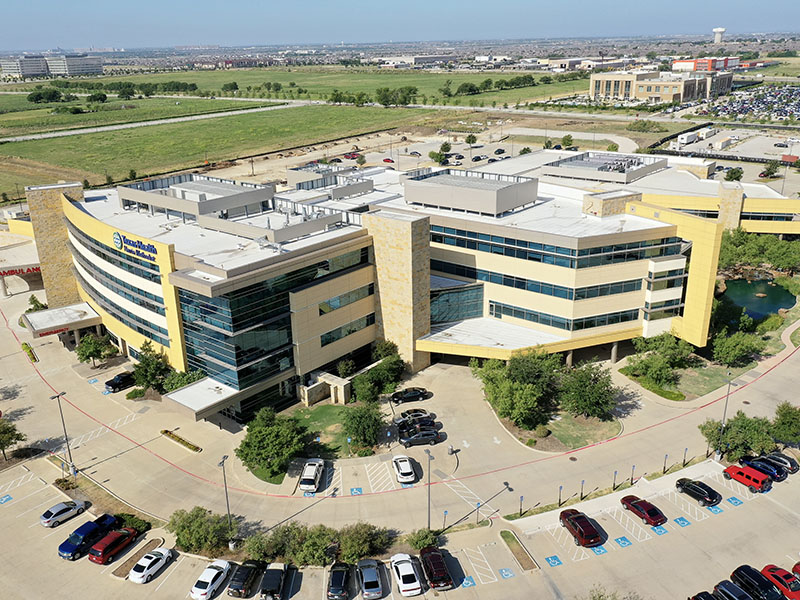 We've Grown!
With more than 65,000 square feet of additional space, we're committed to caring for the needs of the community.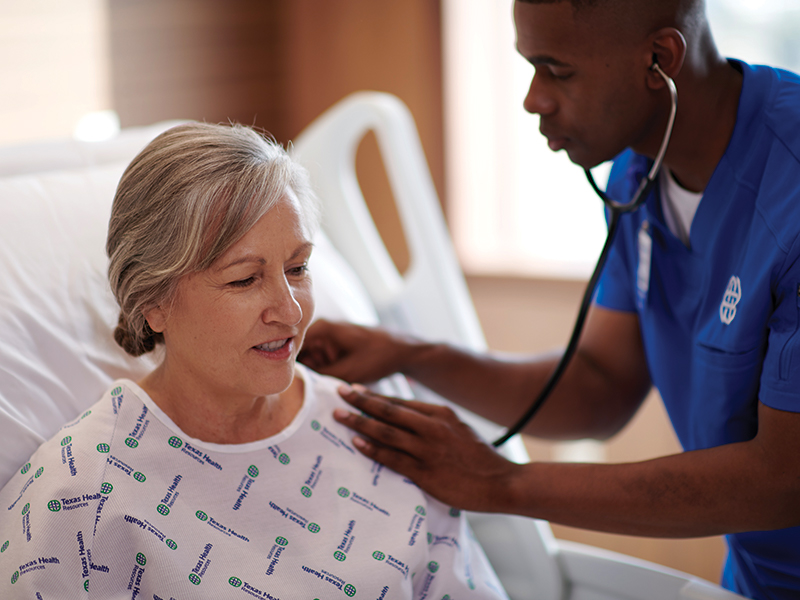 Visitor Guidelines & Your Upcoming Visit
We have modified many of our guidelines to help keep our patients, their visitors, our care teams and the entire North Texas community safe. Find information to help you prepare for your procedure or visit.
Have a Texas Health
Alliance Baby
The first gift to your newborn should be the right hospital. Learn more about having your baby with us.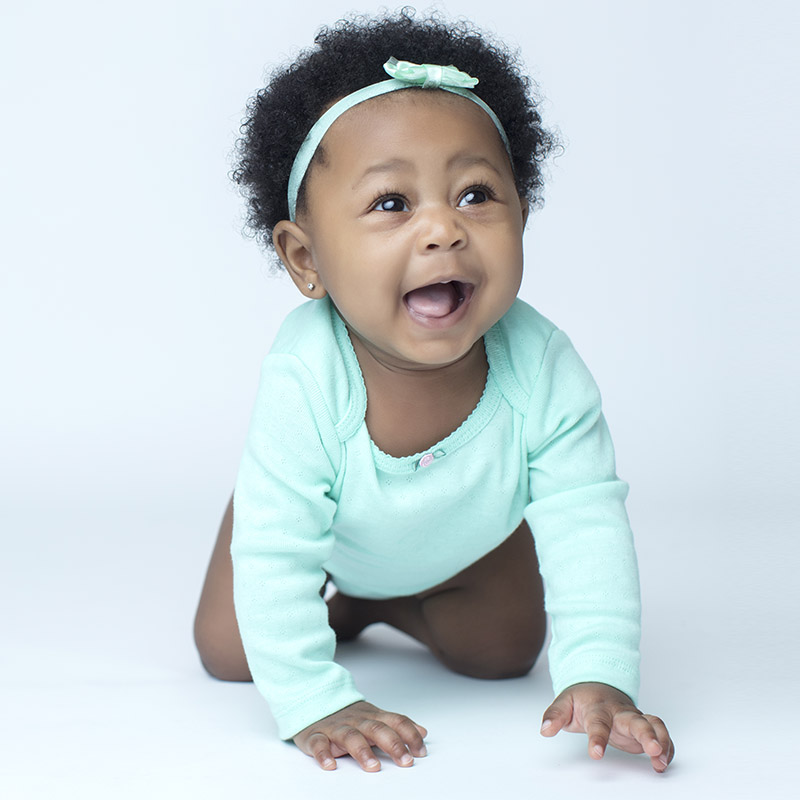 Back and Spine Care
Is your back or neck pain making life difficult? Our back and spine programs provide diagnosis and pain reduction. Our goal is your healthy back.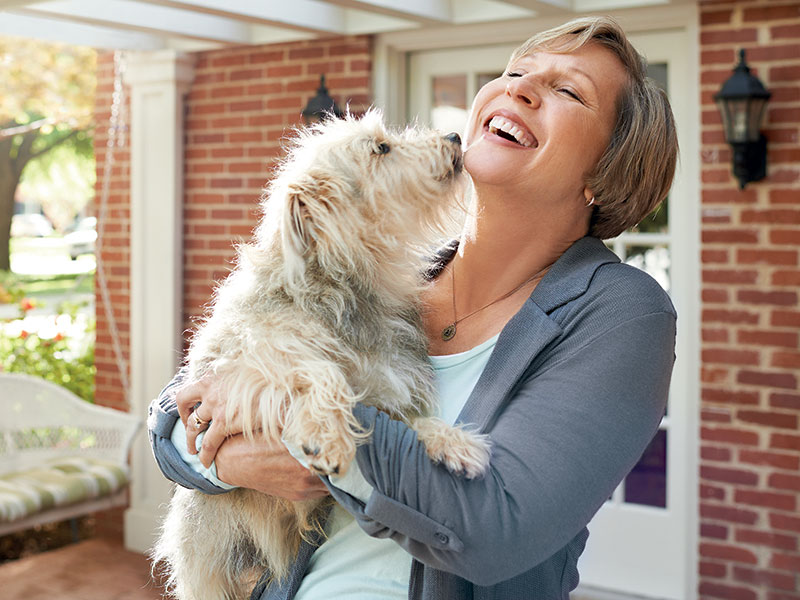 Clint Abernathy, President

Clint Abernathy

Clint Abernathy

serves as president of Texas Health Alliance, with a focus on safe and quality patient care.

Abernathy and his team view their work as a ministry to the community. Texas Health Alliance serves more than 50,000 patients each year and connects with the community outside the walls of the hospital by providing more than 9,000 service hours. Under his leadership, the hospital was honored as one of the 2017 Truven Top 100 Hospitals in the nation.

He joined Texas Health Alliance in 2012 as professional services officer and played an integral role in efforts to open the facility. During that time, he recruited and worked with physicians on the medical staff and oversaw ancillary services, including the Imaging, Laboratory, Pharmacy, Cardiopulmonary and Rehabilitation departments. He also led the Texas Health Convenient Care Clinic and Outpatient Surgery Center and spearheaded process improvements throughout the hospital.

Previously, Abernathy served as administrative director of Operations and Clinical Excellence for Texas Health Dallas. He was also the hospital's director of Performance and Productivity from 2007-2011. During that time, Abernathy implemented process improvements that helped reduce costs and improve quality of care.

He served as a Lean Six Sigma black belt and associate plant manager for Fresenius Medical Care from 2005-2007 and the quality assurance supervisor for PCI Technology from 2003-2005.

Abernathy received his bachelor's degree in biology from the University of Dallas and a master's degree in health care management from Champlain College in Burlington, Vermont. He is a Lean Six Sigma master black belt and a certified quality engineer, as designated by the American Society for Quality.

He serves as board president of the Northwest Independent School District Education Foundation and is involved with the March of Dimes Strategic Leadership Team, DFW Hospital Council, Healthy Tarrant County Collaborative and the Northeast Tarrant County Leadership Team. He is also a youth volunteer and welcome team member at Keystone Church.

He enjoys fishing and spending time with his wife, Stephanie, and their three daughters.

Kendra Slatton, Chief Nursing Officer

Kendra Slatton

Kendra Slatton, D.N.P., R.N.,

serves as chief nursing officer for Texas Health Alliance, overseeing the strategic, operational, clinical and financial performance of nursing services. Slatton has more than 20 years of progressive management and nursing leadership experience and more than 15 years of senior nursing leadership experience in Pathways to Excellence and Joint Commission accredited systems.

Prior to joining Texas Health in 2012, Slatton served as the chief nursing officer for East Texas Medical Center Athens. She was also the chief nursing officer for Permian Regional Medical Center in Andrews, Texas, serving as a key facilitator in designing and implementing the nurse documentation system, order entry and electronic medication administration records. She helped lead the effort for electronic medical record adoption and achievement of the hospital's first Pathway to Excellence recognition.

She also worked at Hendrick Health System in Abilene as director of education, staff development coordinator and began her career as a staff nurse.

Slatton earned a bachelor's degree in nursing from Hardin-Simmons University in Abilene, Texas, a master's degree in nursing from Abilene Christian University and a doctor of nursing practice from Texas Tech Health Science Center.

She is a member of the American Nurses Association and American Organization of Nurse Executives. Slatton has served on the board for the Texas Organization of Nurse Executives and the Education committee of the American Organization of Nurse Executives. She is passionate about community service and serves as board chair for the Community Storehouse.

Monika Mathur, M.D., Chief Quality and Medical Officer

Monika Mathur

Monika Mathur, M.D.,

serves as Texas Health Alliance's c

hief quality and medical officer

, assuming responsibility for patient safety initiatives, performance improvement, outcomes management, and clinical integration.

Mathur previously served as the medical director of Performance Improvement at USMD Inc. in Fort Worth as well as assistant professor of Family Medicine with Baylor College of Medicine in Houston.

Prior to that, she was also chief of quality at Reliant Medical Group in Worcester, Massachusetts, while concurrently caring for patients, reviewing performance improvement data and implementing quality improvement projects around patient safety, performance data and patient satisfaction.

Mathur earned a bachelor's degree with Honors from the University of Toronto in Ontario, Canada, and a Doctor of Medicine degree from Ross University School of Medicine in Dominica, West Indies. She completed her Family Medicine residency at the Mayo Clinic in Rochester, Minnesota, and is certified by the American Board of Family Medicine.

Since moving to Fort Worth in 2013, she has successfully completed the Leadership Fort Worth program and serves on the Board of Trustees for the March of Dimes Fort Worth Chapter as well as the Kupferle Health Board.

Mathur was born and raised in Toronto, Canada. She enjoys spending her free time with her family as well as getting to know the individuals who make up her community and works toward bringing them together for a common purpose.