Schedule a Concussion Test
The Concussion Management Program at Texas Health Sports Medicine begins with a computerized baseline test that establishes an athlete's neurocognitive function. After a concussion, an athlete takes the test again, allowing the computer system to calculate if there's been a change to his or her cognitive efficiency. Called the ImPACT™ test, the online testing program was created by the University of Pittsburgh Medical Center and is used by the majority of teams in the NFL, NBA, MLB, NHL, as well as college sport programs and more than 3,000 school districts across the nation.
Since 2008, more than 205,000 North Texas student athletes from 205 local schools and clubs have received ImPACT™ baseline testing through the Concussion Management Program at Texas Health Sports Medicine.
Of those, approximately one in 15 have returned to be retested after suffering a concussion. The online tests help athletic trainers and physicians determine when it is safe for athletes to return to the field. Sitting out during recovery from a concussion prevents dangerous repeat head injuries that can cause severe, long term brain damage.
Hours of Operation
Monday through Friday: 8 a.m. – 5 p.m.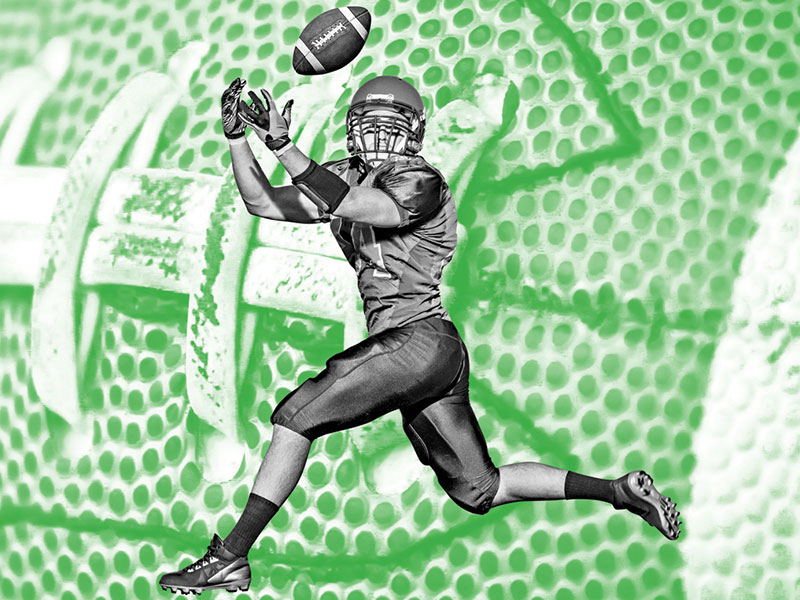 Texas Coaches Concussion Training Course
Texas Health Sports Medicine is certified through the TEA and UIL to offer the concussion training course required by H.B. 2038.