Who We Are
As a faith-based, nonprofit health care system, we believe it is our social responsibility to improve the welfare of society through community outreach, health education and access to care. The Community Affairs department at Texas Health Resources provides community relations support across our 16-county service area through strategic giving, employee volunteerism and community collaborations.
To thrive, Texas Health must connect and build strong relationships with a number of stakeholders who affect how we deliver care—from physicians to public health agencies, to policymakers and a number of health care focused nonprofits. Through ongoing dialogue, we improve our understanding of trends affecting health outcomes, service delivery results and costs of care.

Texas Health actively participates in more than 25 local, state and national health care industry associations, including the American Hospital Association, Texas Hospital Association, Dallas-Fort Worth Business Group on Health and the Dallas-Fort Worth Hospital Council. We are also actively involved with several chambers of commerce, diversity councils and health care collaborations throughout North Texas.

Investing in our Communities
Through Texas Health's Community Giving Program, eligible nonprofit and for-profit organizations may submit a request for an event sponsorship or a charitable contribution.
Our Social Purpose
Texas Health's annual Social Purpose Report provides a high-level overview of our social responsibility and sustainability programs, commitments and goals. You'll also find information on how we improve the health of the people in the communities we serve.
Government Affairs and Advocacy
The Government and Community Affairs department provides system-wide support through advocacy, collaboration and engagement. We work to strengthen relations with key business, industry and community stakeholders.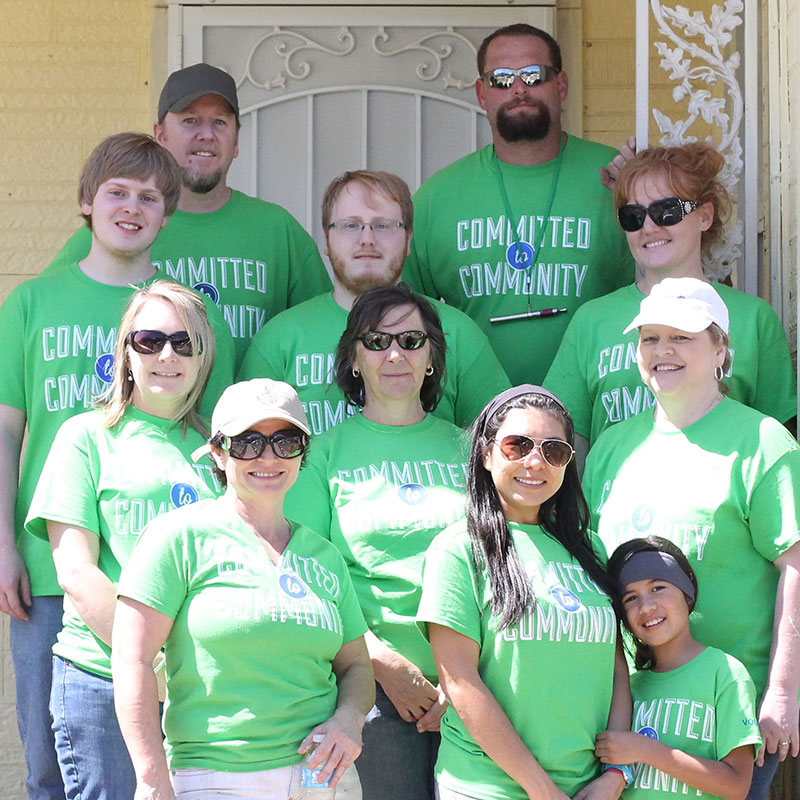 Giving Back and Giving Hope
Texas Health enables employees to contribute their time and talents to area nonprofit organizations that align with our mission, vision and values. Our Community Time Off program compensates every participating full and part-time employee for one regularly scheduled workday each year to provide community service.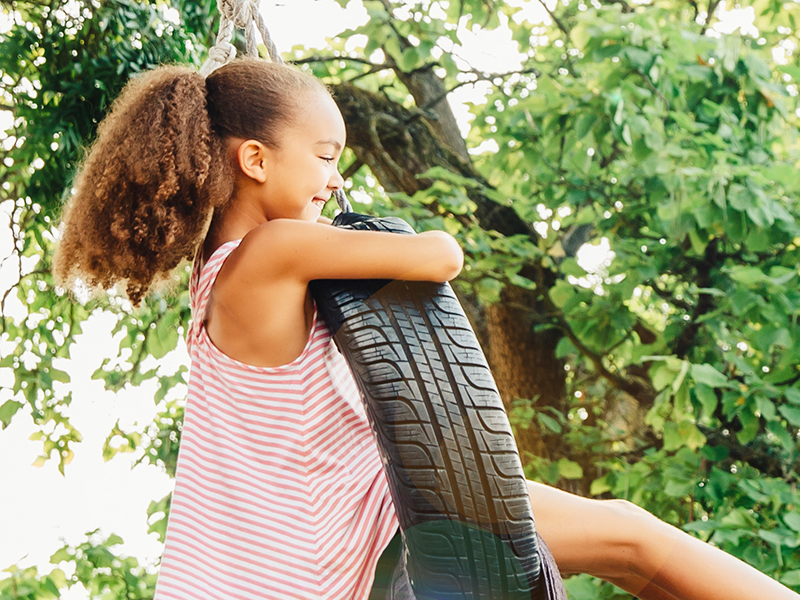 Community Health Improvement
Together with community leaders, Community Health Improvement (CHI) works to identify and understand health disparities and the social and environmental conditions that affect overall health.
Honoring Veterans
As part of our strategic partnership with the Communities Foundation of Texas, more than 150 employees served side-by-side with North Texas veterans at the 17th Annual Freedom Day.
Faith Community Nursing
Through the Faith Community Nursing program, we can reach people outside of the traditional hospital or clinic setting to provide education and resources that will help improve their health and well-being.

Community Health Ministry
We are excited to connect with so many communities across North Texas. It is our goal that Community Health Ministry connections and resources support the work of faith communities to share in the mission of addressing unmet needs stemming from social determinants of health.