Texas Health Resources recognizes the role we can play in proactively and holistically addressing poor health outcomes in many of the communities we serve.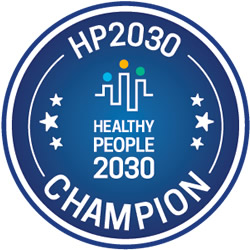 We believe your ZIP code shouldn't be more important than your genetic code when it comes to your health and well-being. In following the data, we focus on efforts through results-driven initiatives, thereby furthering Texas Health's mission of improving the health of the people in the communities we serve.
We're excited to announce that @HHSHealthGov has named us a Healthy People 2030 Champion! And we're honored to be recognized for our work to help achieve the Healthy People 2030 vision.
Our Purpose & Guiding Principals
Purpose: To transform lives by serving as a proactive, collaborative catalyst.
Guiding Principles:
View our communities through a health equity lens
Use data to target underserved populations
Meet people where they live, work, play and pray
Facilitate care for the whole person
Innovate
Contact Us
Texas Health Resources System Services
Community Health Improvement Department
612 E. Lamar Blvd, Suite 300 | Arlington, TX 76011
Email: THRCHI@TexasHealth.org
Phone: 682-236-7990
Community Programs and Education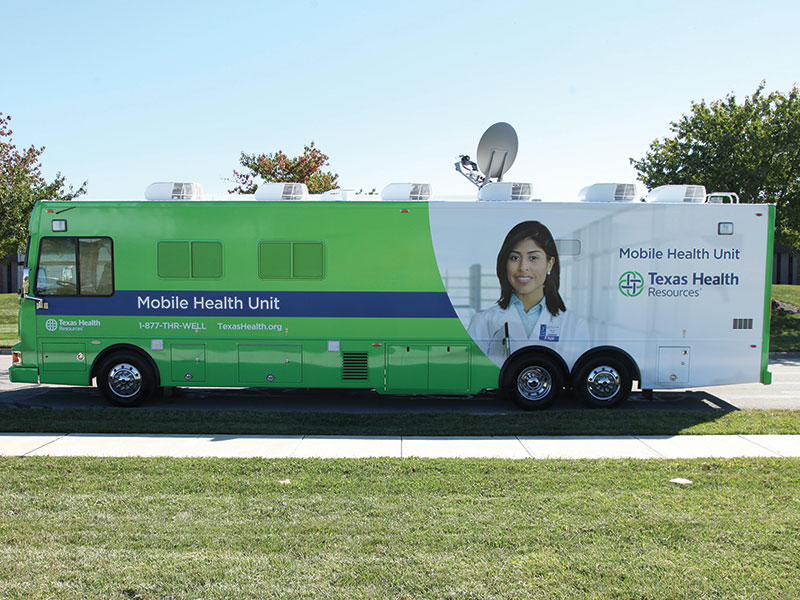 Mobile Health
Texas Health Resources Mobile Health Program is on the road to provide health care to those in need.
Sexual Assault Nurse Examiner
Texas Health offers Sexual Assault Nurse Examiner (SANE) sites to aid victims of sexual assault.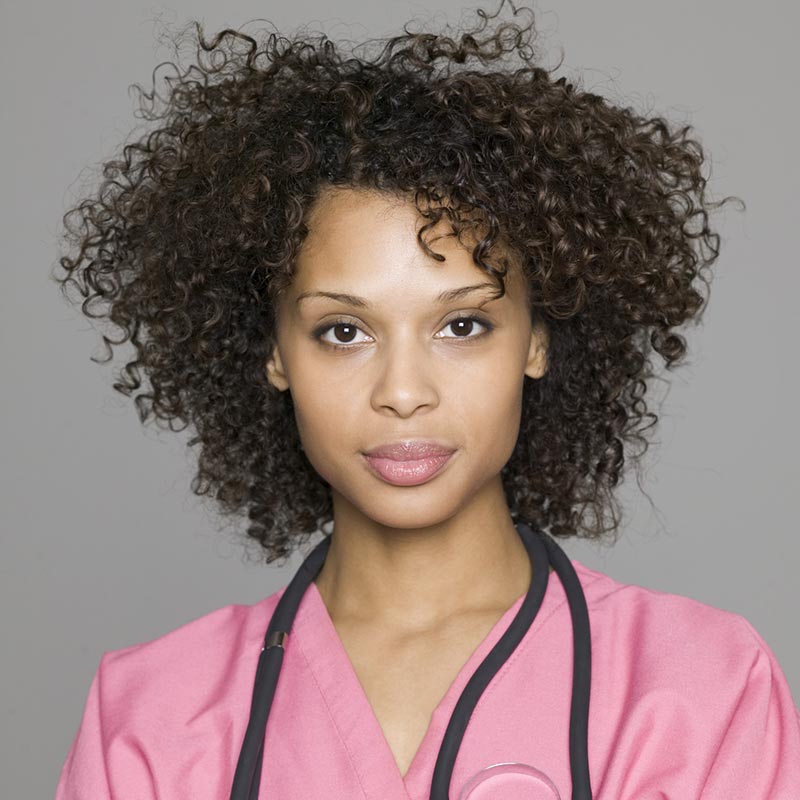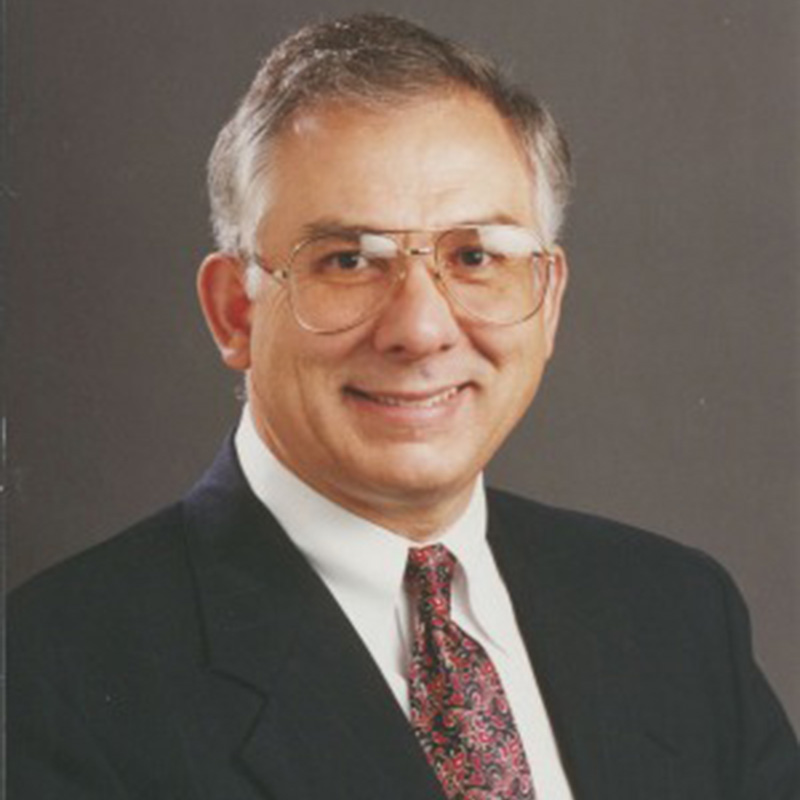 Gerry C. Gunnin, Ph.D.
Public Health Memorial Fellowship & Scholarship
Read about the Gerry C. Gunnin, Ph.D.
Public Health Memorial Fellowship and Scholarship, get an application and learn about the requirements.
Texas Health in the Community
Texas Health Resources Community Impact
Read about our Community Impact and how Texas Health is making a difference.
Texas Health Resources Community Benefit
See how Texas Health is giving back to the community.
Community Health Improvement Regional Infographics
Want to know what Community Health Improvement is doing to bring communities together to care for all aspects of health? Click on the regional infographics below to find out.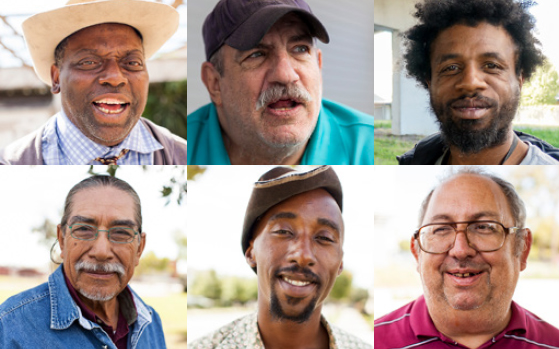 Health to Home
A Medical Respite Program
A Pathway to Healing Collaborative

Healing the homeless, a medical respite and housing solution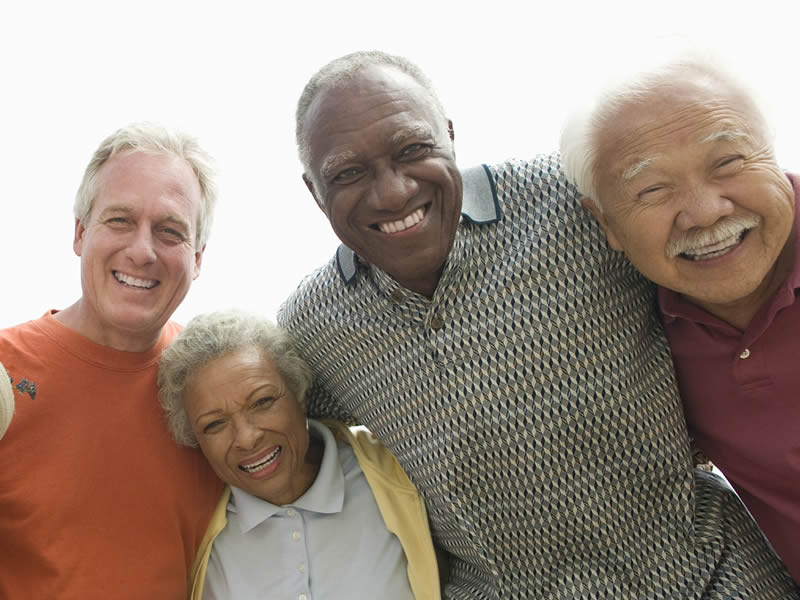 Reduce SILOS
Reduce Social Isolation and Lift Outcomes for Seniors (SILOS) is a free program for adults age 50+ designed to serve low-income individuals who are socially isolated.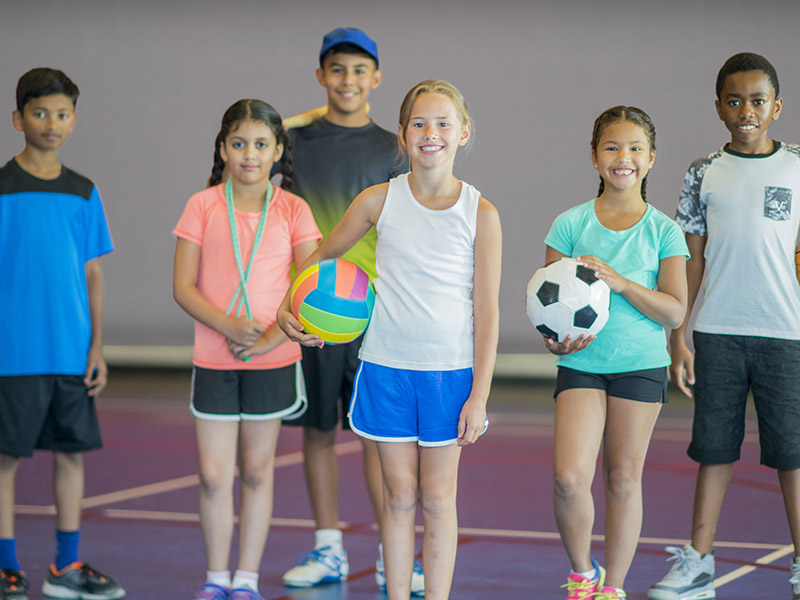 YES Dallas
Our new community outreach initiative will impact the lives of 12- to 14-year-olds and spend nearly $2 million in under-served communities in Dallas and Rockwall counties.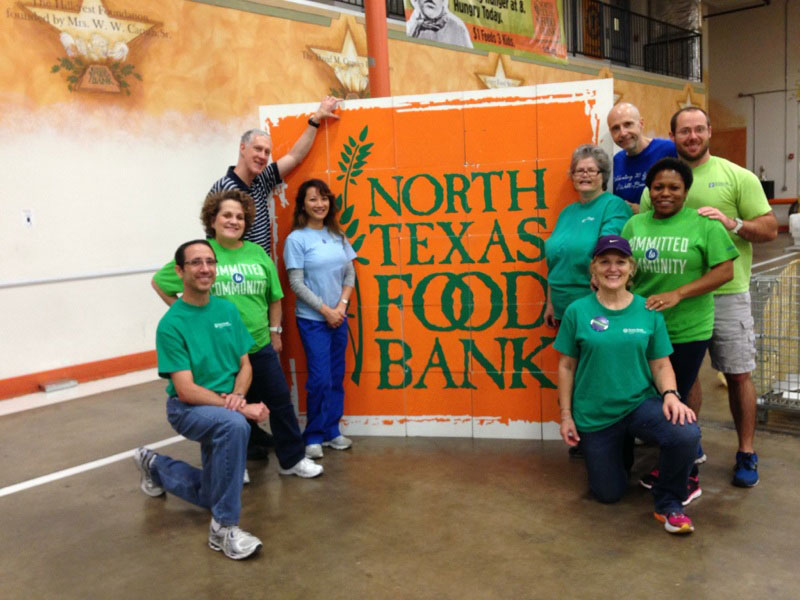 Texas Health Resources Community Health Needs Assessment
Find out about the 2022 Community Health Needs Assessment (CHNA).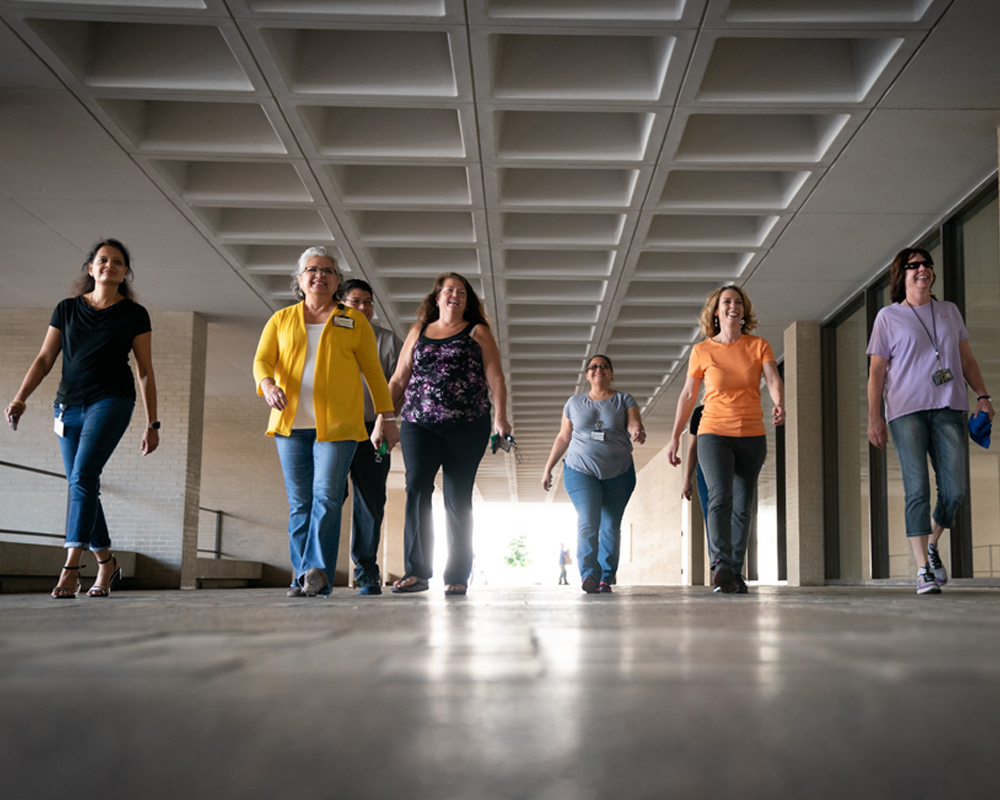 Blue Zones Project
Blue Zones Project is a community-wide well-being improvement initiative, now under the umbrella of North Texas Healthy Communities, a non-profit outreach arm of Texas Health Resources.