Faith and Spirituality in the Hospitals
By uniting faith, spirituality and medicine, Texas Health believes that we can provide the best care of your mind and body.
Recognizing the sacred work of nurses, physicians on the medical staff, volunteers and all employees in all areas of hospital life, chaplains honor the many vocational gifts of our staff through an annual ritual known as The Blessing of Hands.

All Texas Health hospitals offer a quiet space for stillness, reflection and prayer. It is our hope that these sacred spaces will provide peace and serenity for all who enter.

In many faith traditions, chimes and bells are an invitation to pause for a moment from daily tasks to say a brief prayer or to remember our deeper intentions for the day. You may hear the meditation chimes if you are visiting one of our hospitals.

Palliative care - special care for patients living with advanced serious illnesses or life-threatening conditions – is available at Texas Health hospitals. Palliative care also focuses on caring for family members who are facing difficult medical decisions with their loved one. Texas Health Harris Methodist Hospital Fort Worth hosted the first dedicated palliative care inpatient unit in North Texas. Texas Health Arlington Memorial Hospital was the first hospital in the area to open an inpatient hospice unit. Hospice care is focused on enhancing the comfort and quality of life of people who are terminally ill.

Texas Health offers the Final Salute program to honor veterans who die at our hospitals. Final Salute provides hospital employees a way to show respect to the veteran and family by standing at attention as the family escorts the veteran's body toward transport to the funeral home.

 Recognizing the calming capacities of nature, many of our campuses provide beautiful gardens spaces where you can find a few moments of peace and restoration.
Patients in Crisis
Our professional Chaplains provide meaningful support to patients and their loved ones that is compassionate and respectful of diverse backgrounds and faiths.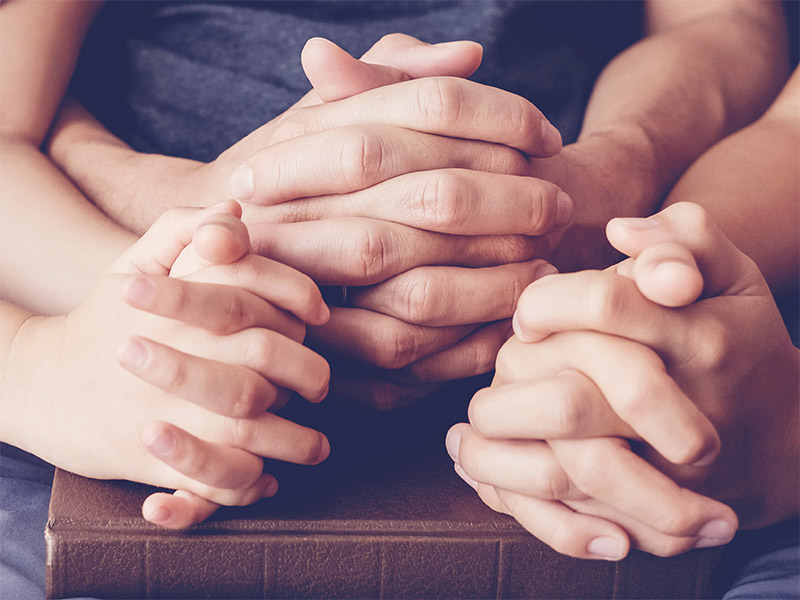 Outside Hospital Walls
Through Faith Community Health, Texas Health collaborates with faith groups to promote health and well-being throughout North Texas.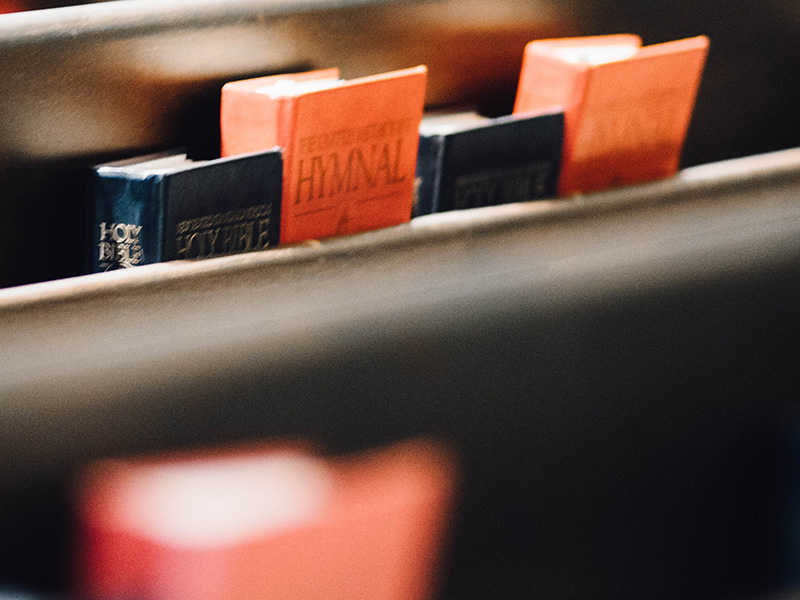 Prayer Book
The Texas Health Resources Prayer Book contains prayers of comfort and guidance for hospitalized people and their loved ones.
Attending Clergy Association
The Attending Clergy Association offers networking and education opportunities for area clergy and lay leaders ministering to members of their congregations hospitalized at Texas Health entities.
Clinical Pastoral Education
Texas Health offers Clinical Pastoral Education (CPE) at Texas Health Dallas Presbyterian and Texas Health Harris Methodist Fort Worth medical centers. CPE is a pastoral care and chaplain education program accredited through the Association for Clinical Pastoral Education.
Contact a Chaplain
Contact a chaplain at your hospital by asking the nurse to request a chaplain, by calling the Pastoral Care office or by calling the hospital operator who can page a chaplain.
Pastoral Care Office: 972-747-6978

To Page a Chaplain: 972-747-1000

Pastoral Care Office: 682-212-2035

To Page a Chaplain: 682-212-2565

Pastoral Care Office: 817-960-6310

To Page a Chaplain: 817-960-6100

To Page a Chaplain: 817-444-8600

Pastoral Care Office: 817-556-4298

To Page a Chaplain: 817-641-2551

Pastoral Care Office: 214-345-7158

To Page a Chaplain: 214-345-6789

Pastoral Care Office: 940-898-7189

To Page a Chaplain: 940-898-7200

Pastoral Care Office: 817-250-2092

To Page a Chaplain: 817-250-2000

Pastoral Care Office: 817-848-4811

To Page a Chaplain: 817-848-4000

Pastoral Care Office: 972-932-7369

To Page a Chaplain: 972-932-5400

Pastoral Care Office: 972-981-8439

To Page a Chaplain: 972-981-8000

Pastoral Care Office: 817-433-6106

To Page a Chaplain: 817-346-5000

Texas Health Stephenville

Pastoral Care Office: 254-965-1185

To Page a Chaplain: 254-965-1500 or 254-965-1535