COVID-19 Vaccine Information
Get the latest information on vaccine dosage
and find a vaccine location near you.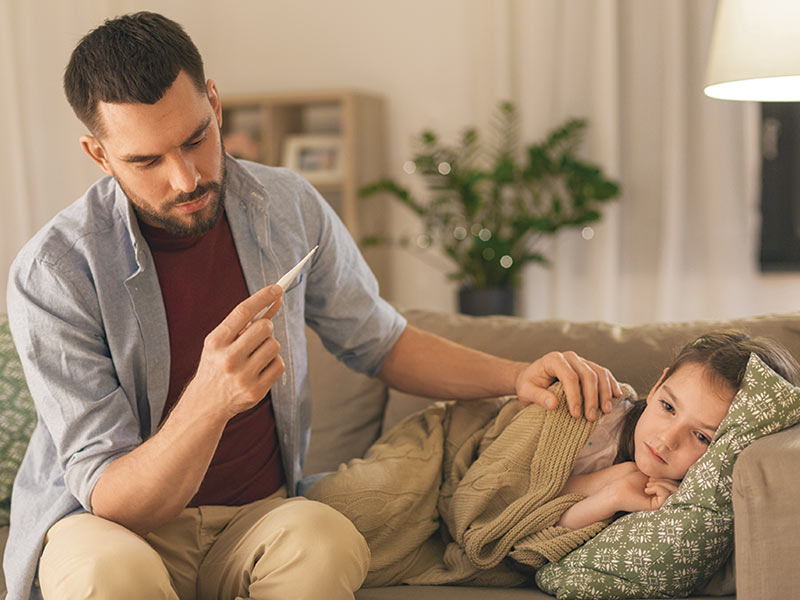 Fighting Flu, RSV, Colds and COVID-19
Combating the spread of the flu, RSV, colds and COVID-19 is more important than ever this season. Find resources for care, prevention, and compare symptoms.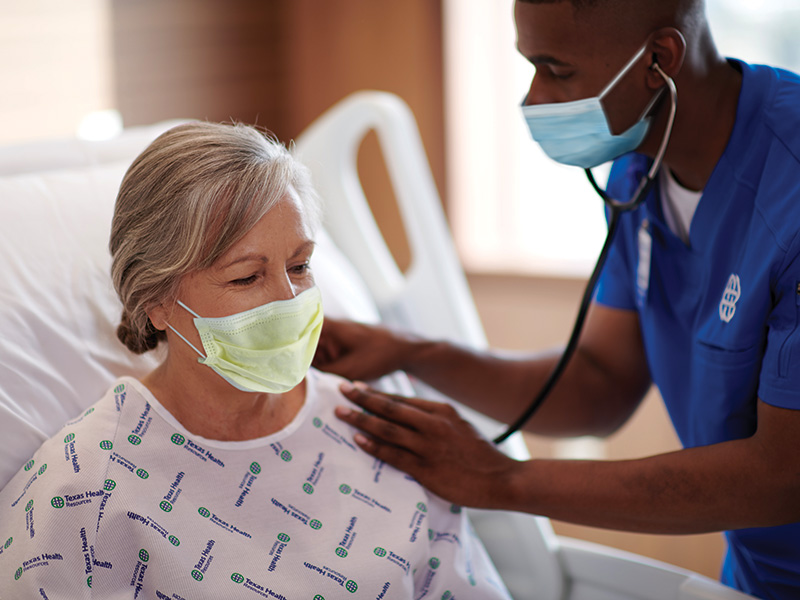 Visitor Guidelines & Your Upcoming Visit
We have modified many of our guidelines to help keep our patients, their visitors, our care teams and the entire North Texas community safe. Find information to help you prepare for your procedure or visit.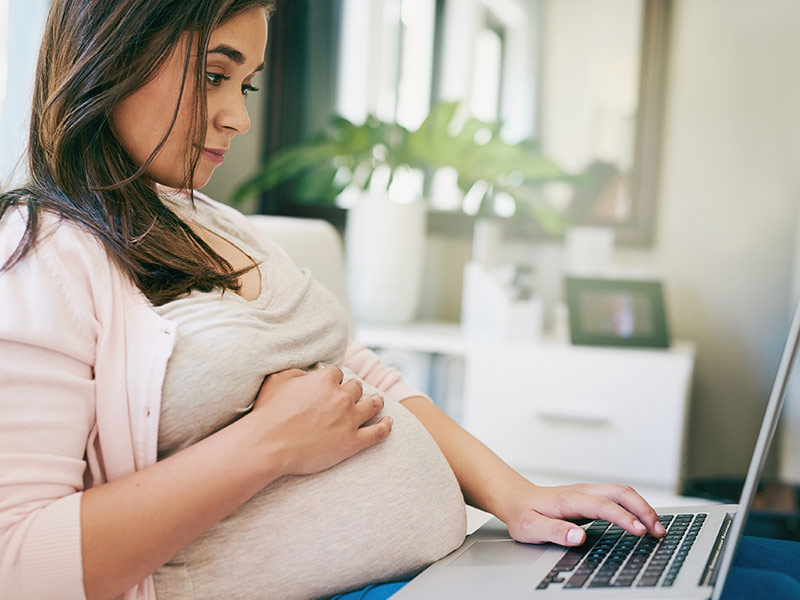 Your Pregnancy and Delivery during COVID-19 Precautions
What to expect when you arrive at the hospital for a maternity stay.

Need a COVID-19 Test? Know Where to Go:
Asymptomatic/No Symptoms

Mild to Moderate Symptoms

Severe Symptoms
(Trouble breathing, pain or pressure in the chest, new confusion, trouble staying awake or bluish lips, face, or fingernails)

COVID-19 Medication Finder
If your doctor has prescribed a COVID-19 medication like Paxlovid or Molnupiravir, you might have a difficult time finding a pharmacy that's able to fill your prescription. The
COVID-19 therapeutics finder tool
from the U.S. Department of Health & Human Services can help locate pharmacies near you that may have these medications in stock. When using the tool, in the "Find in this dataset" search box, it is recommended to search by county or city and narrow down the pharmacies closest to you from there.
How We're Keeping You Safe
Texas Health has taken steps to help limit the spread of COVID-19 and make our facilities safe for everyone:
Limited number of visitors on campus; all are screened at arrival.
Universal masking guidelines for all visitors, patients, and health care personnel. Find out how to best protect yourself when wearing a mask.
Access to handwashing and sanitizing stations and supplies for visitors and patients.
Closure and/or safe distancing restrictions of public water, food, and beverage stations.
Re-organized seating areas to allow for safe distancing.
Patients tested before most procedures.
Health care personnel self-monitor for symptoms; caregivers with symptoms must stay home.

Coronavirus Symptoms Info
Feeling ill and concerned you may have COVID-19? Get info about isolation and precautions from the Centers for Disease Control and Prevention.
Flu, RSV, Colds, and COVID-19 Resources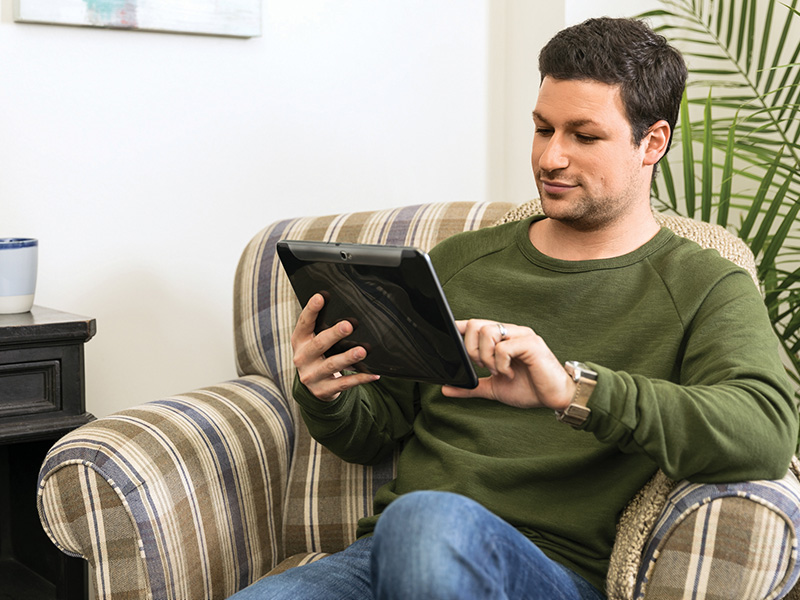 Video Visits
You can now visit with a Texas Health Physicians Group family care or internal medicine provider virtually by video call on your smart phone, tablet or computer. Schedule a visit online or by phone with your provider or find a new provider today.