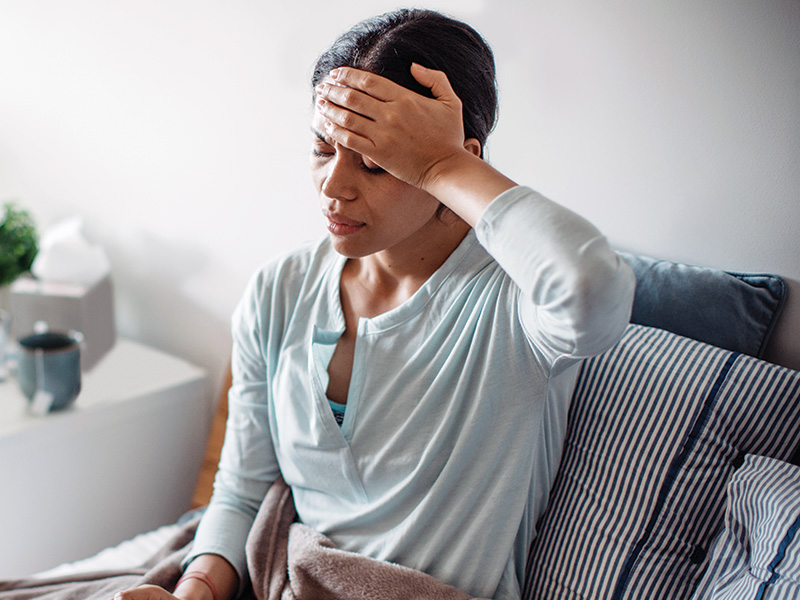 Understanding the Flu
Flu season is here. Learn about flu prevention, signs and symptoms, and how they compare to the common cold and COVID-19.
Do I have a cold, the flu, or COVID-19?
Symptoms of colds, the flu, and COVID-19 may look the same. It is important to contact a doctor to help diagnose your symptoms. Here is a helpful comparison of common characteristics of each:
SOURCES:
https://www.cdc.gov/flu/symptoms/symptoms.htm
https://www.cdc.gov/flu/symptoms/flu-vs-covid19.htm
https://www.healthline.com/health-news/flu-allergies-coronavirus-different-symptoms#Despite-symptoms,-its-not-the-flu
Flu Care and Resources
The Texas Health network provides access to care no matter where you are in North Texas. From virtual visits to house calls, we can help you prevent, detect and beat the flu this season.
Texas Health Breeze Urgent Care

Locations across the metroplex open 8 a.m. to 8 p.m., 365 days a year with little or no wait times and ability for most patients to leave with medication in hand.

Find your nearest Texas Health Breeze Urgent Care and make a reservation.

Texas Health Physicians Group providers can assist with flu prevention and help assess and treat cold and flu symptoms with both in-person or virtual visits appointments available.

Find a new provider to schedule an appointment by phone or online.

In collaboration with Texas Health, DispatchHealth can provide flu care and testing in the comfort of your home.

Hours: 8 a.m. – 10 p.m. daily

Confirm your service area and request a visit.

COVID-19 + Flu Season: Is Your Business Ready?
Order free printed materials to keep your employees, customers or visitors safe and healthy.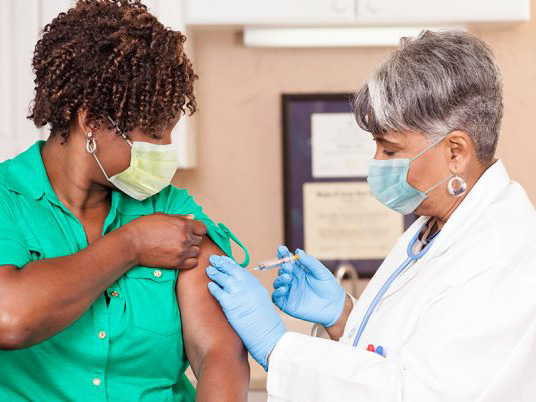 Navigating Cold and Flu Season 2021
While navigating cold and flu season is always top-of-mind every fall and winter, staying healthy this season is more important than ever before.