When You Sign Up for an Annual Contract in December, GET YOUR FIRST MONTH FOR JUST $1.
BEGIN YOUR TRANSFORMATION JOURNEY
Where can you find a Texas Health Fitness Center location?
Want to experience the Texas Health Fitness Centers before fully committing? Ask us about our FREE DAY PASS.
With a free day pass you'll have:
Full access to all gym equipment
A chance to try one group fitness class
Meet the team and get a tour of the space
Fill out our contact form and we'll follow up with next steps. Don't forget to ask about our Free Day Pass!
Let's get fit together!
What to expect as a Texas Health Fitness Member: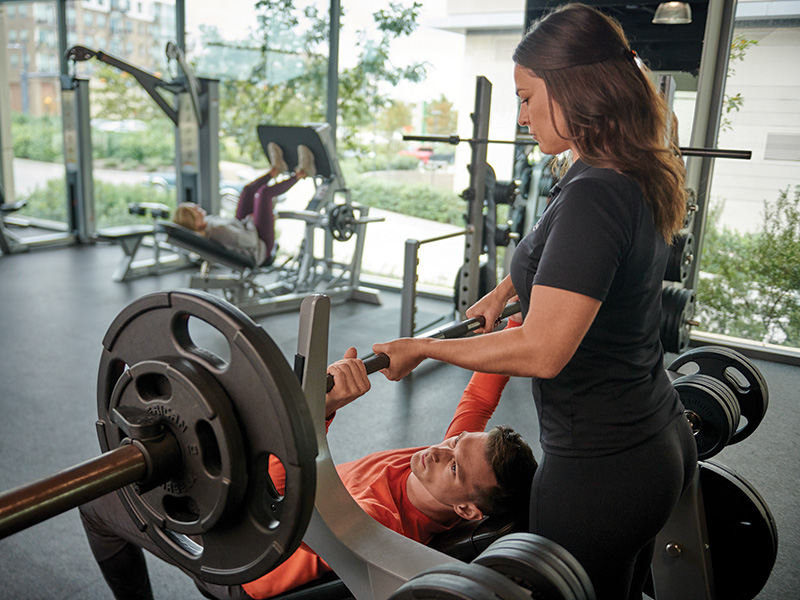 Personal Training
From looking to flex new muscles in the new year to improving and perfecting your form with every rep, our team of world-class certified personal trainers create custom fitness programs designed 100% around you to help you reach your next goal.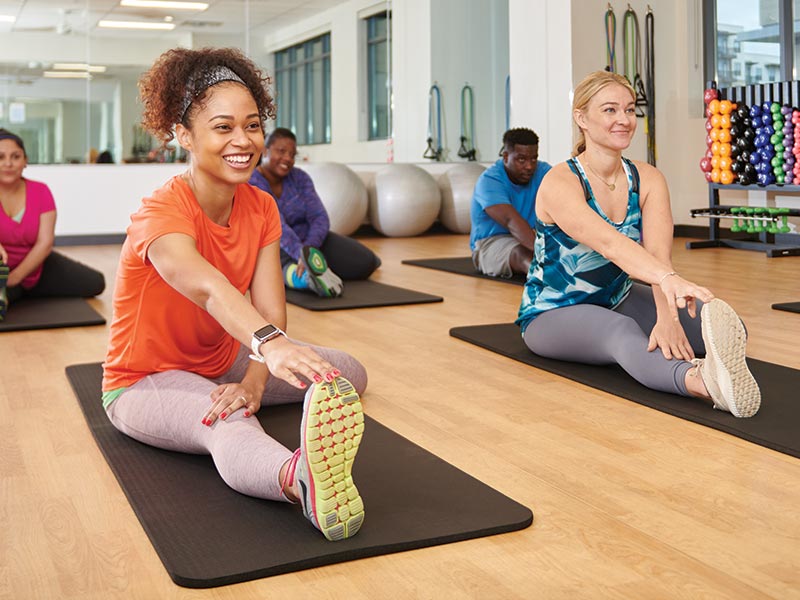 Group Fitness
Our expert group fitness instructors will inspire you to leave it all on the floor. Whether you're a beginner in this fitness world or a conditioned athlete, we offer classes that will motivate you to pursue greatness.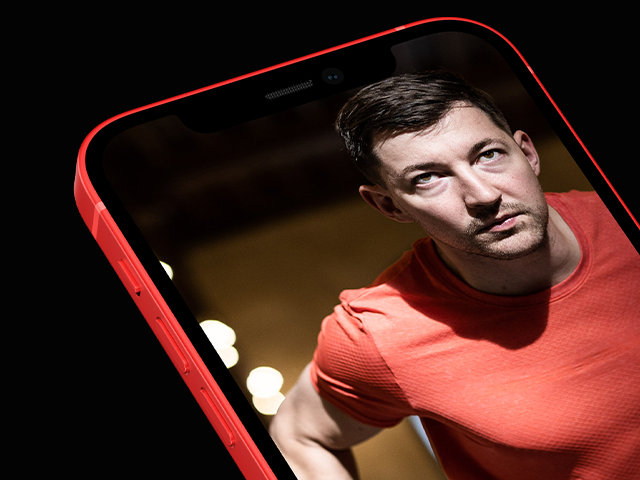 Fitness and Nutrition App
Discover a wide range of fitness classes and videos, nutrition guidance, mindfulness practices, and more, all in one convenient place. FX Well + is your personal wellness companion, designed to help you achieve your health and fitness goals. Consider this your gateway to a world of holistic wellness. App access included with your UAPC membership!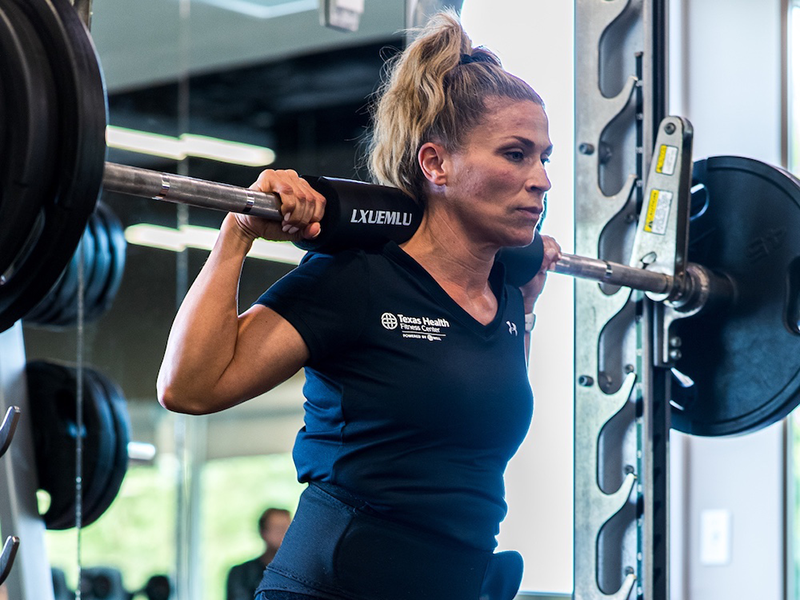 State-of-the-Art Equipment
Experience the future of fitness with our cutting-edge gym gear, carefully curated to elevate your workout sessions. From advanced cardio machines to high-performance strength training equipment, we provide the tools you need to achieve your fitness goals.


Invest in your health and well-being today. Contact us and we'll coordinate a time to show you around our state-of-the-art facilities!