Texas Health Dallas has completed a nearly $60 million renovation to the Margot Perot Center for Women and Infants.
"We are starting a new chapter at the Margot Perot Center," said Chris York, FACHE, president of Texas Health Dallas. "Enhancing comfort while delivering quality care was a key focus for us."
The Margot Perot Center has been a staple in the Dallas community for nearly four decades and a premier facility focused on improving outcomes for women and infants. The 362,000-square-foot building now features modern designs on patient floors and public areas. The center was extensively refurbished and reconfigured to better connect patients with needed services while providing added comfort.
Renovation overview:
Complete revision of Labor & Delivery unit to modernize and reconfigure rooms
Makeover of mother and baby rooms, including luxury suites
New outdoor plaza for patients and their families
New art to visually enhance new spaces
"We have created a wonderful new environment for expectant mothers and families — one that will last another 40 years," said Eugene Hunt, M.D., chair of Obstetrics and Gynecology at Texas Health Dallas. "These new medical spaces will allow physicians, nurses and healthcare teams to continue delivering high quality, compassionate care."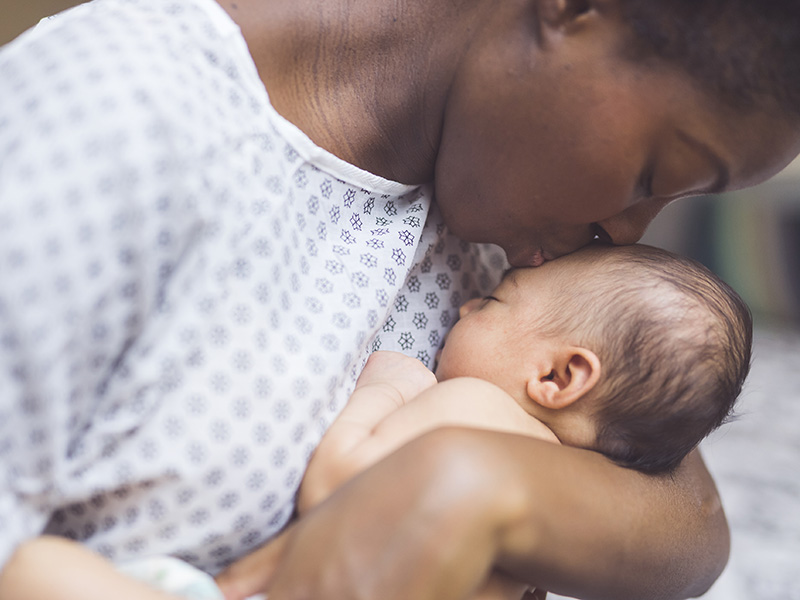 Having Your Baby at Texas Health Dallas?
From labor and delivery to your hospital stay, learn more about having your baby at Texas Health Dallas.