Bringing fresh and affordable fruit and vegetables to Azle, Springtown and Parker County
Texas Health Harris Methodist Hospital Azle is happy to support the community Garden On the Go initiative.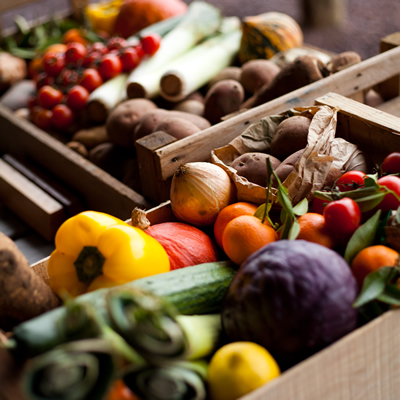 Now you can purchase bags of fresh produce for $5 a bag, which includes between 15–19 pieces of fruits and vegetables.
The event is open to the entire community and occurs every first through the fourth Saturday of every month at locations around Tarrant and Parker County. This is a great way to get fresh produce that is healthy for you and members of your family.
Locations
Open 9:00 a.m. to 11:00 a.m., or until sold out
Made possible with funding through the Centers for Disease Control and Prevention.