Texas Health Denton's newly constructed building, built with mothers, babies and families in mind, serves the rapidly growing Denton County area.
The 215,000-square-foot Center for Women includes a labor and delivery center housing 12 labor and delivery rooms, 29 postpartum and antepartum beds and two dedicated surgical suites for C-sections to ensure availability of an operating room for urgent or planned surgical deliveries. It also includes a new breast center and spaces for physical therapy, cardiac rehab, and support services. The project adds 10 emergency department beds to the existing 28."We are so excited that our patients and their families can now enjoy the beautiful facility we created with input from recent mothers and mothers-to-be," said Summer Hughes, MSN, RNC-OB, C-EFM, Director Women and Infant Services at Texas Health Denton. "From the spacious rooms with panoramic views to the details like USB ports near the bedside, our patients will enjoy comfort and convenience throughout their stay."
Jeff Reecer, president of Texas Health Denton, said as the county's largest provider of obstetrical services and the city's only provider of obstetrical and neonatal intensive care services, Texas Health Denton looks forward to helping many other families grow for generations to come.
"Texas Health Denton has long been a trusted member of the Denton community," Reecer said. "With this expansion, residents can feel confident they'll continue to get the same great care they've come to expect in a modern facility that provides the latest in healthcare innovation, technology and comfort."
Get a Closer Look
Expansion Overview
Texas Health Denton's new 215,000 square foot Center for Women, includes the following:
12 Labor & Delivery Rooms
29 Postpartum and Antepartum beds
2 dedicated C-section surgical suites
Breast Center
Physical Therapy
Cardiac Rehab
Support Services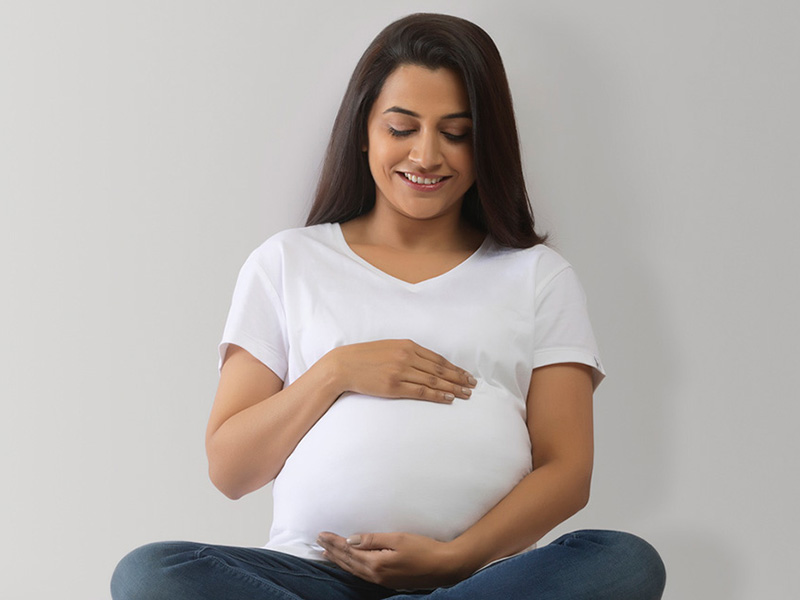 Having Your Baby at Texas Health Denton?
From labor and delivery to your hospital stay, learn more about having your baby at the Texas Health Denton.