Welcome to Texas Health Stephenville
Texas Health Harris Methodist Hospital Stephenville has a long history of providing quality care to the residents of Erath County and surrounding areas.
As a designated Level IV Trauma Center, we offer a wide range of emergency services. The hospital has also been nationally recognized as a Breast Imaging Center of Excellence by the American College of Radiology, giving patients access to advances in technology and treatment.
Our cardiovascular rehabilitation program focuses on treating cardiovascular and pulmonary diseases through education, prevention, rehabilitation and disease management.
Parking & Transportation
Free parking is available for all patients and visitors on the Texas Health Harris Methodist Hospital Stephenville campus.
For more information on where parking is available, view or print a copy of the campus map.
Dining Options
---
Hospital Cafeteria
Location: First floor, main hospital
Monday through Friday
7 a.m. – 9 a.m.
11 a.m. – 1 p.m.

Saturday and Sunday
11 a.m. – 1 p.m.
Gift Shop
---
The Gift Shop
Location: Belknap Lobby
Monday through Friday
8 a.m. – 4 p.m.
Chapel
---
The Chapel
People of all faiths are welcome to use the chapel, located on the first floor of the main hospital. If you need a chaplain, please ask the nurse or call 254-965-1500.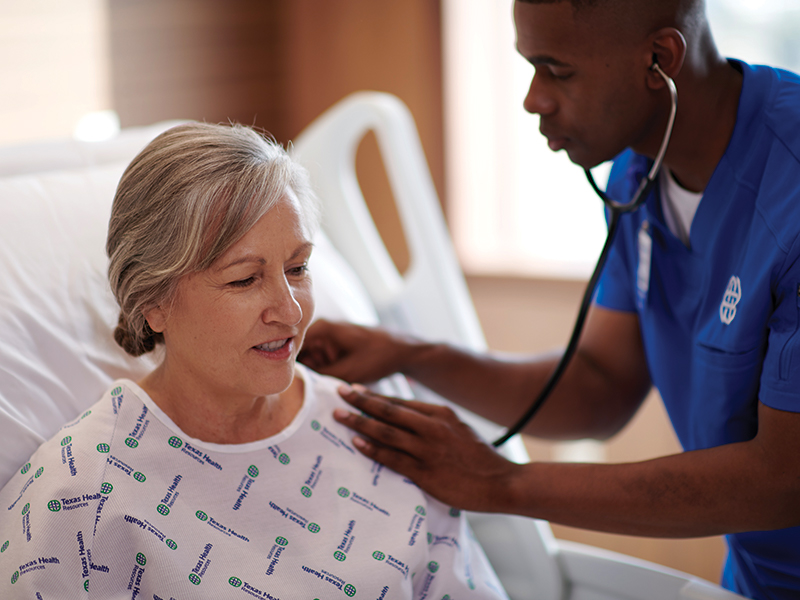 Visitor Guidelines & Your Upcoming Visit
We have modified many of our guidelines to help keep our patients, their visitors, our care teams and the entire North Texas community safe. Find information to help you prepare for your procedure or visit.
Cardiac Rehabilitation
If you're one of the many who require some form of surgical or non-surgical cardiac treatment each year, let us help you care for your heart after a procedure.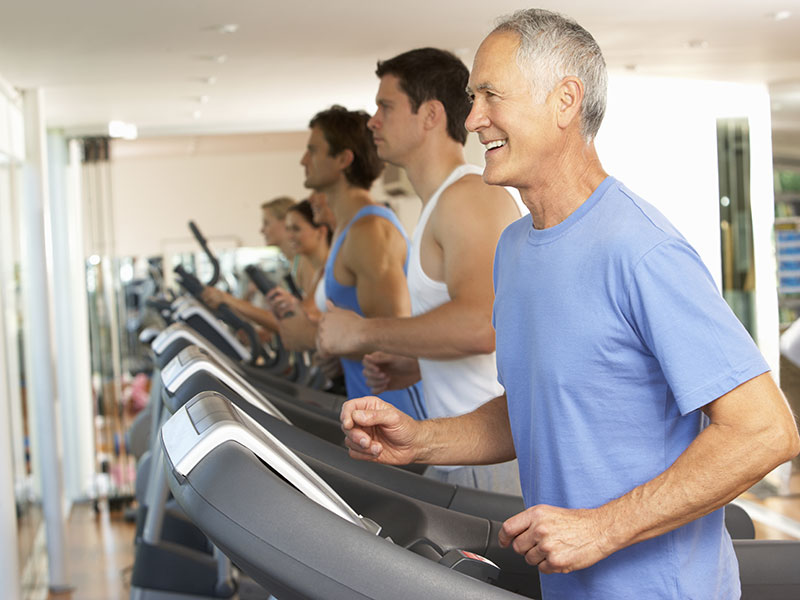 Healing Close to Home
Our team of wound care professionals will evaluate your needs and develop a care plan including advanced wound dressings wound debridement and compression therapy.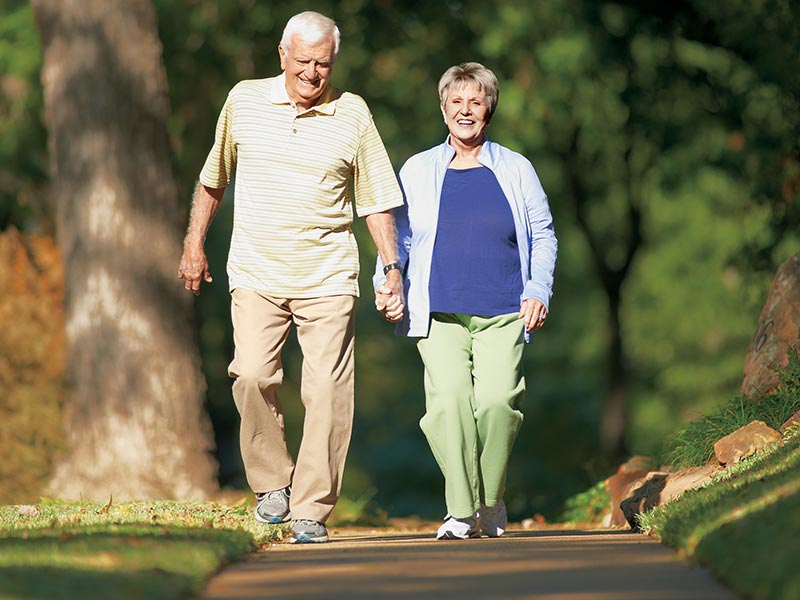 Have a Texas Health Stephenville Baby
The first gift to your newborn should be the right hospital. Learn more about having your baby with us.
Claudia Eisenmann, President

Claudia Eisenmann

Claudia Eisenmann, M.B.A., FACHE, serves as president of Texas Heath Harris Methodist Hospital Stephenville, joining the system in January 2023. In this role, she collaborates with the chief medical officer and chief nursing officer to plan, direct and coordinate the hospital's clinical, service and operational activities. Additionally, she strives to advance physician engagement and to promote effective employee, governance and community relations.

Eisenmann has more than 25 years of experience in leading hospitals and healthcare systems, having joined Texas Health from Deaconess Health System in Evansville, Indiana, where she served as system vice president, as well as president and CEO of Deaconess Gibson Hospital and Deaconess Union County Hospital. She's also worked in Texas previously as CEO of Wilbarger General Hospital in Vernon and vice president/administrator for Christus St. Michael Rehabilitation Hospital in Texarkana.

Eisenmann earned a master's degree in business administration with a concentration in healthcare management from Baker College in Flint, Michigan. She earned a bachelor's degree in psychology from Western Kentucky University in Bowling Green, Kentucky.

She has served in leadership positions with organizations such as the Kentucky Hospital Association, Gibson County United Way and Indiana Rural Hospital Association. She has received a variety of recognitions throughout her career, including the Vernon Chamber of Commerce Outstanding Customer Service Award, Select Medical Patient Safety Award and American College of Healthcare Executives Regent's Award for early career achievement.

Cindy McCarthy, Chief Nursing Officer

Cindy McCarthy

Cindy McCarthy, D.N.P., M.B.A., M.H.A., R.N., NEA-BC, C.E.N., is the chief nursing officer at Texas Health Harris Methodist Hospital Stephenville. In this role, McCarthy is responsible for all nursing and patient care at the hospital. She joined Texas Health Stephenville as CNO in May 2011.

Prior to joining Texas Health Stephenville, McCarthy has served in several interim and permanent nursing leadership roles in various hospitals around the country, ranging from community hospitals to large academic medical centers. She is a member of the Emergency Nurses Association and American Organization of Nurse Executives. She received her doctorate of nursing degree from the Texas Christian University in the Spring of 2012.

McCarthy and her husband, John, have a daughter, son-in-law and grandson in Texas and a son and daughter-in-law in Pennsylvania.

Marilyn Brister, Chief Quality and Medical Officer

Marilyn Brister, M.D., FAAFP, serves as chief quality and medical officer at Texas Health Harris Methodist Hospital Stephenville, assuming that role in September 2020.

She is responsible for providing clinical perspective, knowledge, experience and leadership to facilitate collaboration and alignment between the hospital and physicians on the medical staff, and also assists with recruitment and retention of physicians, engagement and integration activities.

Brister has been a member of the medical staff at Texas Health Stephenville for more than 30 years. During this time, she has held numerous leadership roles such as chief of staff from 2015-2018, medical director for the Sexual Assault Nurse Examiner (SANE) program, COVID-19 infection prevention advisor, and Emergency Department (ED) Trauma and Operations Committee chair. She has also served on the Texas Health Stephenville Ethics Committee, Medical Executive Committee and Performance Improvement Committee.

She has also served as medical director of Emergency Services at Texas Health Stephenville since 2003 and facility medical director of Texas Health Stephenville for EMC of TeamHealth since 2013. She is also the medical director of several local EMS systems including Dublin EMS, Stephenville Fire and EMS, Santo EMS and Lone Camp Volunteer EMS. Her other medical interests include Hospice and Palliative Care with board certification in this area since 2008.

Brister received her medical degree from Texas A&M University College of Medicine and completed her residency in Family Medicine at The Medical Center in Columbus, Georgia. She is also involved in her community through the Dublin and San Saba Chambers of Commerce and Cross Timbers Fine Arts Council as well as chairman of the board of directors for Compassion Counseling, Inc. in Stephenville.

Brister and her husband of 34 years, Carl Adams, have two adult offspring — Rose and Blain. Outside of work, she enjoys being a grandmother to her two granddaughters, Jacklyn Tamez and Kali Cole, collecting cookie jars, reading, sewing, gardening and traveling.