Schedule Your Assessment
A complimentary assessment is the first step in creating a personalized care plan.
Schedule yours today
or call 682-236-6023.
If you are experiencing a mental health crisis, call 988 or seek the nearest emergency room.

Addiction
If you or someone you love suffers from addiction, you understand how difficult it can be to battle this often-misunderstood disease on your own. We are here for you. A critical step toward achieving recovery is having the right people supporting you.
Depression
Depression is a serious illness that can impact your ability to live your life on your terms. A few of the possible symptoms of depression may include feeling sad or anxious all the time,
feelings of emptiness
, having lost interest in things you used to enjoy or changes in sleep patterns.
Stress and Anxiety
Anxiety is a debilitating condition that can affect many different aspects of your life, but people find help and hope for anxiety at Texas Health. Anxiety can affect people differently, but many times, people feel like their mind is racing, they have headaches, tightness in the chest, and more.

Adolescent Services
Seeking professional help for a teen struggling with mental illness, behavioral health issues, or addiction can be difficult and overwhelming — Texas Health is here to help.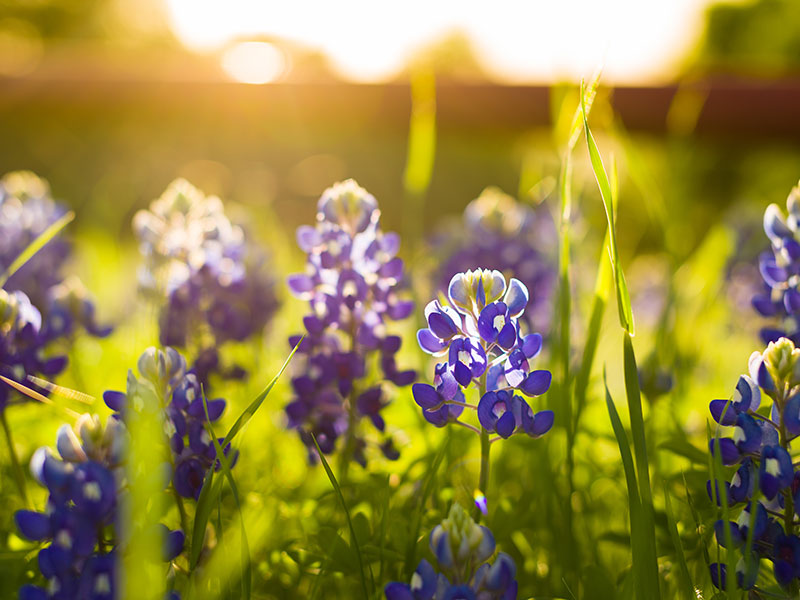 Looking for a Place to Start?
Whatever your needs may be, we are here to help. Texas Health Behavioral Health is part of one of the largest health systems in North Texas and has treated a variety of conditions for more than 30 years. Our care is as individual as you are and we are in-network with most major insurers.