Welcome to Texas Health Stephenville
Texas Health Harris Methodist Hospital Stephenville has a long history of providing quality care to the residents of Erath County and surrounding areas. As a designated Level IV Trauma Center, we offer a wide range of emergency services. The hospital has also been nationally recognized as a Breast Imaging Center of Excellence by the American College of Radiology, giving patients access to advances in technology and treatment. Our cardiovascular rehabilitation program focuses on treating cardiovascular and pulmonary diseases through education, prevention, rehabilitation and disease management.
Parking & Transportation
Free parking is available for all patients and visitors on the Texas Health Harris Methodist Hospital Stephenville campus.
For more information on where parking is available, view or print a copy of the campus map.
---
Visitor Information
Hospital Inpatients
One visitor at a time for patients who do not have COVID-19 or are not suspected of having COVID-19.
Labor & Delivery/Postpartum
A support person and/ or doula may be allowed depending on the COVID-19 status of the mother, support person and/ or doula.
Neonatal ICU (NICU)
Two parents/guardians may be allowed depending upon their COVID-19 status.
Emergency Department
One visitor for patients who do not have COVID-19 or are not suspected of having COVID-19.
Behavioral Health
For safety, positive/suspected positive COVID-19 patients will not have visitors.
Note: Dining Options currently limited; Gift Shop temporarily closed.
Dining Options
---
Hospital Cafeteria
Location: First floor, main hospital
Monday through Friday
7 a.m. – 9 a.m.
11 a.m. – 1 p.m.

Saturday and Sunday
11 a.m. – 1 p.m.
Gift Shop
---
The Gift Shop
Location: Belknap Lobby
Monday through Friday
8 a.m. – 4 p.m.
Chapel
---
The Chapel
People of all faiths are welcome to use the chapel, located on the first floor of the main hospital. If you need a chaplain, please ask the nurse or call 254-965-1500.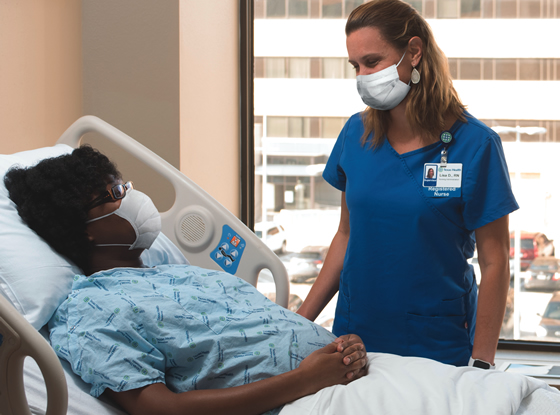 Your Upcoming Hospital Visit
We have modified many of our procedures to help keep our patients, their visitors, our care teams, and the entire North Texas community safe. Find information to help you prepare for your surgery or procedure.


Cardiac Rehabilitation
If you're one of the many who require some form of surgical or non-surgical cardiac treatment each year, let us help you care for your heart after a procedure.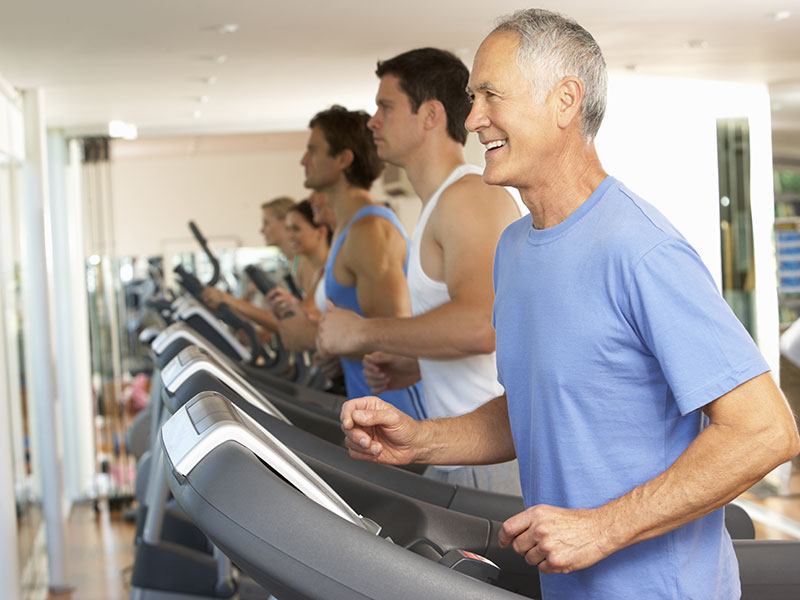 Healing Close to Home
Our team of wound care professionals will evaluate your needs and develop a care plan including advanced wound dressings wound debridement and compression therapy.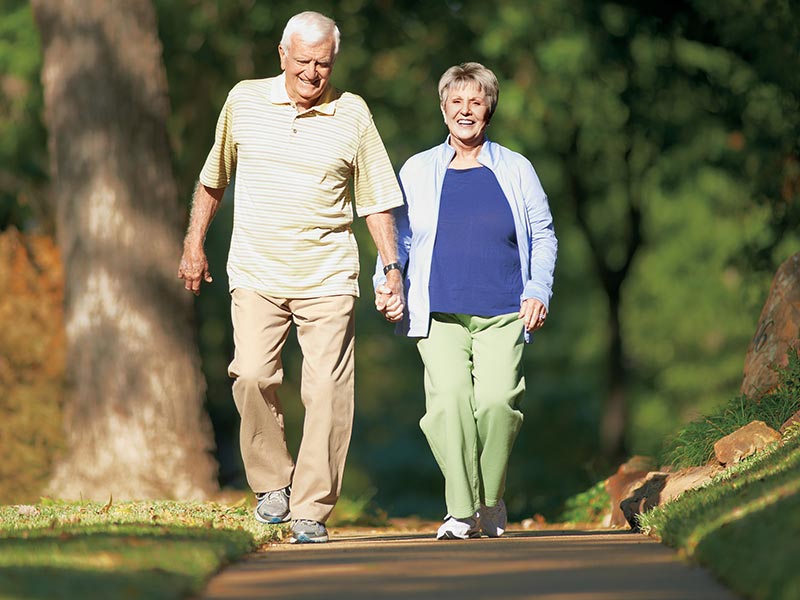 Christopher Leu, President

Christopher Leu

Christopher Leu was named president of Texas Health Harris Methodist Hospital Stephenville in July 2007. Prior to joining Texas Health Stephenville, he was vice president of operations and business development at Texas Health Arlington Memorial Hospital.

Leu has been with Texas Health Resources since 1998, when he joined the administrative staff at Texas Health Arlington Memorial. Prior to that, he was director of finance for the Harris Methodist Health System. He gained experience over the years in health care finance, contracting, compliance, hospital operations and business development.

Leu earned master's degrees in business administration and hospital and health administration from the University of Iowa. He earned his bachelor's degree in finance and speech communication from Texas Christian University.

Cindy McCarthy, Chief Nursing Officer

Cindy McCarthy

Cindy McCarthy, D.N.P., M.B.A., M.H.A., R.N., NEA-BC, C.E.N., is the chief nursing officer at Texas Health Harris Methodist Hospital Stephenville. In this role, McCarthy is responsible for all nursing and patient care at the hospital. She joined Texas Health Stephenville as CNO in May 2011.

Prior to joining Texas Health Stephenville, McCarthy has served in several interim and permanent nursing leadership roles in various hospitals around the country, ranging from community hospitals to large academic medical centers. She is a member of the Emergency Nurses Association and American Organization of Nurse Executives. She received her doctorate of nursing degree from the Texas Christian University in the Spring of 2012.

McCarthy and her husband, John, have a daughter, son-in-law and grandson in Texas and a son and daughter-in-law in Pennsylvania.