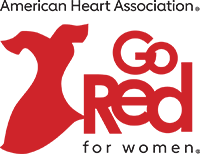 Texas Health is proud to join the American Heart Association in the nationwide movement dedicated to raising awareness, improving health and ending heart disease as the No. 1 killer of women. As the North Texas Go Red for Women Cause Sponsor, Texas Health is committed to inspiring and empowering women to better achieve health and well-being – with an emphasis on improving diet, increasing physical activity and managing blood pressure – through personal action and collective impact. It's no longer just about wearing red. It's no longer just about heart-health facts. It's about all women making a commitment to stand together with Go Red and taking charge of their own heart health. Together, there's nothing women can't achieve.
Is Your Heart Acting Its Age?
Our assessment is a simple, 5-minute online tool to determine your heart age and potential risk factors.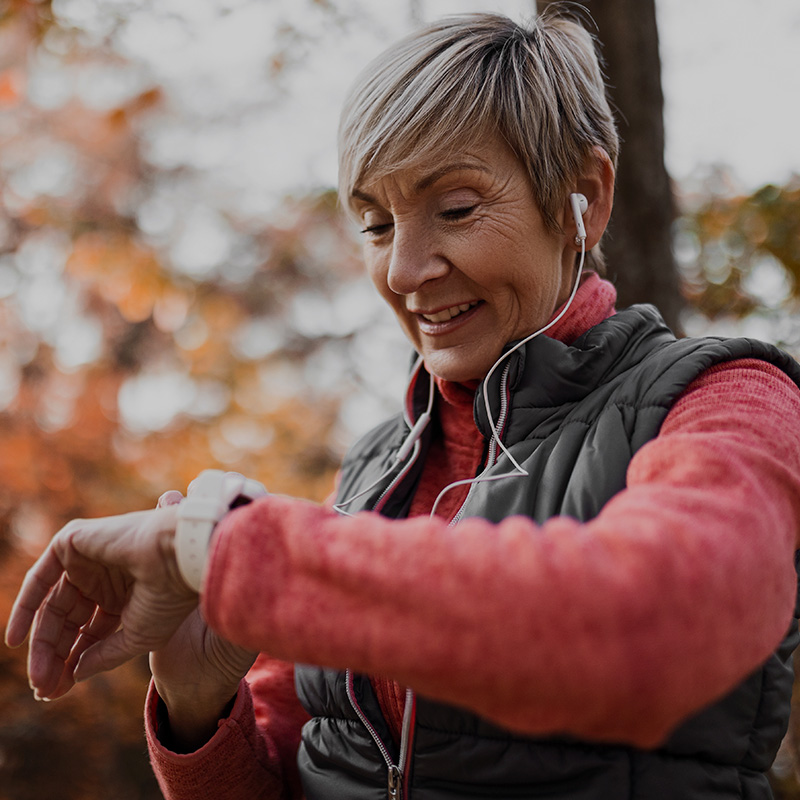 Find Heart and Vascular Care Today
A heart and vascular specialist on the medical staff at a Texas Health hospital can help you be young at heart for years to come.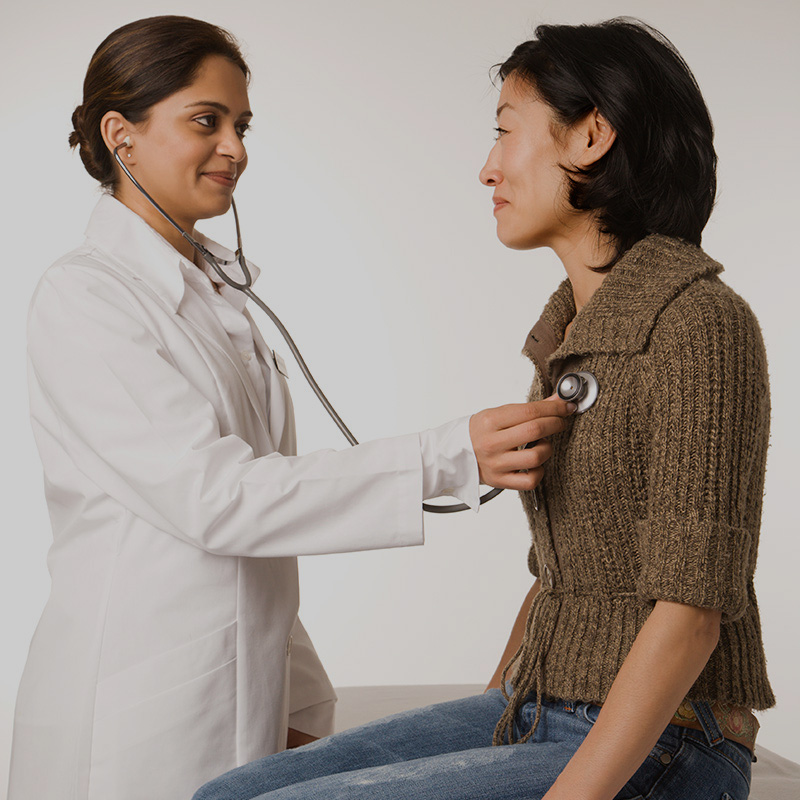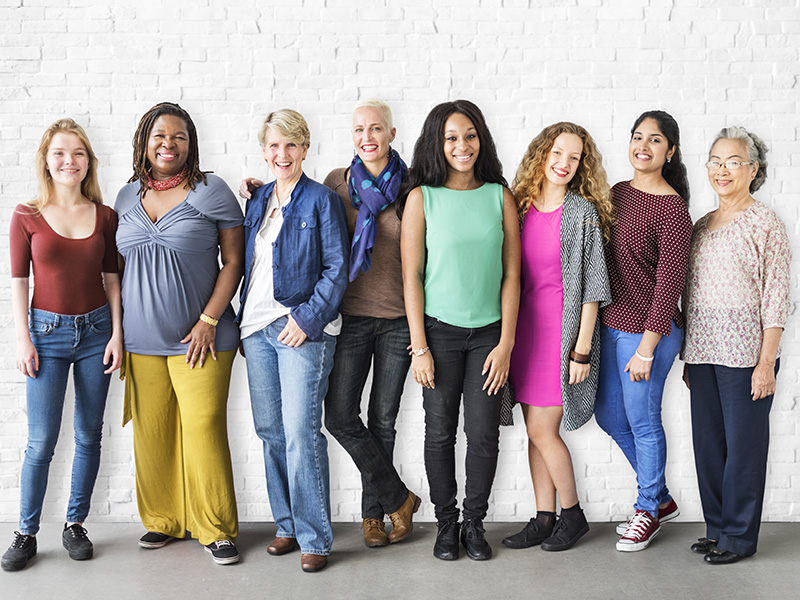 Heart Attack Symptoms in Women
You might think you know what a heart attack looks like, but heart attacks don't always stick to the script as seen in movies and on TV. And symptoms of a heart attack are often different in a man versus a woman.

Sign up Today for Heart Health Emails
Get tips and information about your heart health delivered to your inbox.
Learn More about Women and Heart Health
Let's take steps towards a heart-healthy future by encouraging healthy choices and educating ourselves and loved ones on the risks of heart disease in women.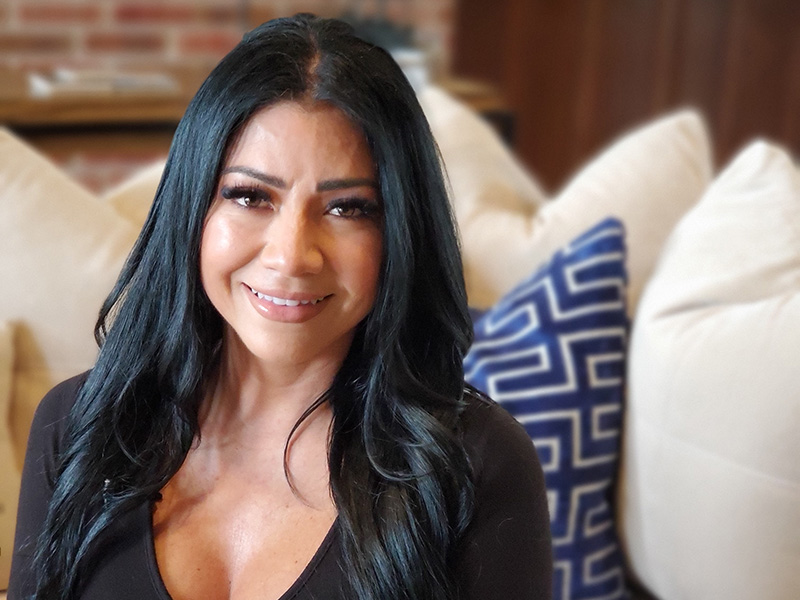 Young Survivor Shares Lessons Learned after Cardiac Scare
Reflecting on her recent health scare, Erika Livingston shares words of wisdom.
Women: Stay Ahead of Heart Disease
Heart disease claims the life of 1 in 3 women over the age of 20 each year in the United States. Find out how you can stay ahead of heart disease.
Men: Help the Women in Your Life Stay Ahead of Heart Disease
Heart disease symptoms don't always look the same for men and women. Learn more so you can help the women in your life stay ahead of heart disease.

Healthy Mom, Healthy Baby
If you are pregnant, poor heart health puts you at risk for other health issues too. Heart issues can also continue for you and your baby after pregnancy, but you can take steps to stay ahead of them.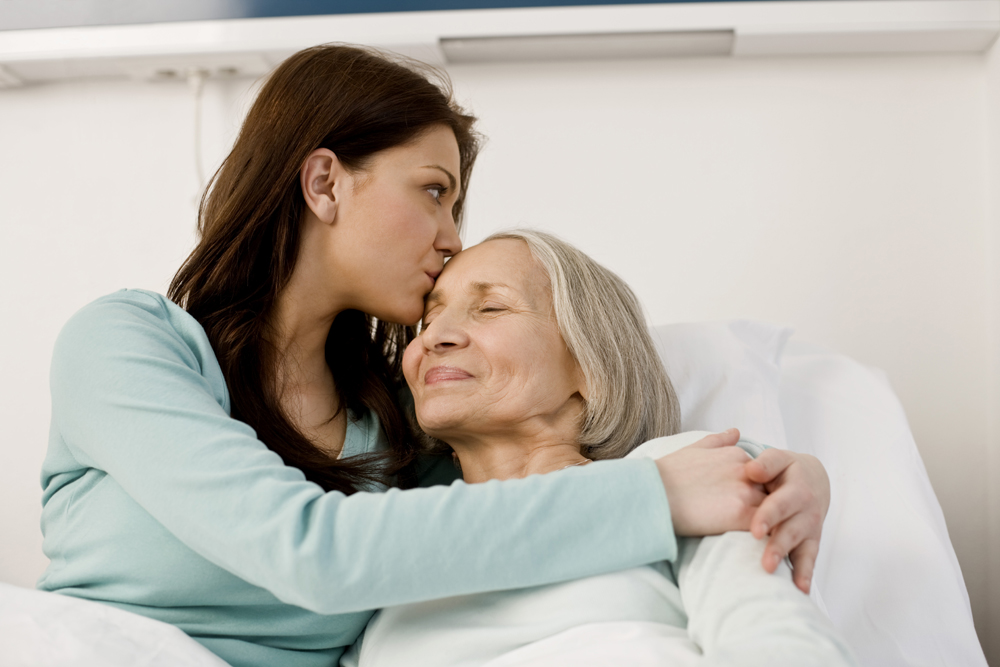 Stroke in Women
Many people are surprised to learn how great a danger strokes pose to women. According to the Centers for Disease Control, one in five women in the U.S. – that's 20 percent – will have a stroke. Nearly 60 percent of stroke deaths are in women, and stroke deaths are twice that of breast cancer.