Low-dose computed tomography (CT) lung screening is offered at some Texas Health hospitals to people who may be at an increased risk for developing lung cancer. The screening programs offer individuals at risk for lung cancer the opportunity to screen and diagnose lung cancer before symptoms develop.
The National Cancer Institute supported the National Lung Screening Trial (NLST) that proved screening people at high risk for lung cancer with low-dose CT scans reduces mortality from lung cancer by 20 percent.
Lung Cancer Screening Program
Low-dose CT scan of the lungs – the entire chest area is scanned, which takes around 15 seconds
Radiologist reviews the scan for signs of nodules that might indicate cancer
The lung cancer screening program also consists of lung nodule monitoring and lung nodule biopsies as needed. Learn more about lung nodule biopsies here.
Are you a candidate?
Age 50-80
No signs or symptoms of lung cancer
Tobacco smoking history of at least 20 pack-years
Current smoker or one who has quit smoking within the last 15 years
Talk to your doctor if you think you are a candidate for lung screening.
How to calculate pack year
You can calculate a pack year by taking the number of years you smoked and multiply that by the amount you smoked each day. For example, if you smoked 1 pack per day for 20 years = 20 pack years. You can also use this smoking calculator to calculate your pack year.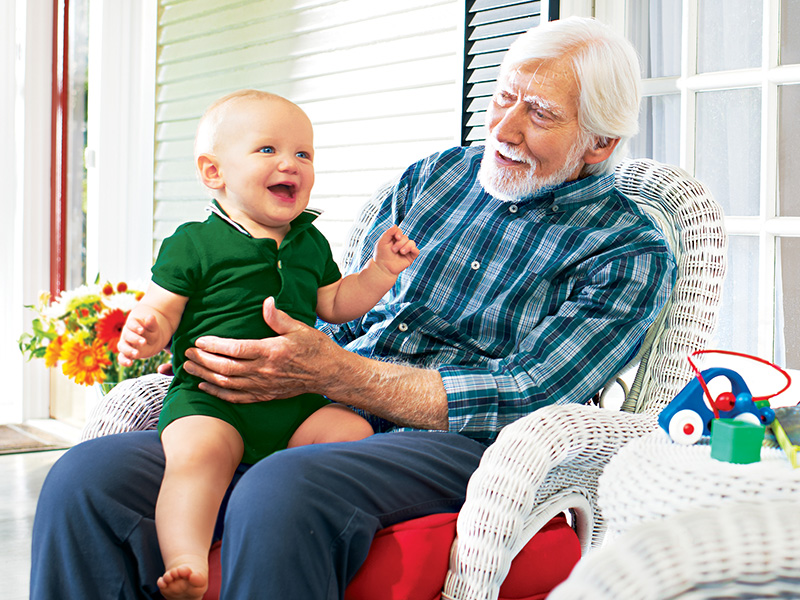 Detecting Lung Cancer Sooner
New robotic-assisted technology biopsies potential lung cancer tumors earlier than traditional diagnostic tests allow.
Texas Health lung screening programs have been recognized by the American College of Radiology for commitment to practicing safe, effective diagnostic care for those at high-risk for lung cancer. The programs are led by a multidisciplinary team of physicians, including oncologists, radiologists, cardiovascular surgeons and pulmonologists on the medical staff.
Lung Cancer Screening Locations
Talk to your doctor if you think you are a candidate for lung screening.
Texas Health Arlington Memorial

Texas Health Fort Worth Lung Clinic
Harris Professional Building
1325 Pennsylvania, Suite 50
Fort Worth, TX 76104
817-250-2877