A cancer diagnosis often brings a whole new set of nutritional concerns, such as "what should I eat?" "I don't feel like eating." "What supplements should I take?" and "What do I need to eat to prevent recurrence?" Side effects from cancer treatment may impact nutritional intake causing symptoms such as nausea, vomiting, diarrhea, sore mouth, swallowing difficulties, poor appetite and weight loss.
Some Texas Health hospitals offer oncology nutrition programs staffed by registered, licensed dietitians with a focus in nutrition oncology who are available to consult with patients and their families. Dietitians can also meet with cancer patients who have nutritional side effects from radiation or chemotherapy treatment. The dietitians can talk to patients and caregivers about current eating habits and set practical and achievable goals that will help manage symptoms, improve health and reduce the risk of cancer recurrence.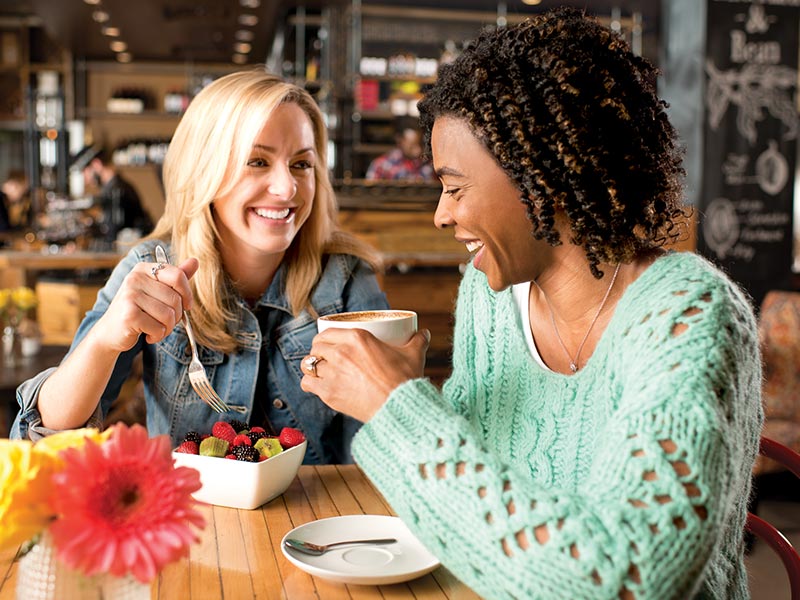 Oncology Nutrition Program
8200 Walnut Hill Lane
Dallas, TX 75231
For more information, call 214-345-7413.