The weight-loss surgery program at Texas Health Dallas has achieved the distinction of being named a member of the MBSAQIP, Metabolic and Bariatric Surgery Accreditation and Quality Improvement Program, by the American Society of Metabolic and Bariatric Surgery and the American College of Surgeons, one of the highest distinctions for weight-loss surgery programs in the United States.
To achieve this recognition, the program was put through a comprehensive review of clinical practices, patient outcomes, and facility compliance with MBSAQIP standards. The weight loss surgery program also had to demonstrate that it provides advanced surgical options, as well as long-term follow-up treatment after a patient's surgery.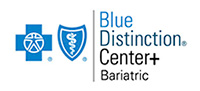 Take the Assessment
Considering weight-loss surgery? Take our 5-minute assessment to see if you may be a candidate.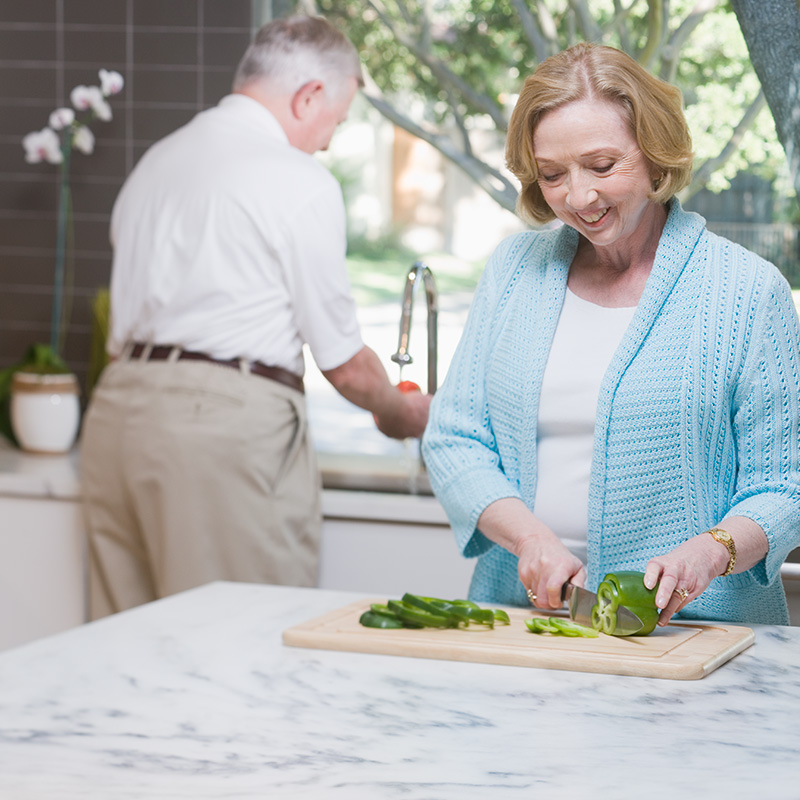 Find a Bariatric Surgeon
Texas Health Dallas Bariatric Center has a variety of holistic and surgical weight loss options. Make an appointment today.

Request a Consultation
To request a private consultation, submit the form and we will be in touch! We can't wait to help you start your journey!
Services Offered at Texas Health Dallas
Knowing that every case is different, Texas Health Dallas offers a variety of procedures to meet your individual needs.
During this procedure, your surgeon creates a small stomach pouch that restricts the amount of food you can eat. The digestive tract is rerouted, which decreases the amount of nutrients, fat and calories your body absorbs.

During this procedure, 60-80 percent of the stomach is removed creating a sleeve or tube-like structure. As a result, this restricts the amounts of food you can eat.

Laparoscopic Adjustable Band

During this procedure, a band is placed around the stomach to slow the passage of food from the upper to lower stomach. This procedure allows for the adjustment of the band to meet your needs.

Surgeons on the medical staff work with patients whose previous weight-loss surgeries did not achieve their desired outcomes, for whatever reason. No matter where your initial procedure was done, a physician on the medical staff of a Texas Health Hospital can discuss your options for a revisional procedure that may meet your needs.
See How Beckie Lost 175lbs!
Beckie happily admits: "My pain is gone and my health is better. I can move, I can climb things and I'm able to do stuff that I just haven't been able to do for years.
Common Questions
Bariatric surgery is a tool for those who have been unable to lose weight and keep it off and for those with health conditions related to their weight. Maybe you have reached a critical point in your life where your doctor, a family member or friends have expressed concern about your overall health.
Is bariatric surgery safe?

Bariatric surgery, like any other surgery, does have risks and should be discussed with your primary physician and our surgeon. However, there are times when the surgical risk of bariatric surgery is lower than the risk of living with obesity and its related co-morbidities. That's when surgery is ideal. Complication and mortality rates have been dropping over the past decade and laparoscopic techniques have further reduced the incidence of surgery-related complications.

Qualification criteria include weight vs. height (BMI), the presence of health conditions, age and surgical risk, among other factors. We will perform a full evaluation of your condition after your consultation and let you know if you qualify under our guidelines and, if applicable, under those of your insurance company.

How can I pay for surgery?

Insurance:

For patients who have insurance, the first and most important requirement is to know if your insurance plan covers bariatric surgery. You will also want to find out what requirements your insurance company has in order to pre-approve you for the specific procedure in which you are interested. Insurance companies generally have strict qualification standards and knowing these standards beforehand can be very helpful in ensuring a smooth insurance process.

Cash Pay:

Our program offers flat rates for bariatric surgical services in order to reduce your total-out-of pocket expense. Cash pay patients should speak to our patient coordinator for the specific contracted rates. We strive to offer any guidance that we can, however we do suggest that you consult with your financial professional, in order, to fully understand your options and the impact to you.

If you need to explore payment options, please visit here.

How long will I be in the hospital?

Generally speaking, the average patient will leave the hospital on the same day for gastric banding procedures and the next day for gastric sleeve procedures. Of course, every case is unique.

What support is available after my procedure?

The more you surround yourself with support, you are, statistically, more likely to achieve a better outcome. Support can come from many sources including organized groups, family and friends and exercise classes. The most important thing is to find the support that you need and fits into your life.

Texas Health Dallas offers a virtual support group to all interested patients. In support group, we are surrounded, encouraged and learn from others who have struggled with weight. Adopting a new lifestyle, while exciting, can still bring challenges so taking time to share with others is particularly beneficial to your success. Perhaps one of the greatest benefits is to know that you are not alone in your journey.

Is bariatric surgery right for me?

In the end, you along with your surgeon will be able to answer that question. Every case is different and while some patients enjoy great success after surgery, there are many potential patients on whom we never operate because they are not ideal candidates. Your particular health situation, your willingness to work hard to lose weight, and the results of your testing will let us know if surgery is right for you.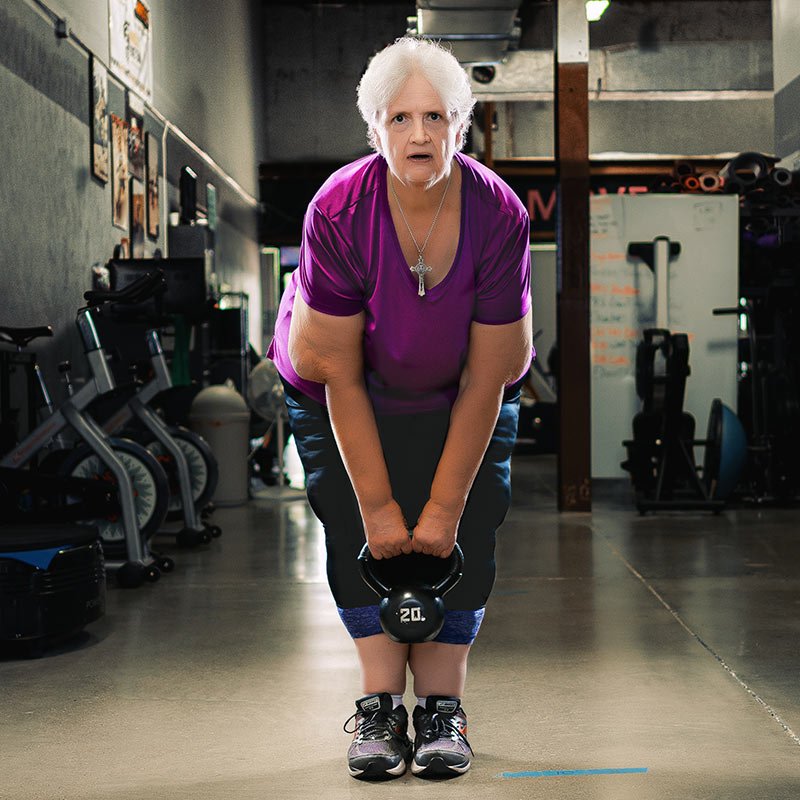 Weight-Loss Surgery Helps North Texan Live Life to the Fullest
Joan Grabowski has lost more than 100 pounds since surgery and has found her energy.