According to the American Diabetes Association, diabetes and prediabetes affect more than 100 million American adults and nearly 3 million Texans. And roughly 24 percent don't even know they have it.
Diabetes occurs when your blood glucose (blood sugar) level is too high. It could be too high because your body does not produce insulin (Type 1) or because your body does not make enough insulin or does not use insulin well (Type 2). Type 2 diabetes is more common, but up to 5 percent of individuals diagnosed with diabetes have Type 1.
Take Our Diabetes Risk Assessment
Our short 5-minute assessment will help you understand your chances for developing diabetes and learn how to improve risk factors.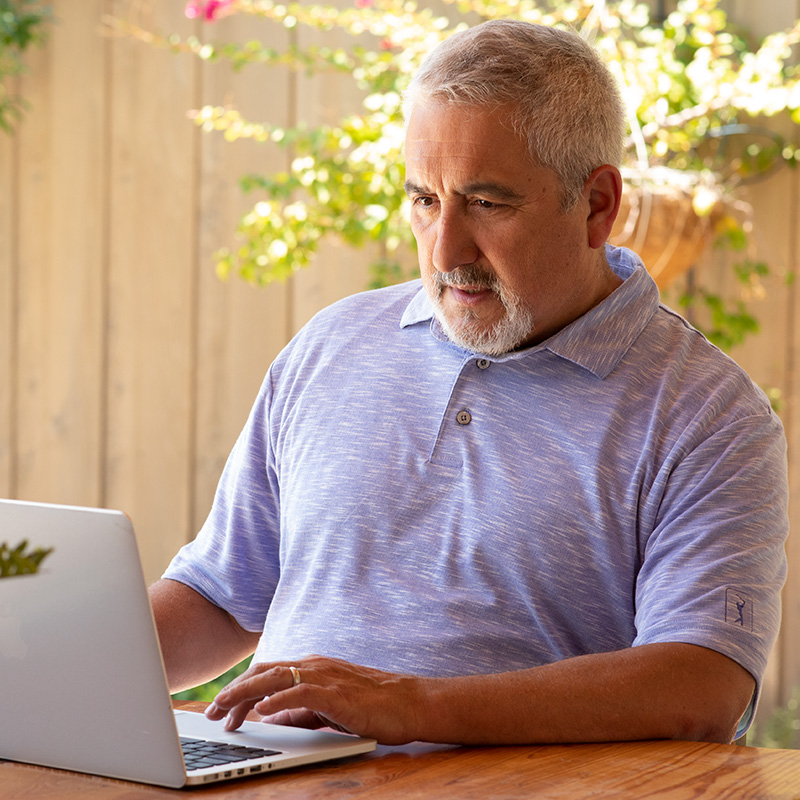 Find a Physician Near You
At Texas Health, we offer a network of diabetes specialists on the medical staff of Texas Health Hospitals who can give you the help you need.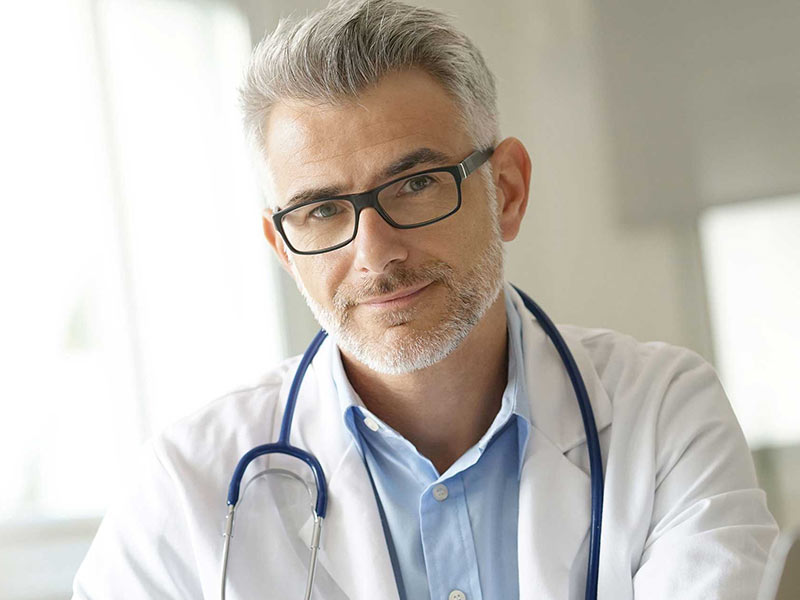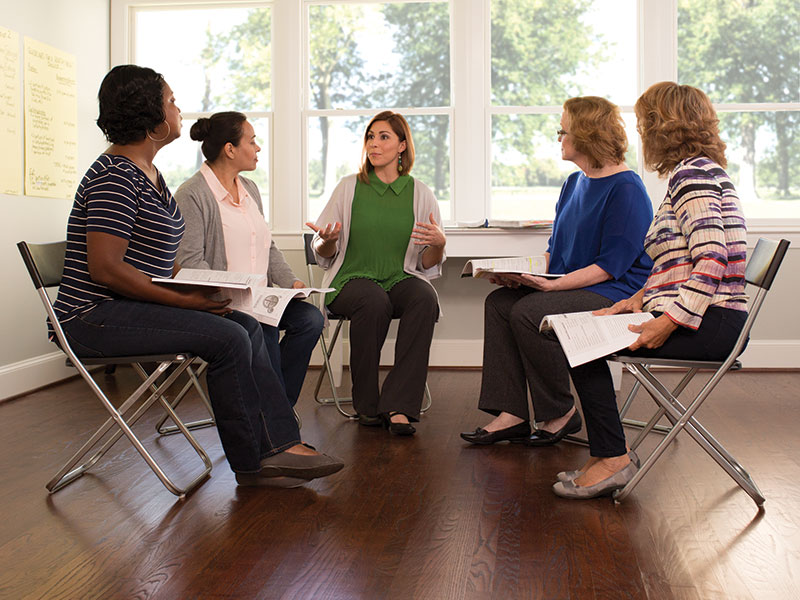 Classes and Education
Texas Health offers diabetes education and support groups through its outpatient centers and community-based settings located throughout the Dallas-Fort Worth area.
Understanding Prediabetes
More than one in three U.S. adults have prediabetes, but most do not know it. If that sounds hard to believe, many people with the disease do not have any symptoms, making it hard to know when it's time to see the doctor, especially if you don't already visit annually.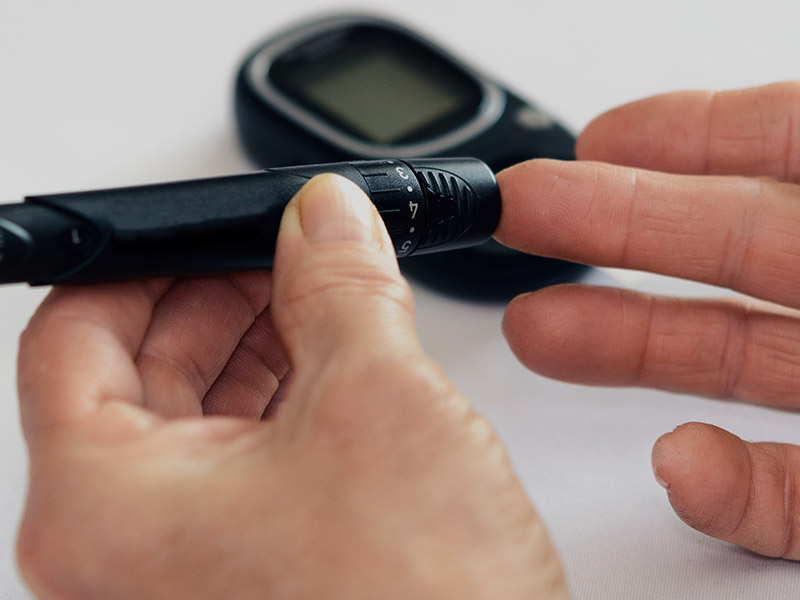 Understanding Gestational Diabetes
A diagnosis of gestational diabetes can be a surprise for some pregnant women. Coming seemingly out of nowhere, the condition is caused by high levels of blood glucose during pregnancy.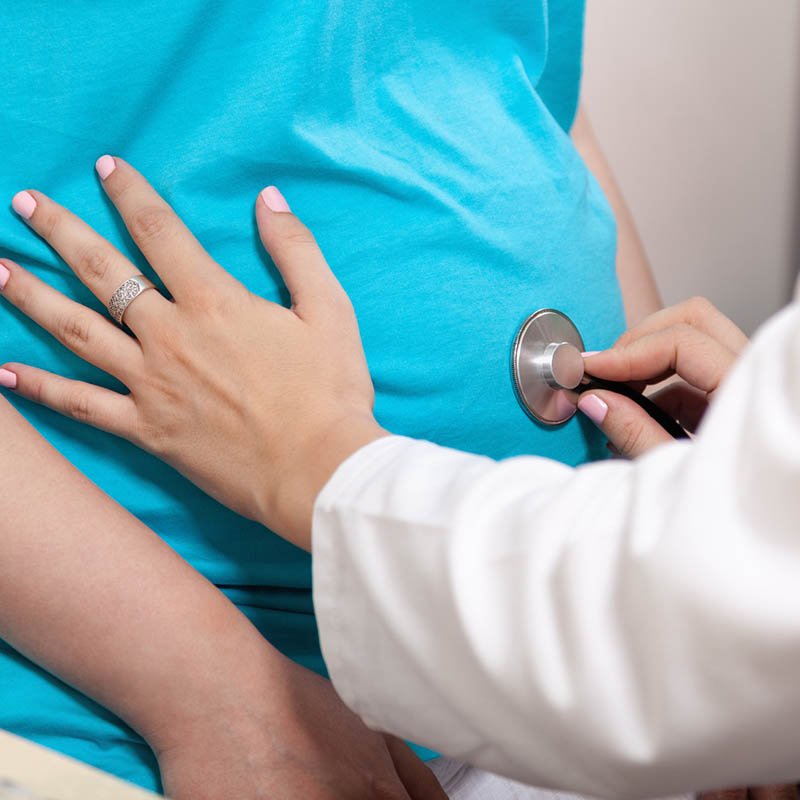 Find a Diabetes Outpatient Center Near You
Center for Diabetes Education and Self-Management
810 West Randol Mill Road
McRae Building, Lower Level
Arlington, Texas 76012
Phone: 817-960-6025
Fax: 817-960-6610

Diabetes Education Center
8198 Walnut Hill Lane
Jackson Building, Lower Level
Dallas, Texas 75231
Phone: 214-345-4330
Fax: 214-345-4288

Diabetes & Nutrition Center
2900 Interstate 35 North
Medical Building 1, Suite 100
Denton, Texas 76201
Phone: 940-323-7961
Fax: 940-323-7969

Diabetes Center
1301 Pennsylvania Avenue
Fort Worth, Texas 76104
Phone: 817-250-3646
Fax: 817-250-3718

Center for Diabetes Education and Self-Management
251 Westpark Way, Suite 300
Euless, Texas 76040
Phone: 817-848-5847
Fax: 817-571-5162

Diabetes Wellness Center
6200 West Parker Road
Medical Office Building 2, Suite 129B
Plano, Texas 75093
Phone: 972-981-4225
Fax: 972-981-4226

Texas Health Southwest Fort Worth

Diabetes Center
6270 John Ryan Drive
Community Education Building
Fort Worth, Texas 76132
Phone: 817-250-3646
Fax: 817-250-3718

Texas Health Stephenville

Center for Diabetes Education
140 River North Boulevard
Stephenville, Texas 76401
Phone: 254-552-3103
Fax: 254-965-8406

Diabetes Center
101 Crown Pointe Boulevard
Willow Park, Texas 76087
Phone: 817-250-3646
Fax: 817-250-3718