Welcome to Texas Health Allen
A hospital of firsts, Texas Health Presbyterian Hospital Allen has served the local community and surrounding areas of Collin County since 2000. From being the first to offer robotic technology for partial knee replacement to the first hospital in Texas designated as "Baby Friendly" by the World Health Organization, we are committed to meeting the health care needs of the growing Allen population. At Texas Health Allen, our team of physicians on the medical staff is pleased to offer patients access to advanced care in high demand specialties such as orthopedics, back and spine, sports medicine and cardiology.
Parking & Transportation
Free parking is available for all patients and visitors in lots surrounding Texas Health Presbyterian Hospital Allen.
For more information on where parking is available, view or print a copy of the campus map.
---
Visitor Information
Hospital Inpatients
Effective 8/6/2021, one visitor at a time, up to two per day for patients who do not have COVID-19 or are not suspected of having COVID-19.
Labor & Delivery/Postpartum
One support person and/ or doula may be allowed depending on the COVID-19 status of the mother, support person and/ or doula. If the patient does not have COVID-19 or symptoms, the doula may be present. However, if the patient tests positive for COVID-19 at admission, the doula must leave immediately. The same support person must remain throughout labor and delivery. Once moved to Postpartum, a COVID-negative mother can have 1 visitor at a time, up to 2 total per day.
Neonatal ICU (NICU)
One parent/guardian at a time, up to a total of 2 per day depending upon COVID-19 status.
Emergency Department
Effective 8/6/2021, one visitor per patient per day. To ensure safe distancing, visitor may be asked to leave the waiting room and wait elsewhere and may join the patient when they are taken to a treatment room.
Behavioral Health
For safety, positive/suspected positive COVID-19 patients will not have visitors.
Note: Dining Options currently limited; Gift Shop temporarily closed.
Dining Options
---
Texas Health Allen Café
Location: First floor of the main building
The café offers hot food options, a salad bar and grill.
Monday – Friday
8 a.m. – 9:30 a.m.
11 a.m. – 2:30 p.m.
(hot food bar closes at 2 p.m. and salad bar closes at 2:15 p.m.)
Fresh Market Café
Location: Near the Main Lobby next to the Rodenbaugh Conference Room
Available at all times, the Fresh Market Café offers traditional vending options along with fresh fruit, sandwiches and healthy snacks. Credit and debit cards are accepted.
Gift Shop
---
Hospital Gift Shop
Medical Office Building 2, next to the Breast Center
Monday – Friday
9 a.m. – 5 p.m.
Chapel
---
Main Chapel
People of all faiths are welcome to use the chapel, located near the main lobby, across from the Fresh Market Café. If you need a chaplain, please call 972-747-1000.
Orthopedics
We have has a range of specialists to provide relief and help restore your quality of life.
Heart & Vascular
Learn more about our new electrophysiology program and capabilities of the new cardiovascular lab.
Have a Texas Health Allen Baby
The first gift to your newborn should be the right hospital. Learn more about having your baby with us.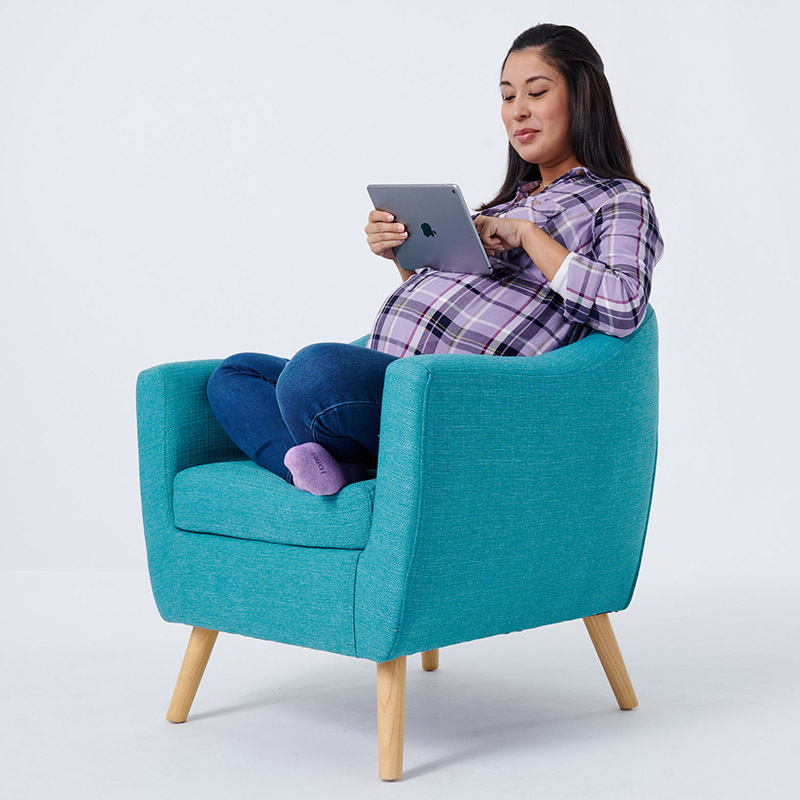 Back and Spine Care
Texas Health Allen offers a personalized and conservative care approach to back and spine health.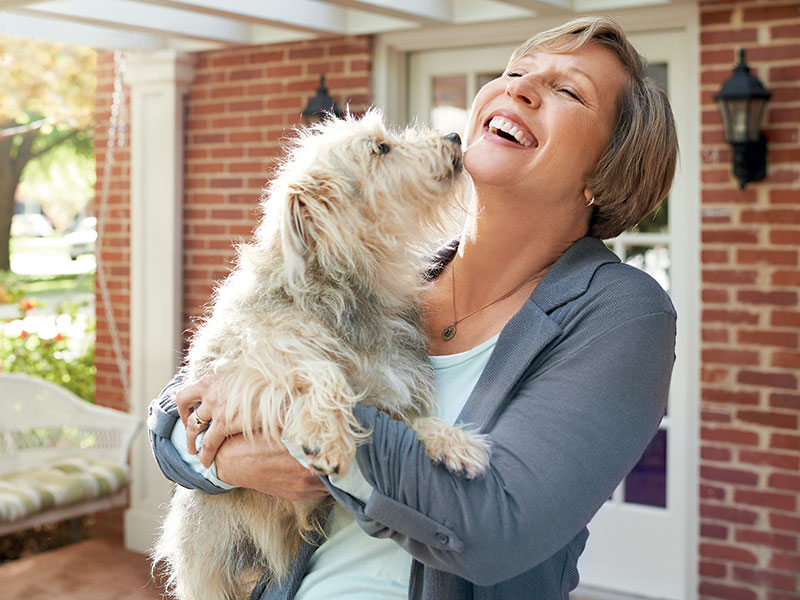 Jared Shelton

Jared Shelton, FACHE, serves as president of Texas Health Allen.

He has primary oversight of daily operations and responsibility for the 68-bed hospital's annual operating plan. As president, Shelton shares leadership responsibilities with Chief Medical Officer Robert Schwab, M.D., and Chief Nursing Officer John Summers, B.S.N., R.N., M.A., CPPS.

Shelton previously served as vice president of Professional & Support Services for Texas Health Dallas, where he oversaw clinical ancillary and support departments, including Pharmacy, Radiology, Laboratory Services, Respiratory Therapy, Food and Nutrition Services, Rehabilitation Therapies and Medical Physics.

He completed his undergraduate studies at Wake Forest University with a Bachelor of Science degree in business and a minor in religion. He also earned a master's degree in health care administration from Trinity University.

Shelton is currently the immediate past president for the North Texas chapter of the American College of Healthcare Executives and is serving his second term on the Texas Hospital Association's "Council on Policy Development". In serving the local Allen community, he is the chair of the board of directors for the Allen Fairview Chamber of Commerce and serves on the board of directors for the Allen Sports Association. He is a graduate of the Leadership Allen Fairview Class XXVIII as well as Allen ISD Leadership Academy Class II. He is also a member of the vestry at the Church of the Incarnation in Dallas.

Outside of work, Shelton and his wife, Kathryn, enjoy parenthood with their young children - daughters, Mackenzie and Caroline, and son, Jack.

John Summers, Chief Nursing Officer

John Summers

John Summers, B.S.N., R.N., M.A., NEA-BC, serves as the chief nursing officer at Texas Health Allen.

Summers started his career in health care as a United States Air Force medic in the early 1990s. After an honorable discharge, he went back to school and completed a Bachelor of Science in Nursing degree from Wilmington University. He relocated to the Dallas area in 2001. Prior to joining Texas Health, he worked at the Hospital Corporation of America (HCA) for 17 years, with the last five years serving at Medical City McKinney. Additionally, he holds a master of arts in Conflict Resolution from Abilene Christian University.

He is currently pursuing a doctor of education in Organizational Leadership from Abilene Christian University, where he also serves as an adjunct faculty member. In 2016, Summers was recognized as a DFW Great 100 Nurse.

Summers currently serves as the chair of the Collin College Nursing Community Advisory Board. He also serves on the Dallas area March of Dimes Executive Leadership Committee, as well as on the Allen ISD SOAR committee.

A resident of McKinney, he enjoys spending time with his daughter, Elizabeth, 14, and their four-year-old Great Dane named Daisy. His hobbies include hiking, cycling, and traveling.

Robert Schwab, Chief Medical Officer

Robert Schwab

Robert Schwab, M.D., serves as chief medical officer of Texas Health Allen.

In his role as chief medical officer, Schwab works closely with hospital and medical staff leadership to promote safety and clinical excellence in patient care. During his tenure at Texas Health Allen, the hospital was awarded an "A" rating for safety from the The Leapfrog Group, recognized as a top performer on key quality measures by The Joint Commission and improved physician engagement and partnership.

Schwab, who previously served as chief medical officer at Texas Health Denton, came to North Texas in 2010 from St. Luke's Hospital in Kansas City, Mo., where he served as patient safety officer as well as a palliative medicine physician. He had previously served as professor and chair of the Department of Emergency Medicine and professor of Medical Humanities at the University of Missouri-Kansas City School of Medicine.

He graduated with high distinction from the University of Virginia College of Arts and Sciences and received his medical degree from the University of Virginia School of Medicine. Schwab completed his residency in Emergency Medicine at Truman Medical Center in Kansas City and also completed a fellowship in Patient Safety in 2007-2008. He is board-certified in Emergency Medicine and received his certification as a Physician Executive from the American Association for Physician Leadership in 2016.

In addition to his role at Texas Health Allen, Schwab teaches an undergraduate premedical course at The University of Texas at Dallas. He also continues to speak nationally about the primary role of humanism in medical practice, and the role of art and the humanities in the development of health care professionals.

In his free time, Schwab has published two novels and fronts a cover band that plays events and venues throughout the Metroplex. He enjoys golf, and spending time with his wife, Cathy, his two adult children, Tyler and Emily, and the masters of his home, his two cats, Soxy and Jester.