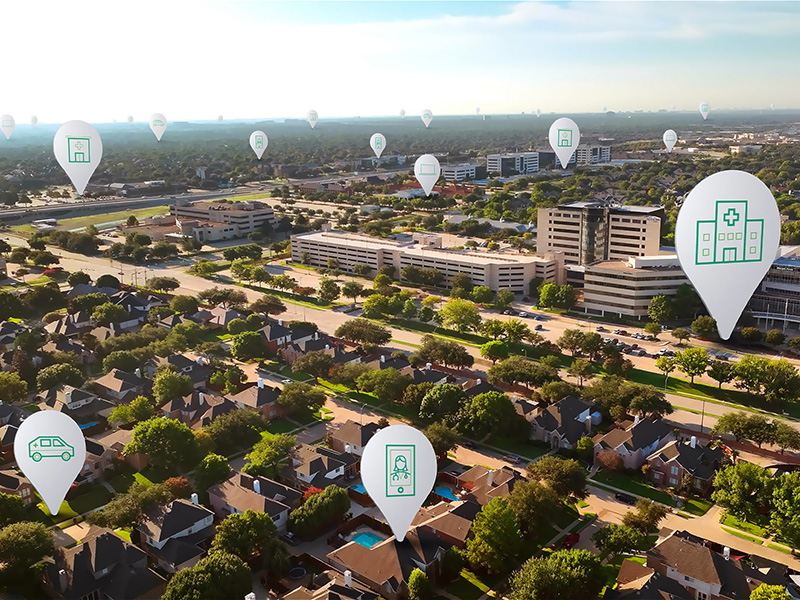 The care you want. When and where you need it.
From hospitals and urgent cares to video visits and at-home care, we provide you more.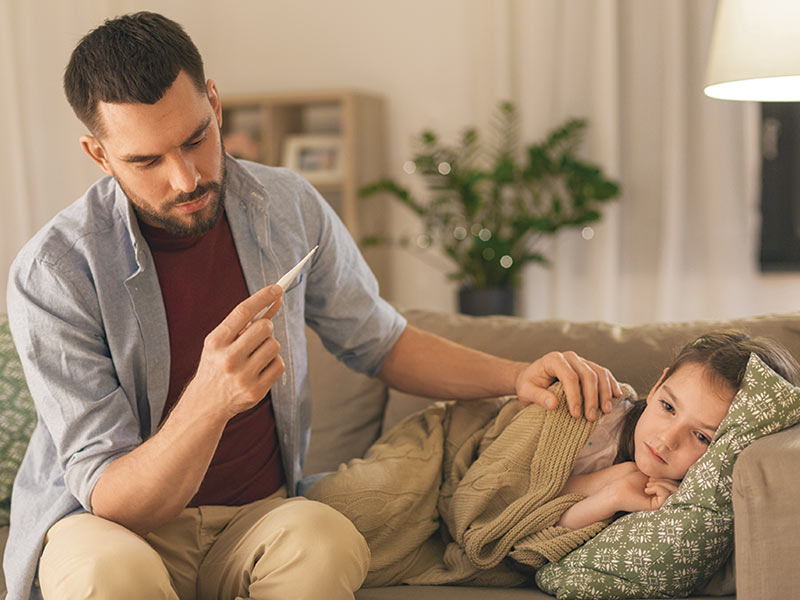 Fighting the Flu, Cold and COVID-19
Combating the spread of flu is more important than ever this season. Find resources for flu care and prevention, and how symptoms compare to the common cold and COVID-19.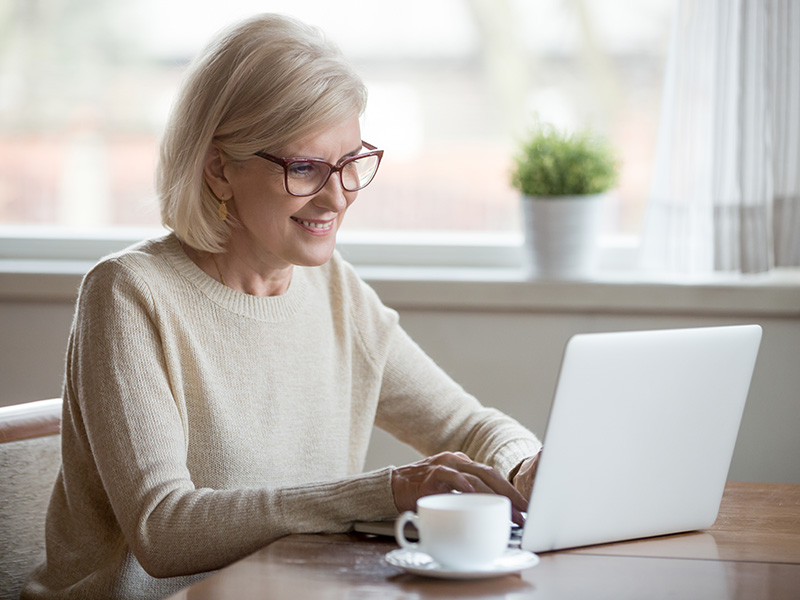 Finding the Right Care
From family and internal medicine to specialists, we'll help you find the right physician.



Live Your Healthiest Life
Our blog and e-newsletter are two easy ways to find helpful tips and information for improving your well-being and that of your loved ones.



Breeze Urgent Care
Don't let injury or illness ruin your fun. Texas Health Breeze Urgent Care is here when you need us from 8 a.m. to 8 p.m., seven days a week, 365 days a year.