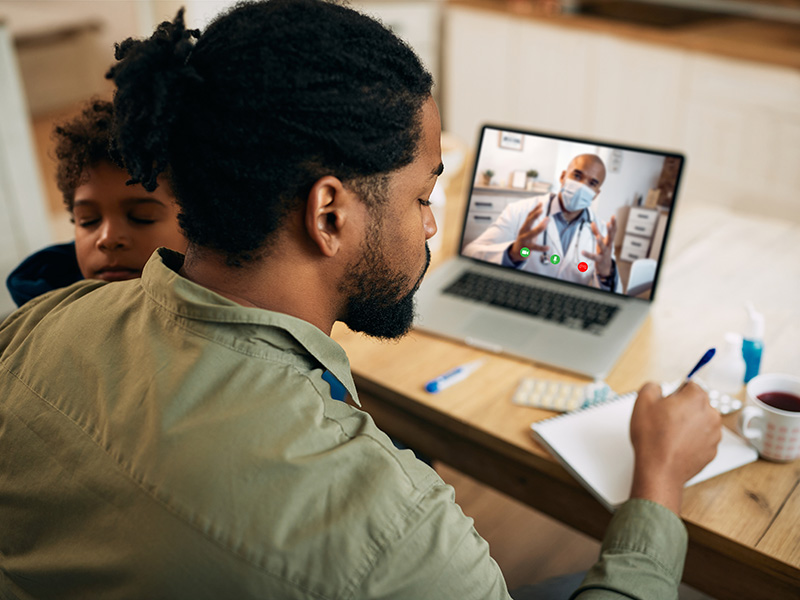 Quick Care Video Visits
Video visits offer an easy, convenient and affordable care experience when you need care quickly – all from the comfort of home.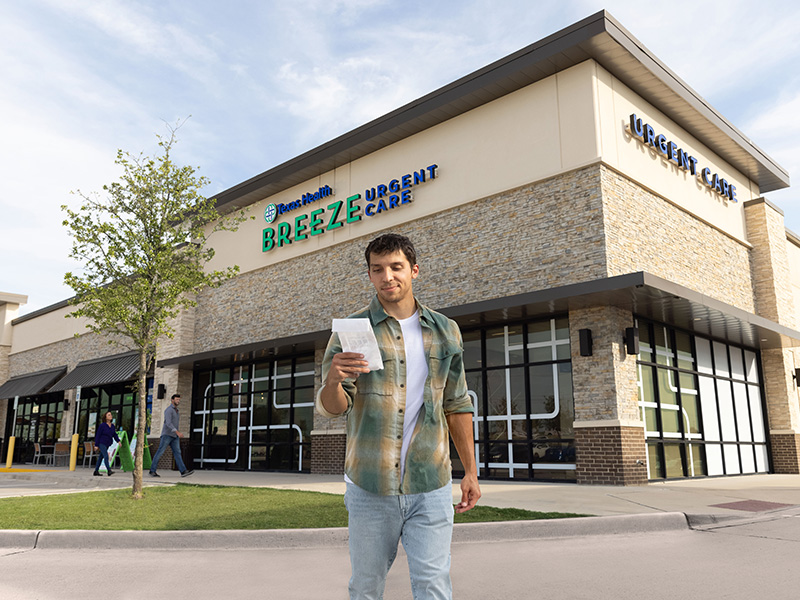 Breeze Urgent Care
Most medications filled on site
In and out in about 30 minutes
Open 8 a.m. to 8 p.m., 365 days a year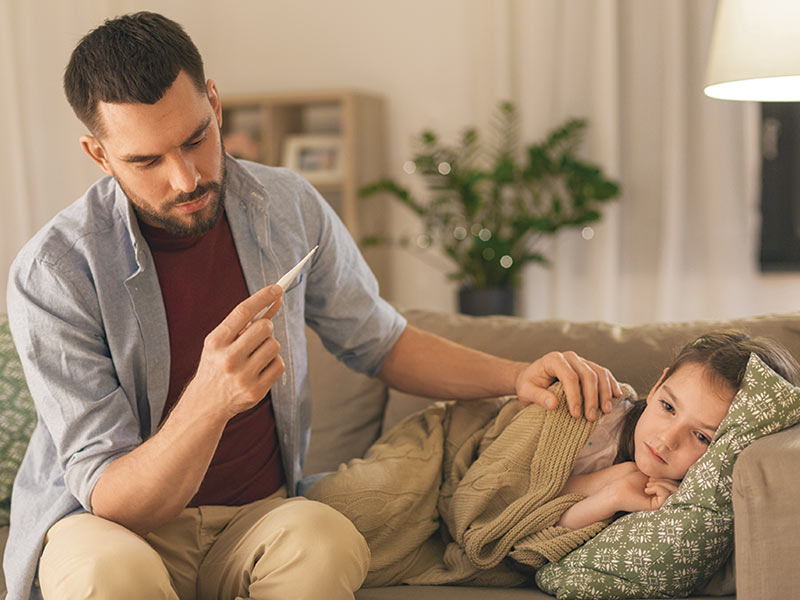 Fighting Flu, RSV, Colds and COVID-19
Combating the spread of the flu, RSV, colds and COVID-19 is more important than ever this season. Find resources for care, prevention, and compare symptoms.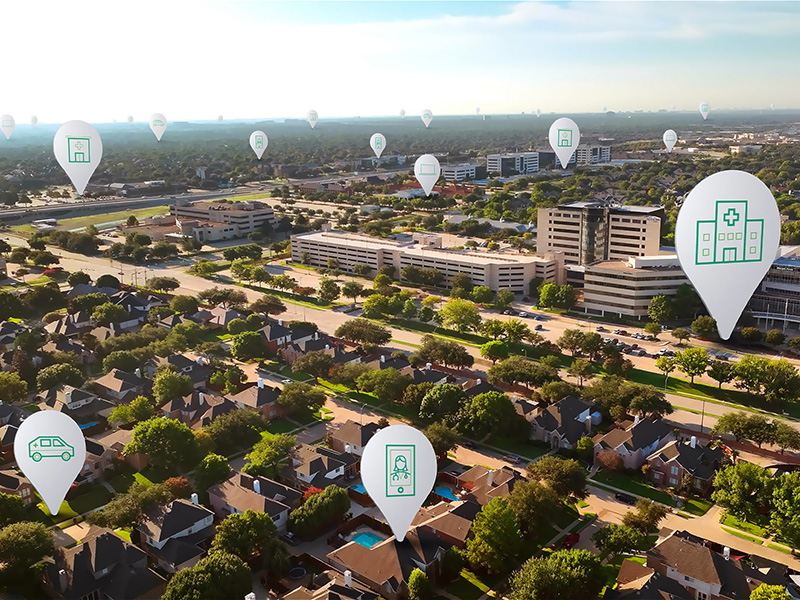 The care you want. When and where you need it.
From hospitals and urgent cares to video visits and at-home care, we provide you more.
Finding the Right Care
From family and internal medicine to specialists, we'll help you find the right physician.


Live Your Healthiest Life
Our blog and e-newsletter are two easy ways to find helpful tips and information for improving your well-being and that of your loved ones.