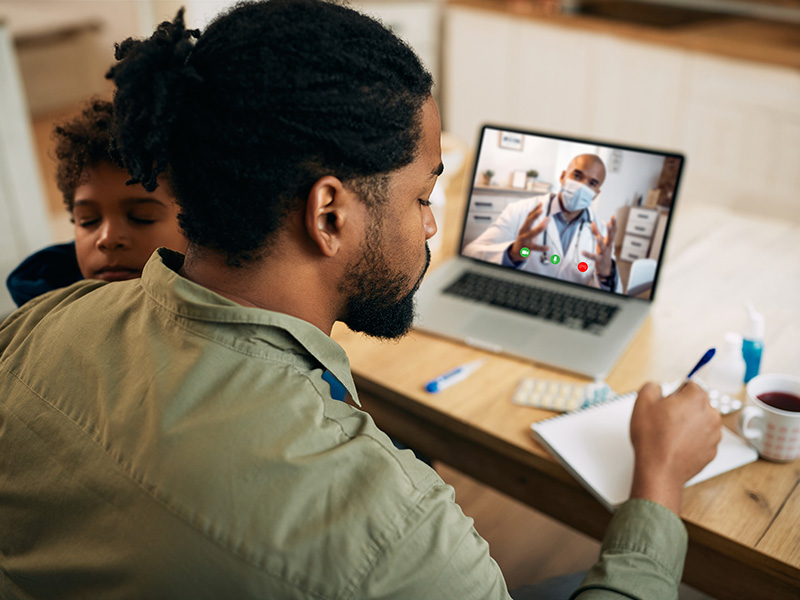 Quick Care Video Visits
Video visits offer an easy, convenient and affordable care experience when you need care quickly – all from the comfort of home.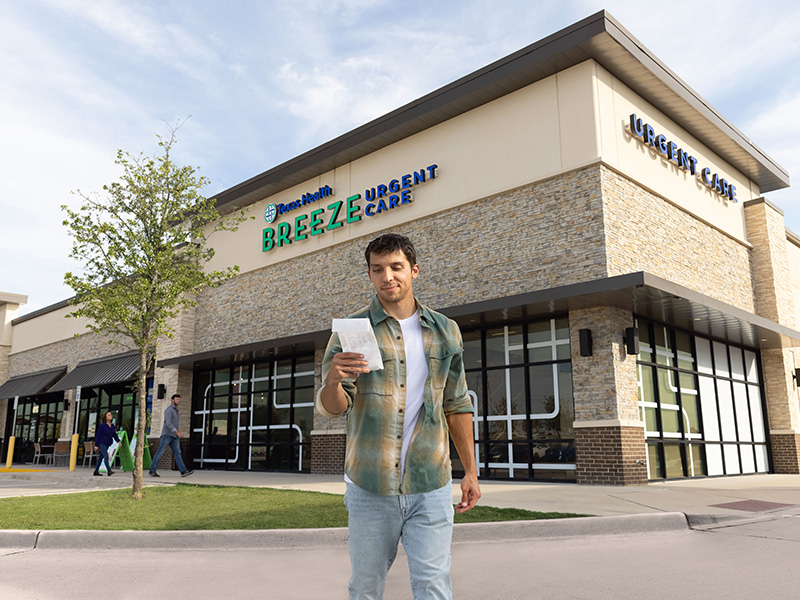 Breeze Urgent Care
Most medications filled on site
In and out in about 30 minutes
Open 8 a.m. to 8 p.m., 365 days a year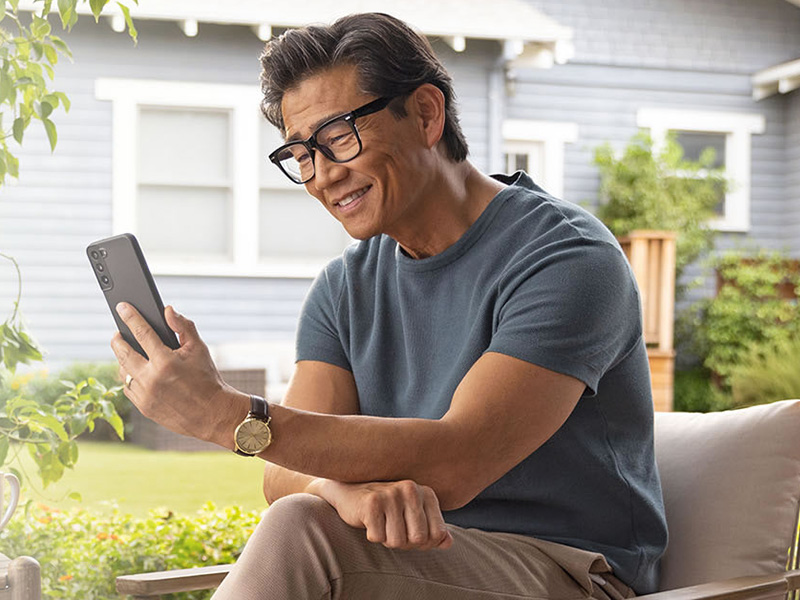 Connect to More Ways of Care
We're dedicated to bringing you health care that's more convenient than ever by making it easier to connect with us.


Find A Doctor
From family and internal medicine to specialists, we'll help you find the right physician.


Fighting Flu, RSV, Colds and COVID-19
Combating the spread of the flu, RSV, colds and COVID-19 is important. Find resources for care, prevention and compare symptoms.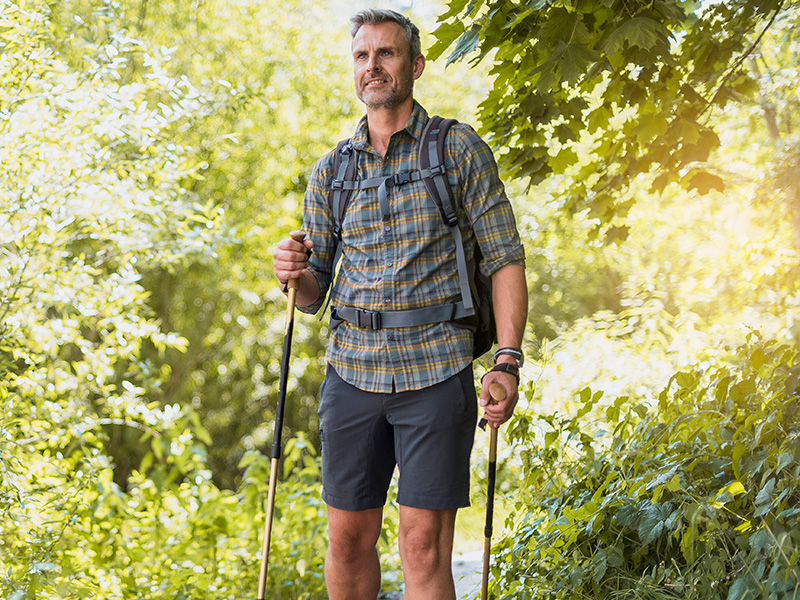 More joint care. More paths traveled.
You have your reasons for taking care of your joints, and at Texas Health, we're ready to help you every step of the way. Take our Hip and Knee Health Assessment or find a joint care specialist today.