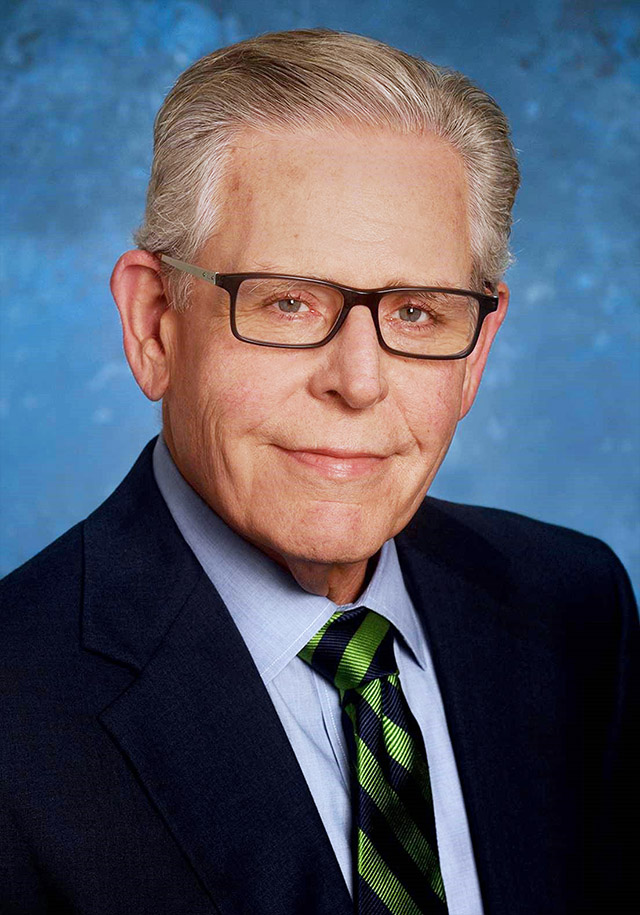 Dear Community Leader,
Fall is upon us and with it, a welcome drop in temperature.
If you're like me, the cooler days leave you yearning to spend more time outdoors and with family and friends. But we know that this fall, like the spring and summer before it, will be different as the COVID-19 pandemic continues to impact the communities of North Texas and beyond.
While the temperatures are falling, active COVID-19 cases are rising. Across our region, we are experiencing increases in hospitalizations, intensive care unit admissions and emergency room visits, key metrics that track the impact of the virus.
Many of us crave a return to normalcy. We want to get back to our everyday lives and business as usual. But these are not normal times, not yet.
Now, more than ever, we have a social and civic responsibility to contribute to the welfare of society as individuals and as leaders. That means remaining vigilant by continuing to wear masks in public, avoiding crowds and large gatherings, washing our hands frequently and getting a flu shot. It also means being altruistic, by helping those impacted by this pandemic, including the unemployed and isolated.
Choices must be made – and risks weighed – and the answers are not always clear. In this issue, you'll get insight from Sharon Williamson, Texas Health's senior director of infection prevention, regarding safety precautions to consider when returning to the office. I'll also share an update on our preparations for a COVID-19 vaccine and some third-party analysis on virus modeling.
We'll explore the importance of this year's flu vaccine and how the Blue Zones Project is working to bring well-being programs virtually to worksites, organizations and individuals. And you'll learn how the pandemic is exasperating the problem of social isolation, especially among those age 50 and older, and efforts to address it.
There are other important civic responsibilities we must not neglect.
When people ask me if it's safe to vote, I respond that it's unsafe not to. In addition to our next president, very soon Texans will elect one U.S. senator to a six-year term and 36 members of Congress to two-year terms in addition to all 150 members of the state's House of Representatives, 16 Texas state senators and other key statewide and local officials. If you're not voting by mail, I hope you skip the long lines on Nov. 3 and vote early by Oct. 30. And no matter when or where you vote, please do it safely.
While there are certainly severe hardships faced by many, I, for one, am optimistic about our future. Preliminary Gallup research shows that despite the pandemic, well-being remains strong. I think that says a lot about how our North Texas communities carry each other through challenging times.
But it is also clear that we have a way to go to get this pandemic under control. As community and business leaders, each of us has an obligation to provide clear communication and actively listen whether at work or at home. Recognize when you and others are experiencing pandemic fatigue and recommit to taking precautions. Remind yourself of the risks not doing so poses to yourself, your loved ones and your friends and colleagues.
So be safe, remain connected and let's look out for each other and our community. I encourage you to reach out to me at AskBarclay@texashealth.org if you have any questions or feedback.
Sincerely,



Barclay Berdan