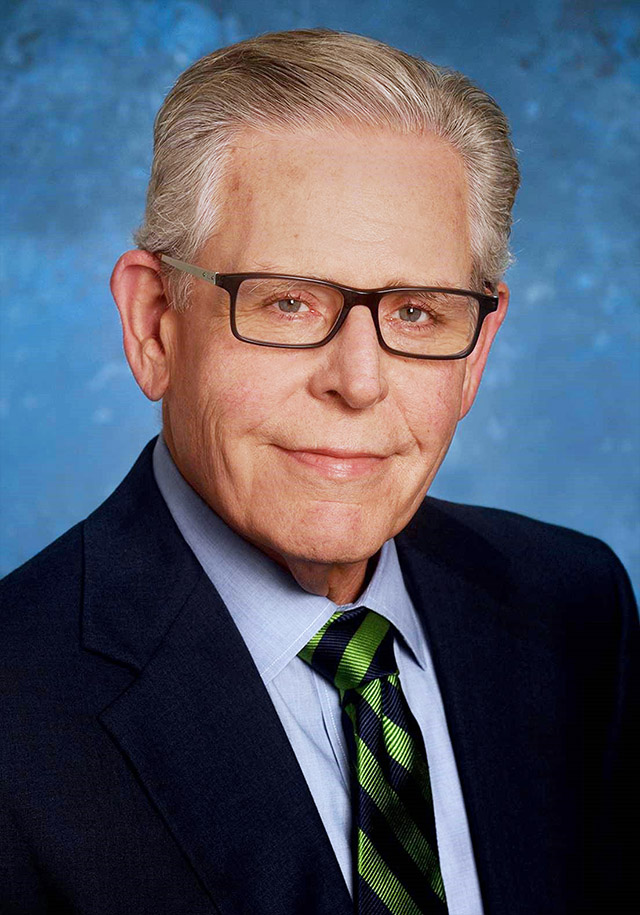 Dear Community Leader,
Inaugurations usually signal change. This one was no different. It is clear that our country is divided over what matters most and how to move forward. It is my hope and belief that we will find a position near the middle of the spectrum. Now more than ever, we must listen to one another, value our diversity and join together in a common spirit of cooperation and commitment to improving the health and well-being of our communities.
The early weeks of 2021 have been filled with caring for patients who have had heart attacks or strokes and those delivering babies. And, of course, we are caring for lots of COVID-19 patients. But we also have hope for a pathway out of this pandemic with the vaccines from Pfizer and Moderna.
Texas Health and the other health systems and hospitals in North Texas are stretched thin. At Texas Health, we stopped scheduling non-urgent inpatient and outpatient surgeries right after the first of the year to make more staff and beds available. Surge plans are in effect at our hospitals and, as of Jan. 25, 34% of our ICU and Medical Surgical Unit hospital beds are occupied by COVID patients. Our most critical shortage in resources is staff to care for the patients.
And while we recently saw a slight flattening in the growth rate for COVID cases, our experts say that any additional surge will overwhelm providers and hospitals.
Despite the number of patients in our beds and emergency rooms, Texas Health has directed substantial resources to vaccinate our employees and eligible community members.
We're proud to have been designated a vaccination hub by the state and have been busy providing vaccines to those age 65 or over and anyone over age 16 with one or more qualifying chronic conditions. As of this writing, we have put over 45,000 shots in arms.
The challenge for North Texas and the country is that the supply of vaccines is still very limited. The state recently informed us that the expected increases in its total vaccine allocation may not materialize for the next several weeks. As such, it may be late spring or summer before these vaccines are widely available to the public at large. It is important to stay committed to do our part in helping all to stay safe: Wear a mask, avoid crowds, stay a safe distance from others and wash your hands.
As the pandemic stretches on, so do the problems it has created or exacerbated – challenges like unemployment, mental health issues, food insecurity and access to affordable healthcare.
As business and community leaders, we must stay committed to doing our part to help those in need and ease their burden – to be the light in someone else's dark day. Below, you will read about some of the ways we're trying to help, and I invite you to partner with us in these efforts.
Please reach out to me at AskBarclay@TexasHealth.org if you have any questions or feedback.
I wish you all a safe and healthy new year.
Sincerely,



Barclay Berdan