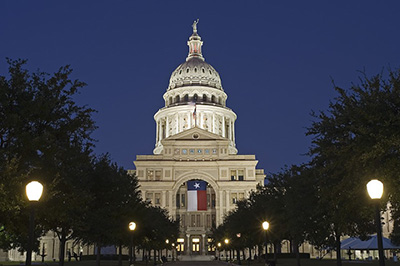 Some healthcare issues cannot be fixed inside a hospital or a clinic.
To achieve our Mission of improving the health of the people in the communities we serve, Texas Health knows that means we must also work to find solutions by helping to enact sound public policy that empowers all individuals to reach their highest potential for health and well-being.
That's why every two years, Texas Health develops federal and state public policy priorities with input from our board of trustees, system leadership, clinicians, industry trade associations, area chambers of commerce and community stakeholders.
For the next two years, our public policy priorities center around what we believe are the cornerstones of developing healthy communities – healthcare coverage and access, affordability and personal responsibility.
You can learn more about our priorities here.
We hope you'll join us by engaging and supporting our efforts so that, together, we can create meaningful opportunities that make a real difference in the health of all North Texans.