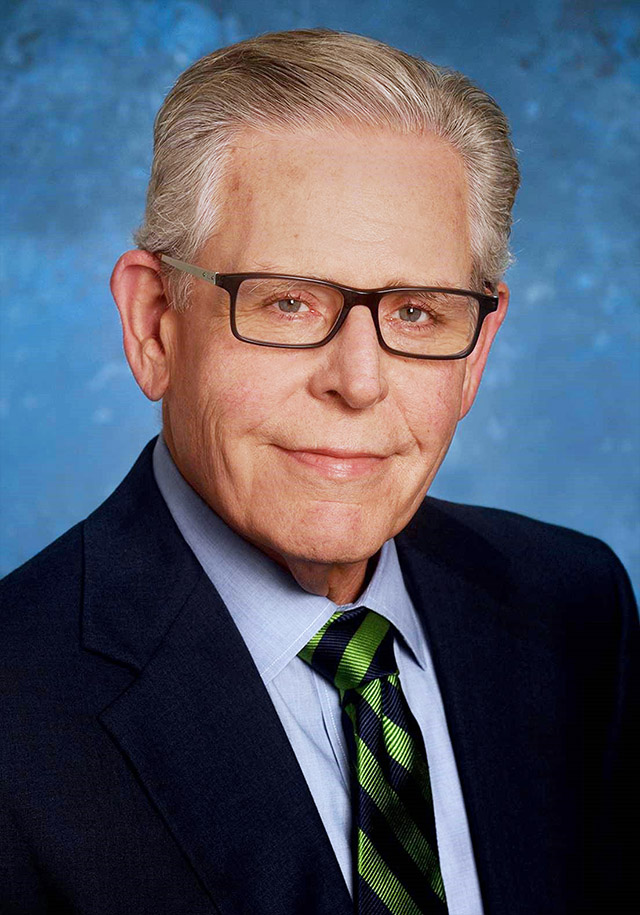 Dear Community Leader,
We're starting to see changes in the air. Cool mornings. Football. Politics. The economy. We are also seeing change in our fight to manage COVID-19. We have collectively been living with COVID for 20 months now, and while I believe we will be coexisting with the pandemic for a while longer, I look at the next year with what I'm calling honest optimism.
Honest that there are many sick patients in our facilities and far too many loved ones grieving over their losses. Honest that there are others who have put off care and may have worse health outcomes in the coming years. Honest that our caregivers are tired and need our support and deserve our appreciation.
Honest that I don't think COVID-19 will one day drop off and go away, as we all wish it would, but will likely be endemic for the foreseeable future.
Optimistic because there has been so much innovation in places you might not have expected over the past year and a half. School administrators and teachers have worked tirelessly and creatively to bring children back into the classroom. Businesses have adapted to serve their customers and are seeing everything from appointment books to delivery vans fill up. Our system and others have found new ways to care for patients, making healthcare more accessible and convenient than ever before.
Underpinning all of this is the optimism that vaccines provide, allowing people to move more freely and safely.
You may be aware that Texas Health made the decision early this summer to require vaccination for our full workforce. Our deadline was Sept. 10, earlier than many, and I've received questions from fellow business and community leaders about how that worked and what we learned.
In some regards, we had a head start, as we have required an annual flu vaccine for employees and volunteers for five years. But we also had employees, patients and supporters who disagreed with the requirement, some vehemently.
In the weeks leading up to the deadline, we gave many, many shots in arms. We also evaluated requests for medical or religious exemptions, as we do with the flu vaccine.
As of this writing, less than half-of-a-percent of our staff have not provided the required documentation to comply with the requirement. The requirement has not impacted our ability to care for the community, and it keeps us all safer.
We are evaluating Governor Abbott's Executive Order issued this week prohibiting vaccine mandates in Texas and how that may impact our organization, as vaccines are required by federal law for health facilities that receive federal Medicare or Medicaid funds. More political theater to come.
We've all heard the call for vaccination many times, so I'll simply share the words of one of our patients, Mr. Ben Lewis, as he left Texas Health Harris Methodist Hospital Stephenville after 40 days battling COVID. "Take that daggum shot – don't mess around."
There's simply too much life to live to let our futures be determined by this virus. Let's get this done. Get the shot. Go back to living, with some extra safety precautions. Seek out healthcare and our services and allow us to partner with you so that you can live your best life.
My hope is we are getting back to collaborating and creating the future we want for North Texas. I look forward to your partnership and support as we look forward to brighter days ahead.
Please reach out to me at AskBarclay@TexasHealth.org if you have any questions or feedback.
Stay safe and stay well.
Sincerely,



Barclay Berdan