COVID-19 will add new challenges this flu season. We're ready to help.
When an employee falls ill this season, knowing if it's a cold, the flu or COVID-19 may be critical for the safety of your business — and the health of your employees. So we created a new downloadable guide with straightforward symptom comparisons, plus important info about the flu vaccine, operational steps for navigating the "new normal," and more.
Download our flu season guidance — as well as our re-opening guide — by completing the fields below.
Learn more about reopening safely
Reopening isn't as simple as flipping the lights and unlocking the door. Operational safety matters more than ever. Customers and employees need to know you're putting their safety first.
As a health system, safety is at the heart of everything we do. It's imperative that each Texas Health facility maintains the highest standards of cleanliness and safety. As your business reopens, look to us for expertise and guidance as you work hard to guarantee the safety of employees and customers in the communities you serve.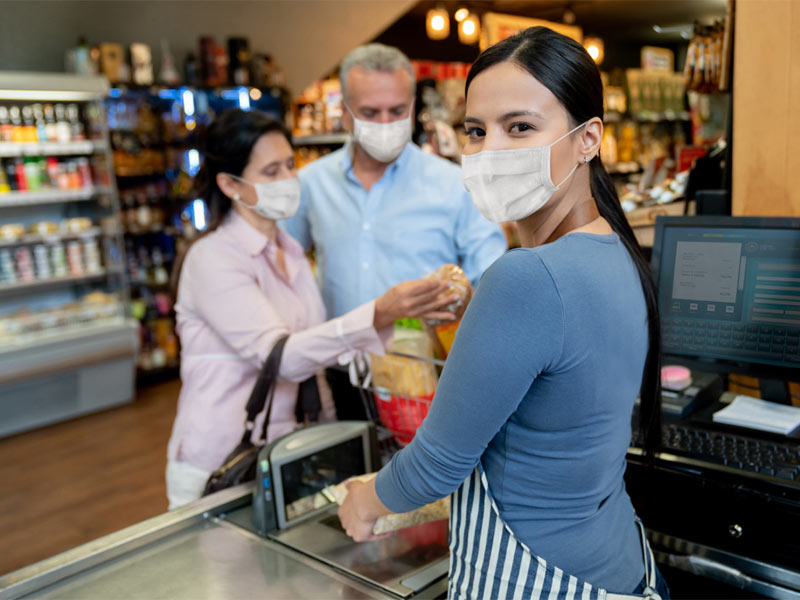 Together, we got this
For information on other ways Texas Health can help, including safety consultations at your business, email us at
OpenSafe@TexasHealth.org
.