Innovating and Expanding Health Care Around You
Texas Health is growing and expanding in ways to meet the health care needs of North Texans.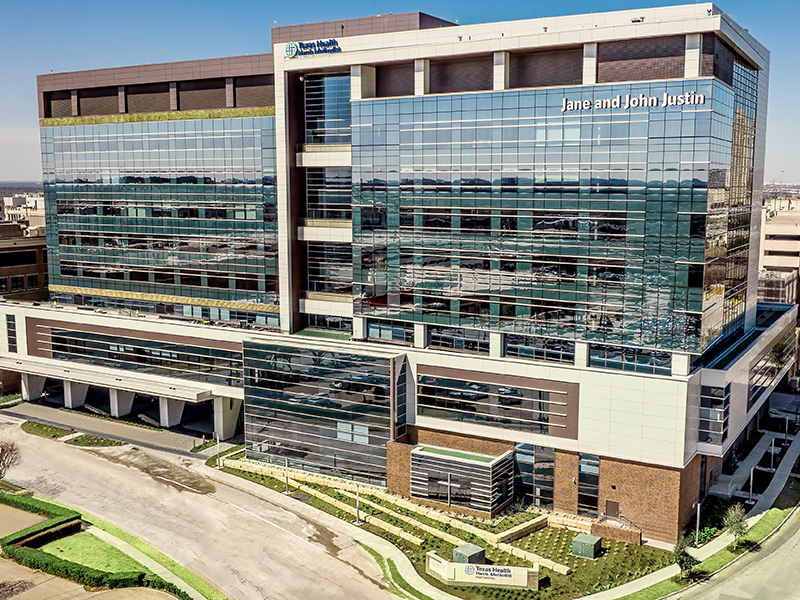 We're Growing for You!
Texas Health is expanding in innovative ways to provide access to healthcare across North Texas.
Texas Health believes it's time for a new day in health care. So, we're innovating in ways and places you might not expect. And we're just getting started.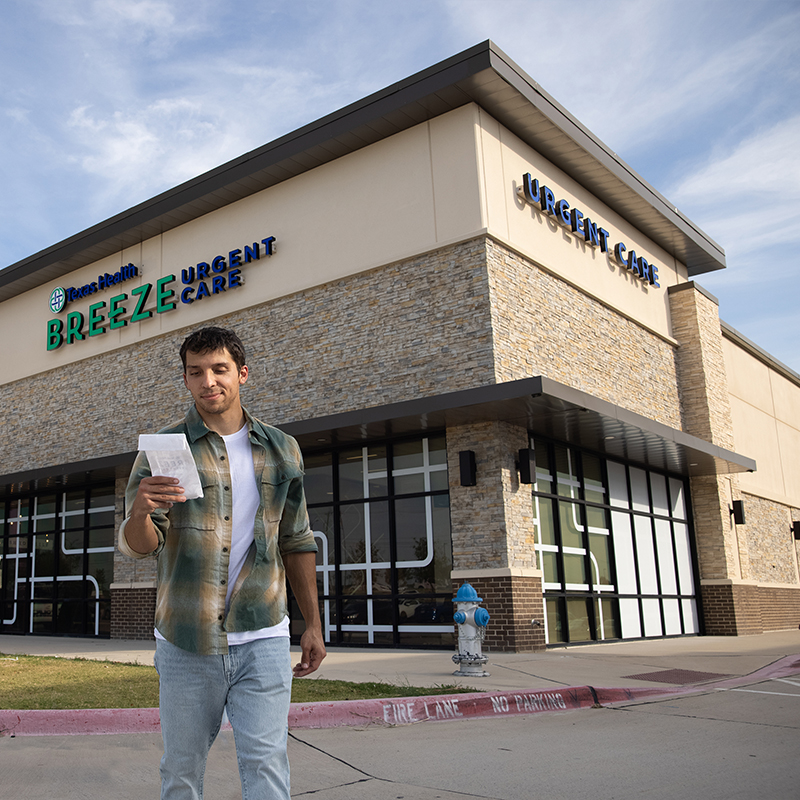 Urgent care in your neighborhood, where most patients leave with medication in hand at no additional cost.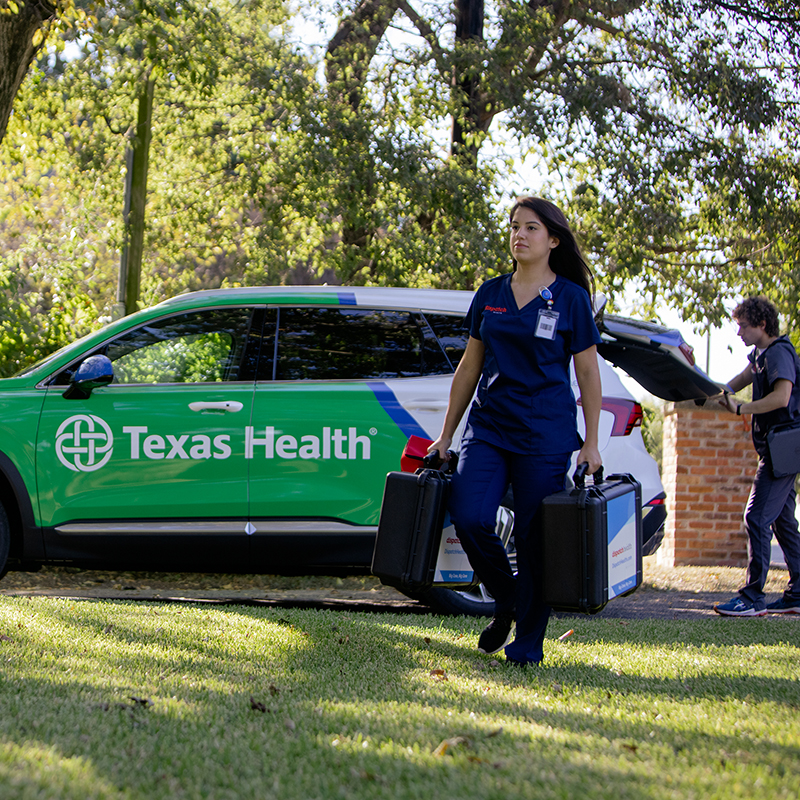 House Calls Are a Thing Again
DispatchHealth makes it simple and convenient to access care in the comfort of your home.

NICU Bed Cameras
Parents can bond with their baby even when they can't be in the NICU through a secure webcam.