The NICVIEW camera services at Texas Health hospitals allow parents, designated family members and friends to view real-time video of their baby in the Neonatal Intensive Care Unit (NICU). All access is routed through a secure internet portal. The service is free of charge to provide the best possible experience for our patients and their families.
To log in, please find your hospital location below.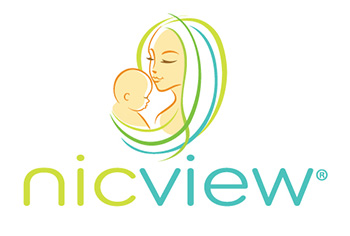 NICVIEW Web Camera
Frequently Asked Questions
Click your hospital location above and enter the username and password provided to you to securely login and view your baby.

Only people with authorized access such as the parent, family members and NICU staff can view the video. Your baby can only be viewed by you and the family and friends you allow to access the service.

Will the video be on all the time while my baby is in the NICU?

No, a baby's video could be off for a variety of reasons. It can be difficult to stream video during staff interactions with your baby, and there will be times when NICU staff turns the camera off. When this occurs, you will see the message that says "The nurse is caring for your baby right now. Please check back shortly."

Will the NICU bed cameras work on my phone?

Yes, you can log into NICVIEW by typing in the URL in the web browser directly (nicview.net), or you can download the NICVIEW Family app available on the Google Play or Apple App Store.

Who do I call if I am experiencing technical difficulties?

For NICVIEW web camera services, call 1-855-642-8439.