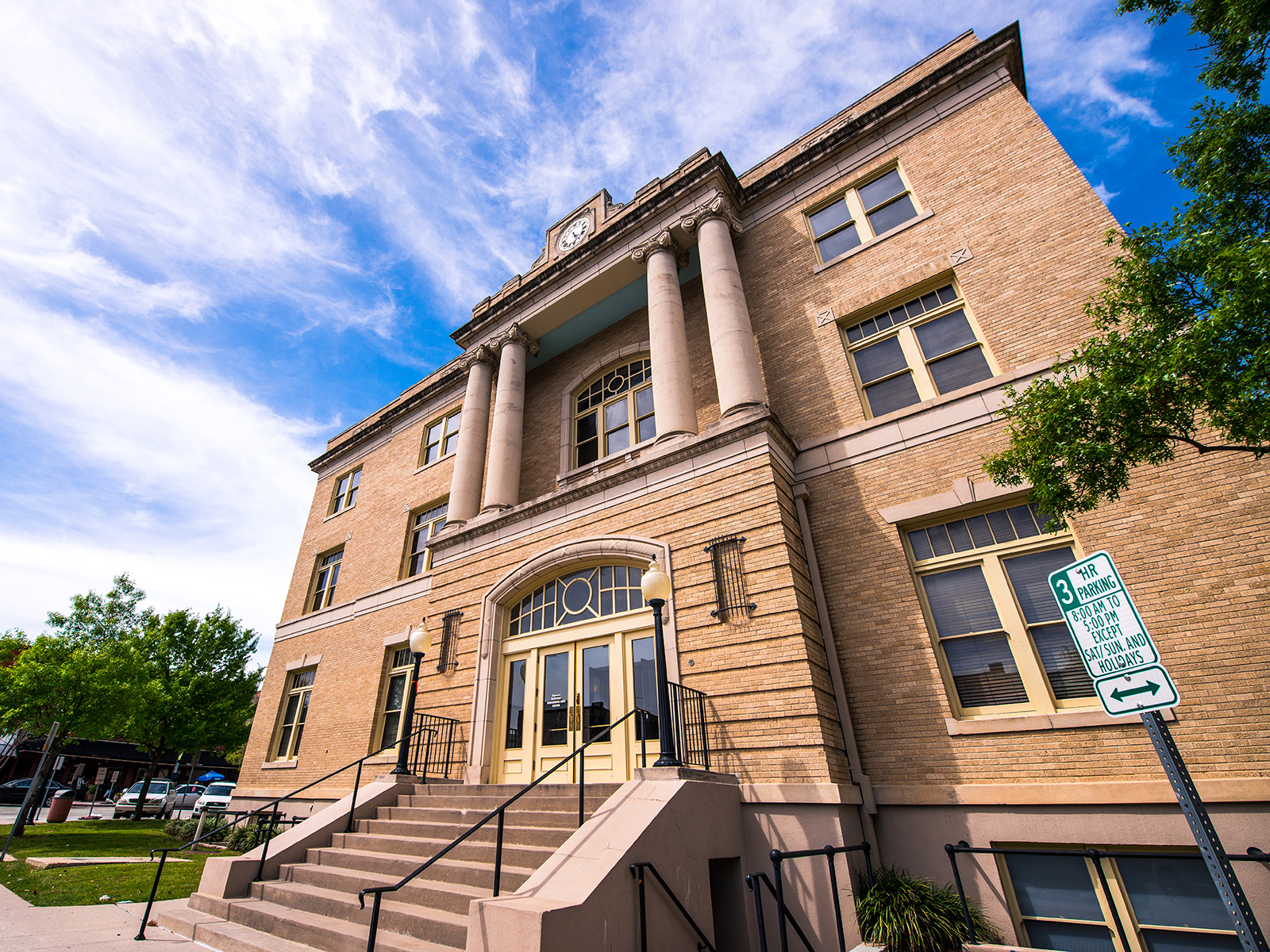 Texas Health Community Impact
2023-2024 Grant
Cycle Request for Proposals
Texas Health is pleased to announce the 2023-2024 Grant Cycle Request for Proposals. Please click on the region below you wish to apply for to view the Request for Proposal for that region.
Collin County
Dallas-Rockwall Counties
Denton-Wise Counties
Tarrant-Parker Counties
All grant applications will be accepted electronically through our Texas Health Grants ePortal. Please use the "Apply Here" button below to access the application website.
Applications will
open
July 15, 2022, and
close
September 16, 2022, at 4:00 PM CDT.

Frequently Asked Questions
If you do not see a response that answers your question, please email us at THCI-Grants@TexasHealth.org.
Get Involved
The initiative calls on agencies from different sectors of communities—education, health care, cities, grassroots organizations, and others—to unite against identified issues.
About Us
Texas Health launched a bold vision to invest in community health improvement by awarding cross-sector collaborative grants addressing local needs in innovative ways.
Previous Awardees
To date, Texas Health has awarded over $10 million to North Texas local organizations so they can transform the communities they serve.
Regions and Leadership Councils
It's said that a person's ZIP Code has a greater impact on their health than their genetic code. So let's reach out to our communities and make a real difference in the health and well-being of our neighbors.