Texas Health in collaboration with other community agencies offers free educational workshops to help you improve your overall health and well-being. These "Healthy Choices – Healthy Life" educational workshops use nationally recognized programs for chronic disease self-management, diabetes self-management, pain self-management and fall prevention. If you are living with a chronic condition or you are a caregiver or family member of someone living with a chronic condition, take a moment to learn more about our free educational workshops.
Free Educational Workshops and Classes
Join one of our free educational programs today.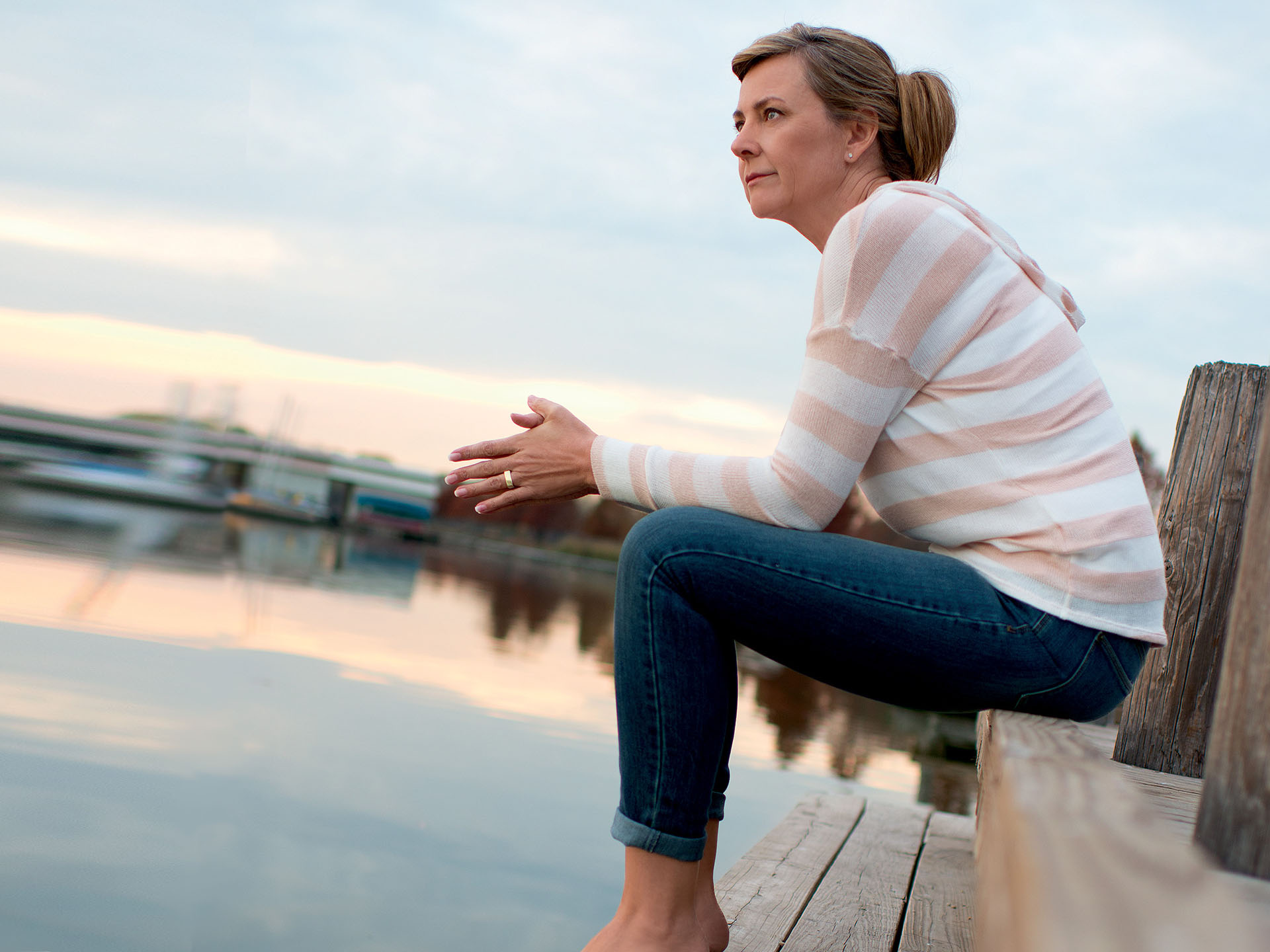 Behavioral Health
Let's help you gain a better understanding of mental illness, so you can recognize and respond with appropriate care.

Getting Help with HELP
After being admitted into ICU at Texas Health Kaufman, Juan decided it was time to seek 'HELP.'