Gratitude In Action!
Now more than ever, show caregivers your gratitude by honoring them today with a gift to the Grateful Hearts Program.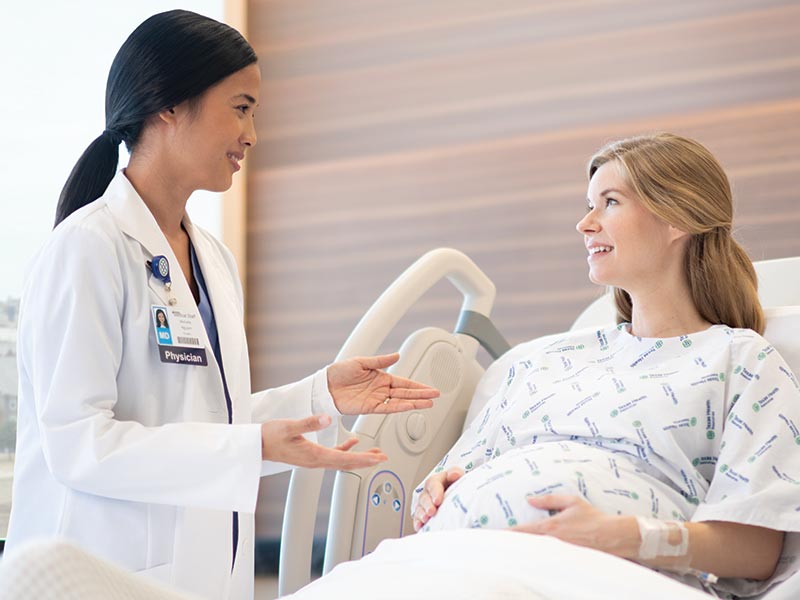 Caring for the Whole Person
We strive to care for the mind, body and spirit of every patient, every day of the year.

Recognizing that hospitals can sometimes be stressful and intimidating places to visit, the Texas Health 365 Fund helps create more inviting waiting areas, family lounges and exam rooms.

Your gift also fills the gaps to support pastoral care services, palliative care programs and services to help manage chronic diseases. By helping us focus on each patient as a whole person, you, in turn, allow our patients to focus on what's truly important — their own health and recovery.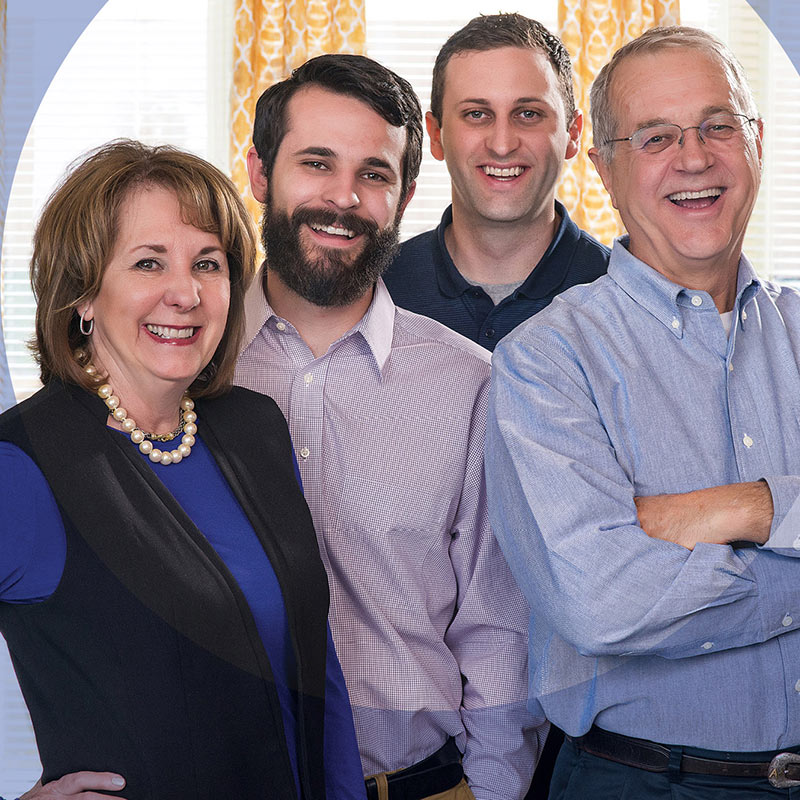 Circle of Giving Society
The Circle Isn't Complete Without You
By making a cumulative gift of $1,000 or more during a calendar year, or by making gifts for 10 consecutive years, you become a valued donor of our Circle of Giving Society.

Your gift supports strategic initiatives designed to ensure that women, children and families across our community receive the care they need — regardless of their economic means or insurance status.

Your Circle of Giving Society membership also enables you to enjoy exclusive benefits and invitations to VIP events throughout the year.

To learn more about the Circle of Giving Society, please contact Charlyn Webb at 682-236-5249.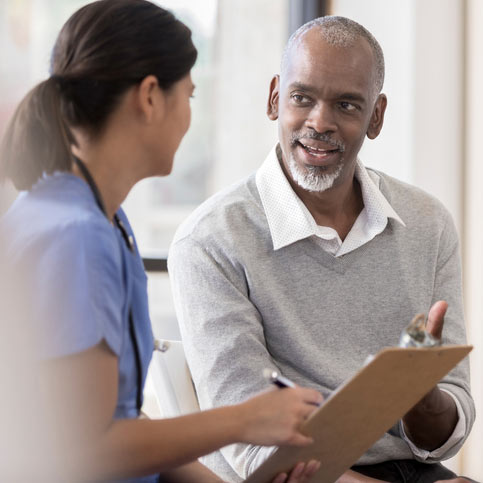 Supporting Community Wellness
At Texas Health Resources, we have always been focused on the total well-being of our patients.

We recognize that good health is about more than medicine and annual checkups. It's about fostering healthy lifestyles through nutrition, exercise, education and early interventions.

From free cancer screenings and community outreach initiatives to preventive health programs, your gift fills the gaps so our hospitals can ensure fewer people have to visit them.
See the impact your giving makes by filling the gaps for these important programs
For more information on the Texas Health 365 Fund, call 682-236-5200 or email Foundation@TexasHealth.org.