TAVR is less invasive than a traditional open-heart aortic valve replacement surgery. Based on medical condition and other contributing factors, the group of physicians who specialize in the TAVR procedure on the medical staff of a Texas Health hospital can determine if you are a candidate for this procedure by providing a thorough evaluation.
The minimally invasive TAVR procedure can be performed through three approaches: through an incision in the leg (transfemoral), or through an incision in the chest between the ribs (transapical) or through a small incision under the collar bone (subclavian).
Aortic Stenosis Treatment Options
Learn more about new approaches to treating aortic stenosis.
Are you a candidate for TAVR?
Do you have aortic stenosis and your physician has said you are at intermediate or greater risk for open heart surgery or are not eligible for open heart surgery? Review the questions below. If you answer yes to one or more of the questions, you may be a candidate for TAVR.
Have you had a stroke?
Do you have a history of fainting or passing out?
Have you had bypass surgery?
Have you had a prior chest radiation?
Have you been diagnosed with coronary artery disease or CAD?
Have you been diagnosed with chronic obstructive pulmonary disease or COPD?
Do you have cardiac arrhythmias?
Structural Heart Center
1301 Pennsylvania Avenue
Fort Worth, TX 76104
Phone: 817-250-8287

Texas Health Heart & Vascular Hospital

811 Wright Street
Arlington, TX 76012
Phone: 817-960-3500

Structural Heart Center
6300 W. Parker Road
Medical Office Building 2, Suite G25
Plano, TX 75093
Phone: 972-981-8138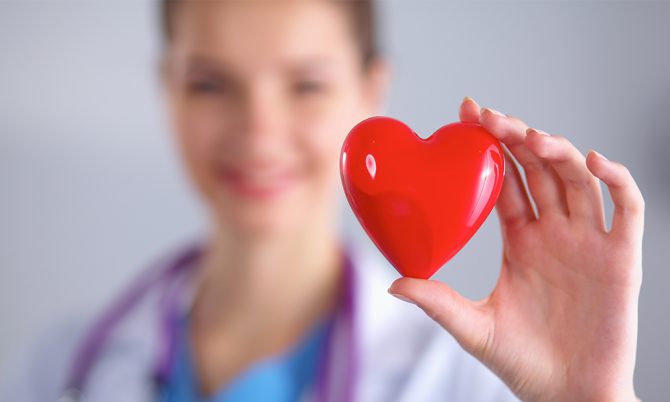 Minimally-Invasive Heart Valve Procedure
Pat Kidd underwent a transcatheter aortic valve replacement (TAVR) procedure at Texas Health Heart & Vascular Hospital Arlington.