Cancer is fairly common, but some people are more at risk than others for developing the disease. The cancer risk and prevention program at Texas Health Dallas aims to identify individuals who are at high risk for cancer due to genetic predisposition. Meeting with a cancer genetic counselor provides the patient with a cancer-risk assessment, awareness and education for early cancer detection and prevention. Texas Health Dallas is committed to empowering patients with knowledge gained through genetic-risk assessments and testing that will help them make the best decisions for their health.
For more information about genetic counseling services,
Anyone concerned about personal or family history of cancer can benefit from a cancer-risk consultation. The initial visit includes a meeting with a certified genetic counselor where personal and family history is reviewed and education is provided regarding basic genetic principles and how they apply to cancer. It will then be determined if genetic testing for a particular hereditary cancer syndrome is indicated.
If genetic testing is recommended, education is provided regarding the various genetic tests and the laboratories that offer them. Education is also provided for the possible test results and the implication of results for both the patient and family members. If genetic testing is not indicated, education is provided as to why not and individualized cancer screening recommendations are provided for the patient and family members based upon the cancers and risk factors present in the family.
High-Risk Cancer Program
The cancer risk and prevention program has also joined with medical oncologists on staff at Texas Health Dallas to offer a high-risk cancer program.
The objectives of the high-risk cancer clinic are to:
Identify individual and families at high risk of developing cancer and provide genetic counseling and testing as appropriate
Offer multidisciplinary comprehensive services including medical oncology, genetic counseling, nutrition counseling, social work consultations and nursing coordination of care
Evaluate and manage cancer risk for both the individual and the family to reduce morbidity and mortality of cancer in these high-risk families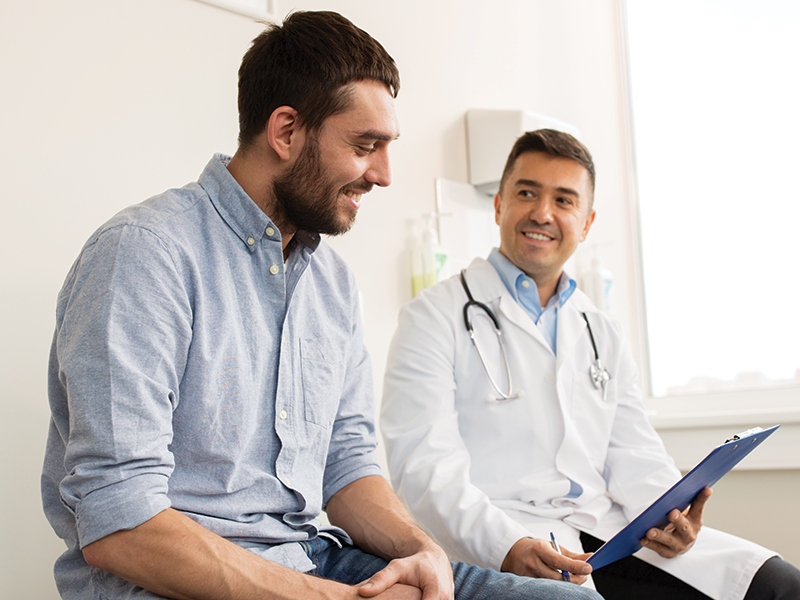 Does Genetic Testing Hold Answers to your Health?
Find out more about at-home genetic testing kits to understand what they offer and what exactly is being examined.
Cancer Risk & Prevention Program – Genetic Counseling