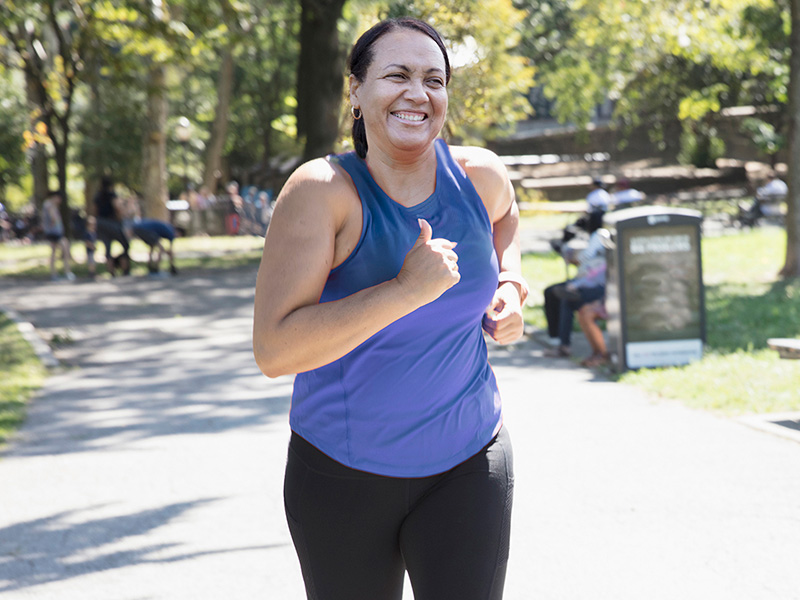 Sports Physical Therapy
Whether you are recovering from an injury or finding ways to live an active lifestyle without pain, Texas Health Sports Medicine offers patient-centered care for athletes of all ages and fitness levels.

LEAP Assessment
LEAP is a 3-D motion analysis system that uses cameras to capture movement from all different angles. LEAP provides data to set a baseline for an athlete's movement to identify possible movement dysfunction and areas for improved performance.

Put Injuries on the Run
Sports related injuries require a different game plan. Our approach is designed for athletes of any age or ability.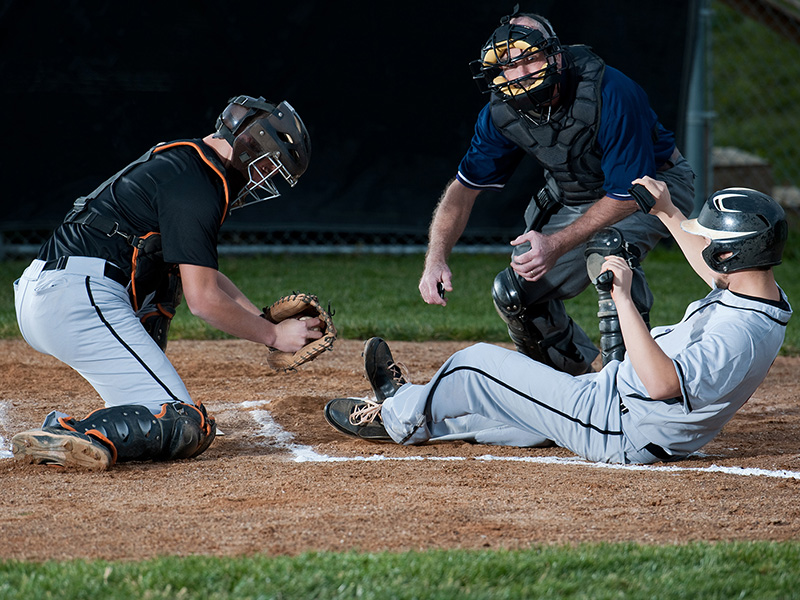 Leading the way in research.
Texas health is a leader in clinical research for musculoskeletal injuries and sports medicine.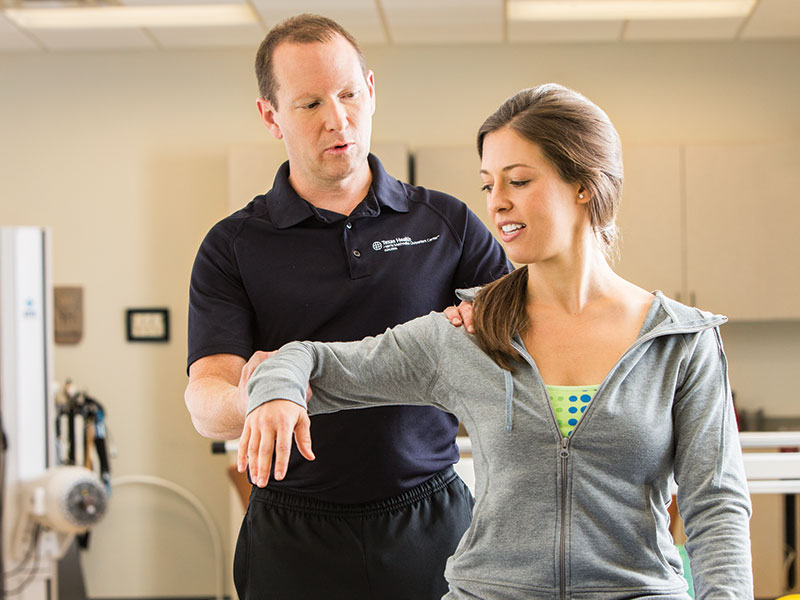 Residency Programs
Texas Health Sports Medicine offers post-professional sports physical therapy and orthopedic physical therapy residency programs.

Sports Physical Therapy Locations
Texas Health Sports Medicine is the official healthcare provider of TCU Athletics.