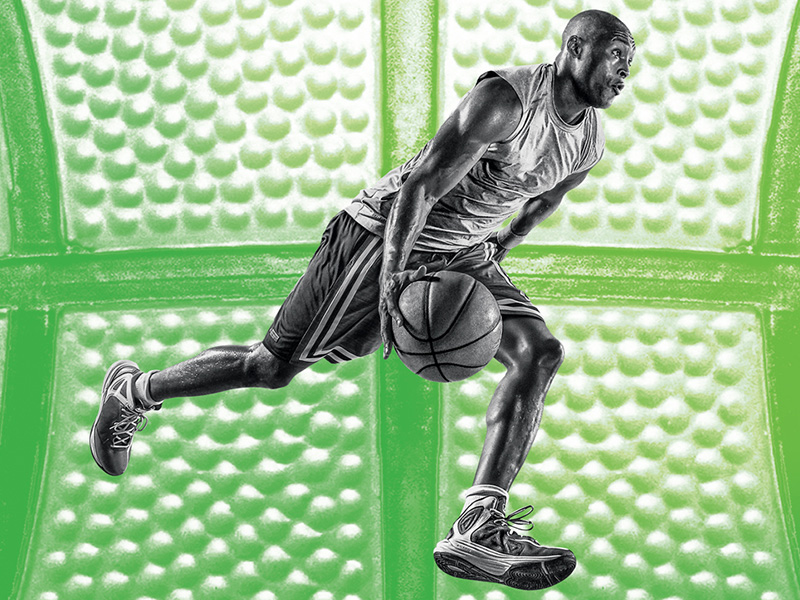 Sports Physical Therapy
Whether you are recovering from an injury or finding ways to live an active lifestyle without pain, Texas Health Sports Medicine offers patient-centered care for athletes of all ages and fitness levels.
Keep your athlete in the game.
From sports physical therapy, to concussion care, nutrition plans and beyond, your athlete gets next-level care.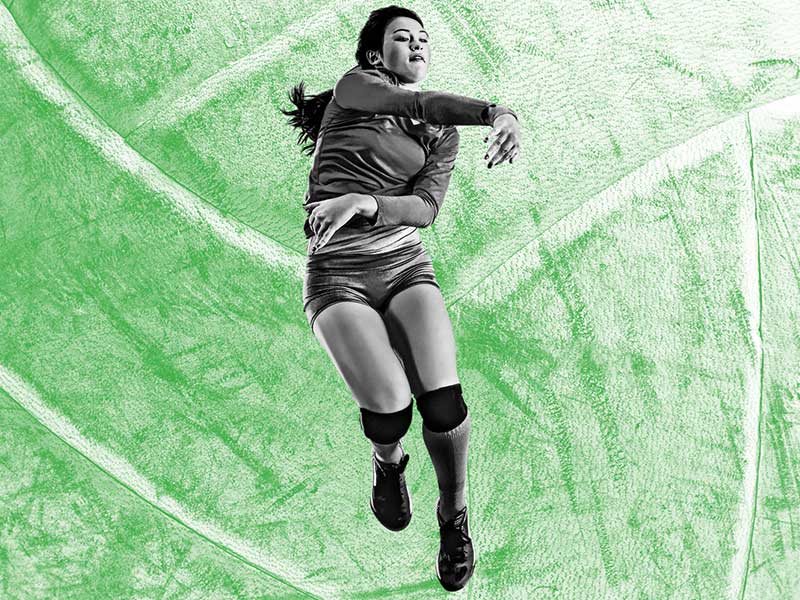 Put your injuries on the run.
Sports-related injuries require a different game plan. Our approach is designed for athletes of any age or ability.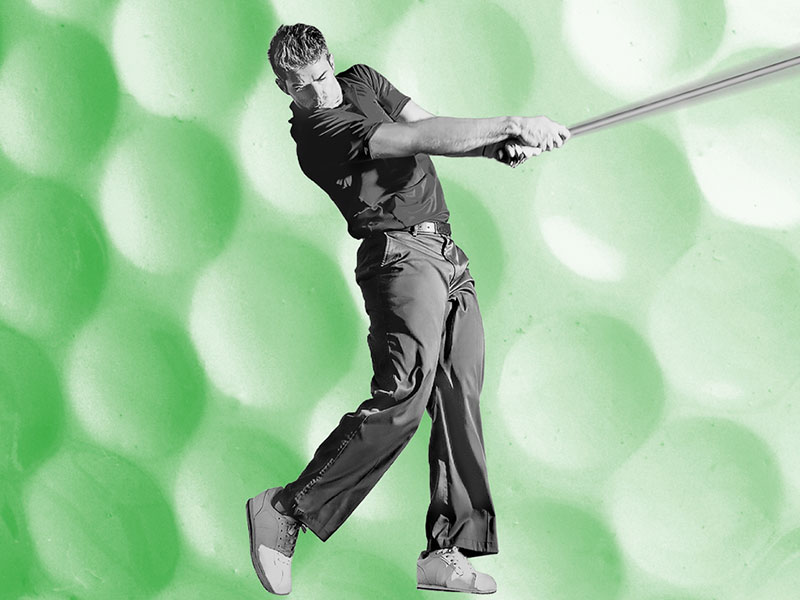 Concussion Training
Texas Health Sports Medicine offers concussion training courses to Texas coaches.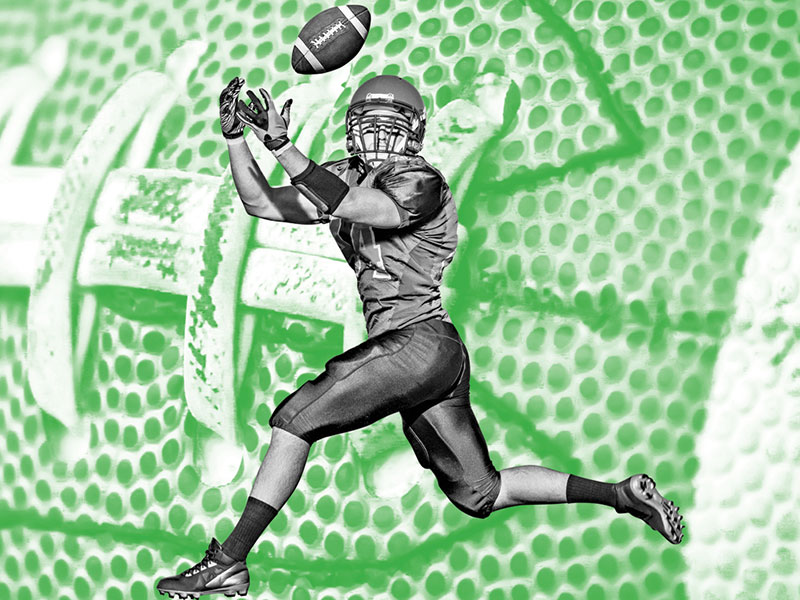 Leading the way in research.
Texas Health is a growing leader in clinical research for musculoskeletal injuries and concussion management.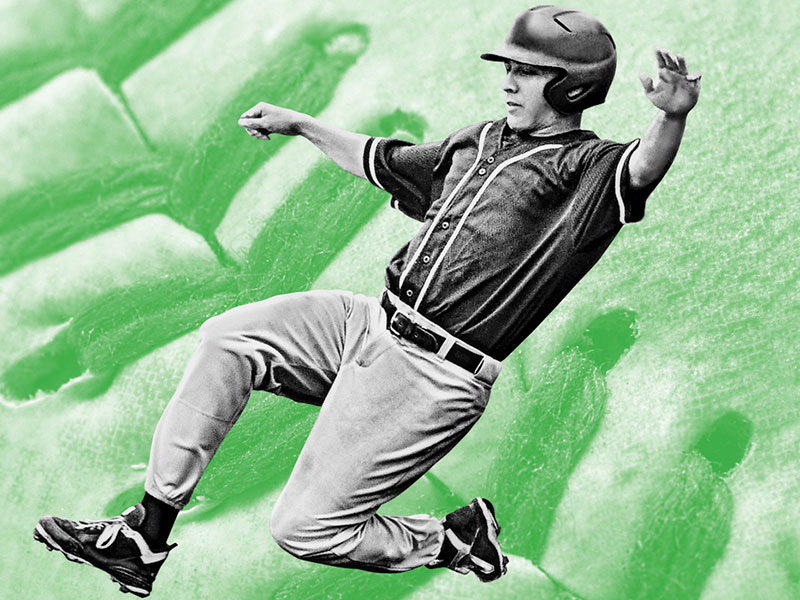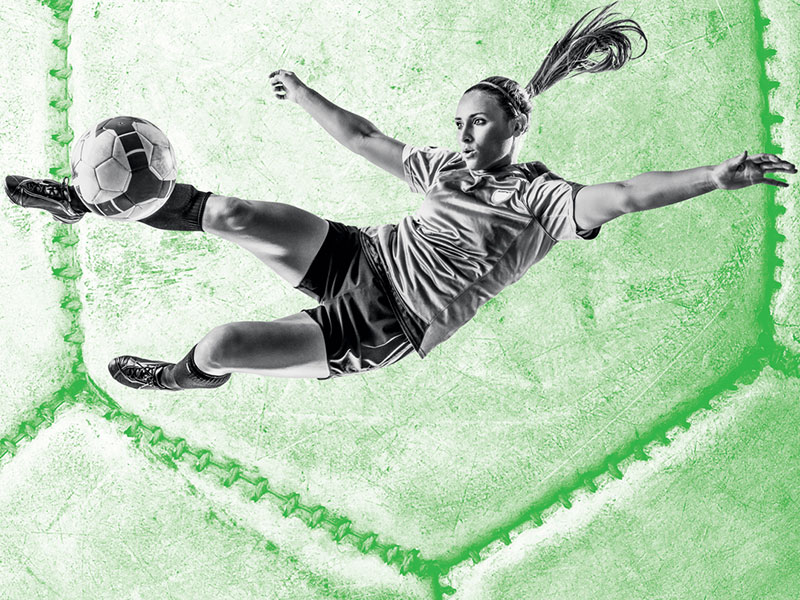 Residency Programs
Texas Health Sports Medicine offers post-professional athletic training and sports physical therapy residency programs.