Vote Texas Health as "Best Place to Have a Baby"
Texas Health is the best place to have a baby in North Texas. And here's your chance to show it. Cast your vote for Texas Health today and let the readers of DFWChild know the top choice for Labor & Delivery.
Pre-Register for Your Hospital Stay
We encourage you to pre-register for your maternity stay following these easy steps.
Become a Texas Health Mom
Sign up and gain access to all the tips, insights and resources Texas Health has to support pregnant moms!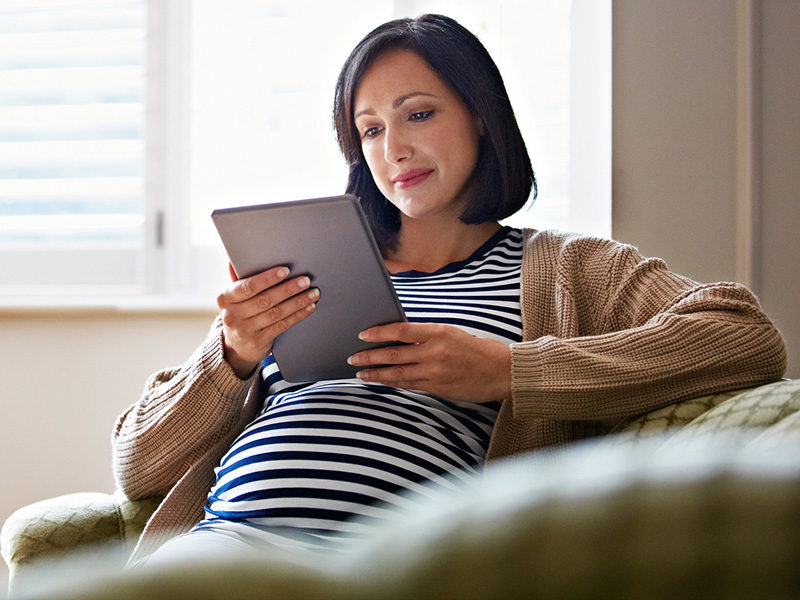 Pregnancy Planning Guide
Request your pregnancy planning guide and receive information about the Texas Health hospital in which you plan to deliver including what to expect in Labor & Delivery, your hospital stay and much more!