Services Offered at Texas Health Frisco
Knowing that every case is different, Texas Health Frisco offers a variety of procedures to meet your individual needs.
During this procedure, your surgeon creates a small stomach pouch that restricts the amount of food you can eat. The digestive tract is rerouted, which decreases the amount of nutrients, fat and calories your body absorbs.

During this procedure, 60-80 percent of the stomach is removed creating a sleeve or tube-like structure. As a result, this restricts the amounts of food you can eat.

Laparoscopic Adjustable Band

During this procedure, a band is placed around the stomach to slow the passage of food from the upper to lower stomach. This procedure allows for the adjustment of the band to meet your needs.

Surgeons on the medical staff work with patients whose previous weight-loss surgeries did not achieve their desired outcomes, for whatever reason. No matter where your initial procedure was done, a physician on the medical staff of a Texas Health Hospital can discuss your options for a revisional procedure that may meet your needs.
Support on Your Journey
Undergoing weight-loss surgery is an important, life-changing decision. That's why we offer a number of programs to help.
Why Choose Texas Health?
Each of our weight-loss programs have received one of the highest distinctions for weight-loss programs in the United States.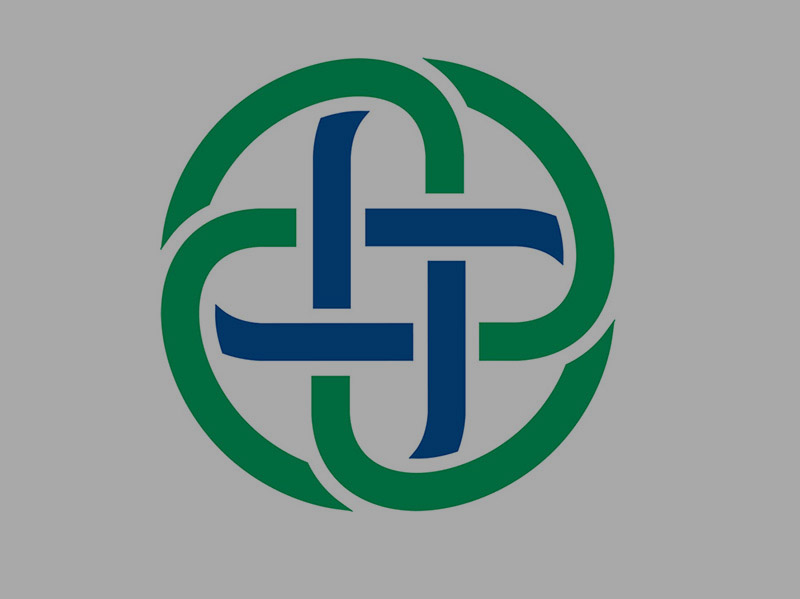 Get more information about the Texas Health Weight-Loss Surgery Program, or to schedule an appointment.