Looking to register for the COVID-19 Vaccine?
Here you'll find a lot of information on COVID-19 vaccines, but you will not find a sign-up list. Rather than create another vaccine waiting list, Texas Health is working to vaccinate individuals who:
Have signed up with a county public health department
are patients of Texas Health Physicians Group or another affiliated physician practice
are employed by organizations that have an agreement with Texas Health, including many local ISDs
Visit your local county public health department website (Collin, Denton, Dallas, Tarrant) or call the number provided there to learn more about that county's registration and scheduling process. Community members pulled from public health waiting lists will be scheduled for vaccine appointments at a Texas Health Community Clinic.
Texas Health Physicians Group also has a limited vaccine supply for primary care patients and is scheduling highest-risk patients first. Eligible patients will be contacted by their THPG physician's office as vaccine supplies allow. THPG patients do not need to sign up on a wait list at their physician's office or call the office.
COVID-19 VACCINE TRACKER
245,117
Total Doses Administered
41,666
Employees, Volunteers, Health Care Partners
203,451
Patient and Community Doses
Numbers above reflect systemwide activity for all doses administered through April 9, 2021.
Demographics for Patient and Community Doses Only
Percentages reflect vaccinations administered to patients and community members only.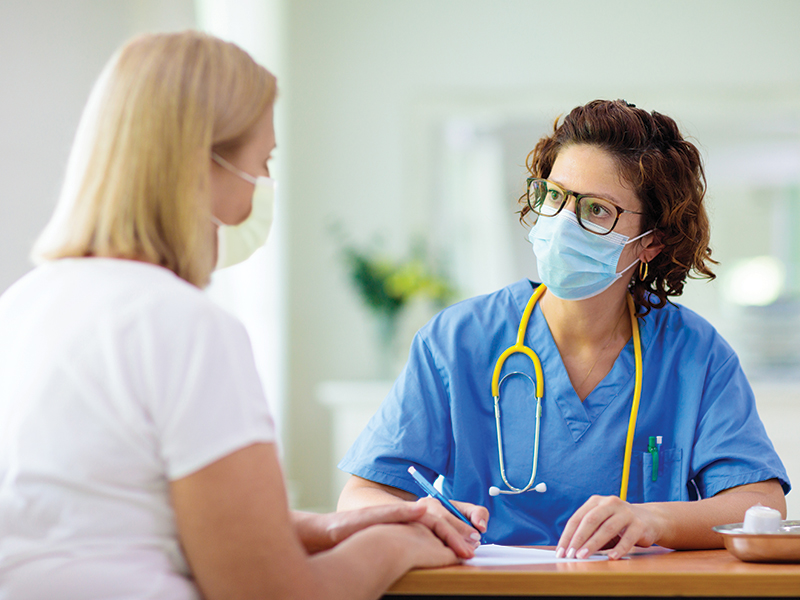 Texas Health Community Clinics
Learn more about our COVID-19 vaccination hubs across North Texas.

Educational Institutions
Texas Health is working with area Educational Institutions to offer the COVID-19 vaccine.
We are currently administering the vaccine for the following School Districts and Educational Institutions:
Birdville
Crowley
Eagle Mountain Saginaw
Fort Worth
Fort Worth Country Day
HEB
International Leadership of Texas
Keller
Lake Worth
Northwest
School Employees:
If you are an employee with a school or area district we are working with, you will receive an email from your school or district with information on scheduling your vaccine.
You will be able to self schedule your vaccine appointment at one of our Community Clinics at a date and time convenient for you.
Please bring your school ID and/or badge to your appointment.
Call your school or district HR department with questions about the process.
If you are employed with a school or ISD not currently working with Texas Health, please register with a county public health department.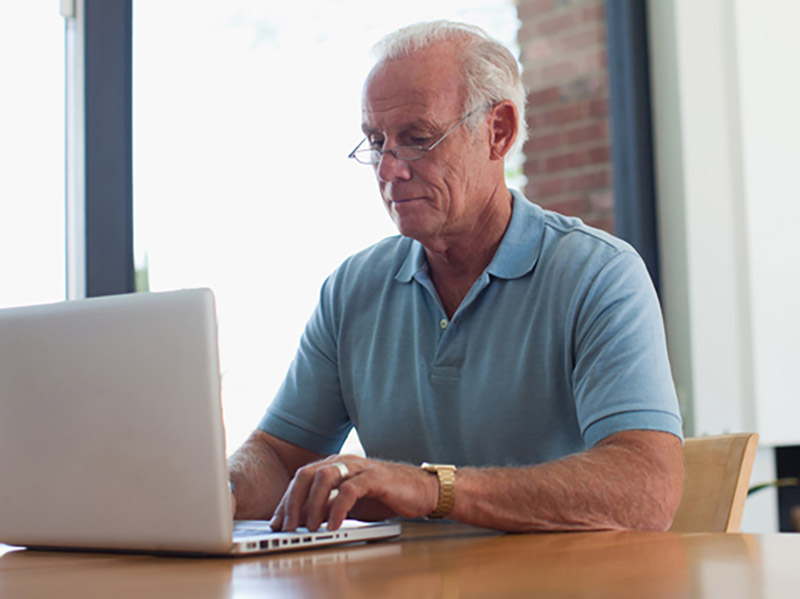 COVID-19 Vaccine Frequently Asked Questions
We know there are many questions about the COVID-19 vaccines, and we will continue to update the FAQs with new information.
COVID-19 Vaccine Resources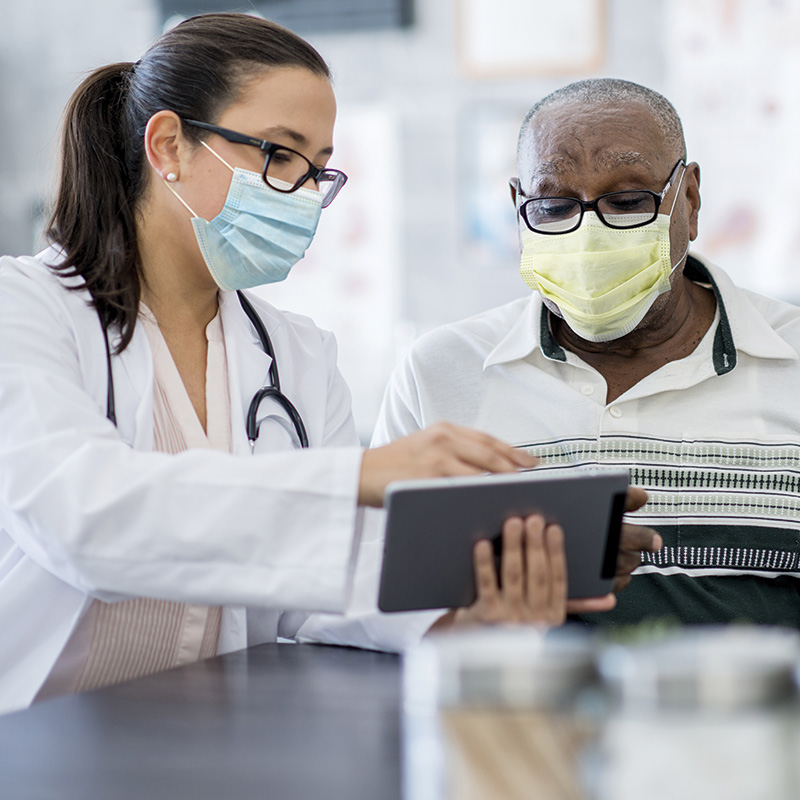 Want to Help?
We're looking for clinical and non-clinical volunteers for our vaccination clinics across North Texas. Let us know if you're interested.
Volunteers will need to pass a background check and drug screening, as well as complete an orientation. Training on the clinic role will be provided.