Gerry C. Gunnin, Ph.D. served as president of the Presbyterian Healthcare Foundation and vice president of the Community Health Improvement Department for Texas Health Resources from 1995-2001. His passion for the community made him an irreplaceable member of the Texas Health Presbyterian family and his community. The Gerry C. Gunnin, Ph.D. Public Health Memorial Fellowship, or Gunnin Fellowship, is a tribute established to honor the late visionary's leadership and to continue a legacy of advancement in community health improvement efforts.
The Gunnin Scholarship was instituted in 2006 to assist individuals pursuing a master's or doctorate degree at a Texas accredited institute of higher learning in establishing a career in promoting community and public health. The Gunnin Fellowship, established in 2017, annually presents one student with a $10,000 tuition award. Additionally, the selected fellow will intern with the Texas Health Resources Community Health Improvement department for 400 hours where he or she will be paid a total of $6,400 over the course of the fellowship.
Who should apply?

Applicants should be seeking a post-graduate degree that will further their interest and career path in community and public health. Recipients will gain a better understanding of the community and public health landscape in the DFW metroplex through an in-depth experience with the Texas Health Resources Community Health Improvement Department.

An applicant must meet the following requirements to be eligible for the Gunnin Fellowship:

Be enrolled full time in a master's or doctoral public health program at an accredited school of public health at an accredited university in the state of Texas.
Be enrolled in graduate degree program for the fall term of 2023.
Have a minimum GPA of 3.0 on a 4.0 scale for consideration. Other achievements will also be considered, including community and extracurricular involvement, demonstration of leadership, internships and past employment.
Ability to work on-site at Texas Health for a 10-week internship (timeframe is flexible and will be discussed with the recipient), which equates to 400 hours. The Fellowship must be completed before a recipient graduates from a post-graduate program. While the start date is flexible and based on the recipient's school schedule, the applicant must reside in (even if temporarily) and be able to travel within the Dallas-Fort Worth area during the Fellowship. Recipients must make their own living and transportation arrangements during their Fellowship.
Have proof of identification and eligibility to work in the United States.
Must complete a Texas Health employment application prior to starting the Fellowship and pass a criminal background check, a drug screening and an employee physical examination. Texas Health is an Equal Opportunity Employer and does not discriminate against any employee or applicant for employment because of race, color, sex, age, national origin, religion, sexual orientation, gender identity, status as a veteran and basis of disability or any other federal, state or local protected class.

Questions? Contact us via email.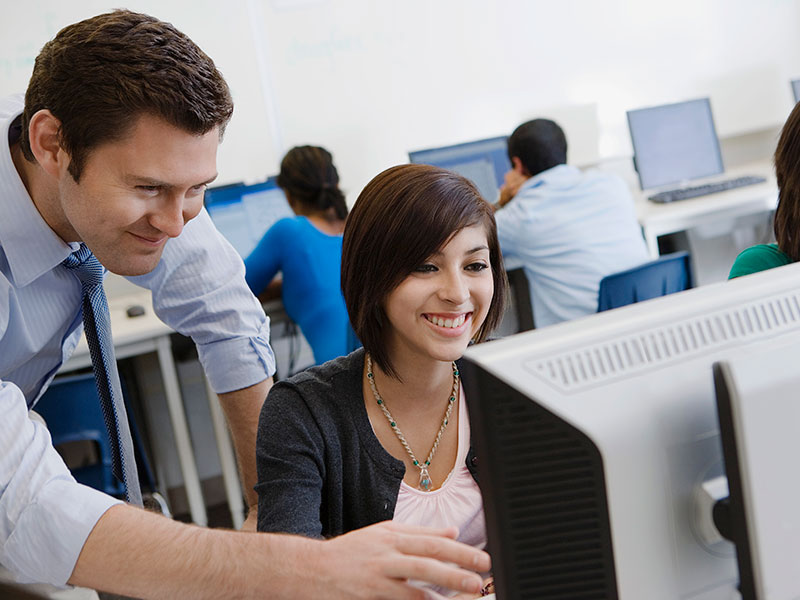 Gunnin Fellowship Application
Applications for the 2024 Gerry C. Gunnin, Ph.D. Public Health Memorial Fellowship are now closed. Please check back in September 2024 for information on applying for the 2025 Fellowship.