You may have concerns about the coronavirus — we're here to keep you informed. We have a plan and a designated crisis management team focused on protecting you and the community.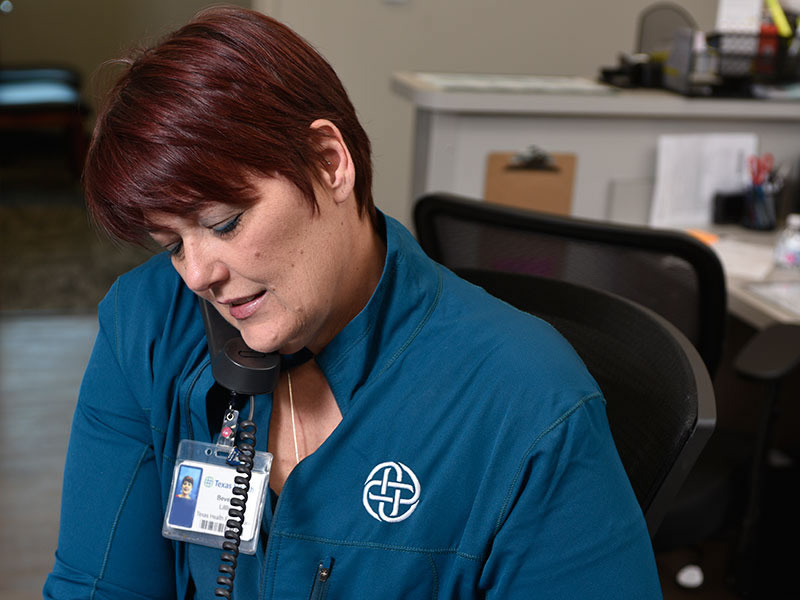 Coronavirus Consumer Hotline
Questions about coronavirus (COVID-19)? Call the Texas Health Coronavirus Hotline 24x7 to speak with a nurse.
Texas Health CEO Barclay Berdan
Important Changes Due to COVID-19
We've made multiple changes to help keep our patients, their visitors, our care teams, and the entire North Texas community safe.
For the safety of all patients and visitors, building access is limited to specific entryways and the Emergency Department.

A staff member will greet you and ask questions about your general health. To protect yourself and others, this screening is mandatory for everyone coming into the facility. You may be asked to wear a surgical mask.

Elective Surgeries and Procedures

Elective and non-essential surgeries and procedures are being postponed in response to the coronavirus pandemic. Texas Health is taking this step to:

Avoid bringing people exposed to COVID-19 into facilities
Help conserve PPE and other critical supplies
Avoid taxing staff who are responding to the surge of new patients

Effective, 7:00 p.m., Sunday, March 22, 2020, our visitor policy has changed to protect patients and caregivers.

Hospital In-patients

No visitors allowed. Exceptions will be considered for special circumstances, such as critically ill patients who may be at end of life. Consider Virtual Visit Options

Women's Services

One visitor only for labor and delivery and post-partum.

Neonatal ICU (NICU)

Two parents or guardians only.



Emergency Department

No visitors in treatment areas.
One visitor, but only if needed to support patients with impairment or mobility needs.

Hospital Outpatient Services

One visitor, but only if needed to support patients with impairment or mobility needs.

Visitors must be at least 16 years old and meet screening criteria each time they enter a Texas Health facility. All visitors must:

Follow social distancing guidelines of remaining at least 6 feet away from others
Wash and sanitize hands often
Follow the directions of hospital staff

Thank you for helping to keep our community safe.

We are temporarily suspending all Texas Health volunteer activities. Call the volunteer coordinator at your hospital if you have questions.

Emergency Department (ED) & Physician Office Visits

See your doctor:

If you have a fever or cough that gets worse

Go to the Emergency Department:

If you have shortness of breath that is new or getting worse

Call 911:

If it is hard for you to breathe or you have a medical emergency

Tell medical staff if you or someone you have been around has COVID-19 or is waiting on test results.

All Texas Health in-person classes and events are cancelled for the next 30 days.

Cancellations include:

Patient education classes
Joint camps
Support groups
Community events
Tours

If you paid for a class or event that has been cancelled, please call 1-877-847-9355 about a refund or to reschedule.

We are re-evaluating schedules on a weekly basis. You will be notified by email when your program resumes. Visit our Classes & Events webpage for online learning opportunities and future class registration options.

All Texas Health fitness centers are closed until further notice.

We will re-evaluate the situation weekly, with the goal of re-opening fitness centers as soon as possible while ensuring the safety of our members and employees.

Many health insurance providers offer virtual care encounters, where you communicate with a provider using a tablet or other smart device. We encourage you to explore this option. Call your insurance company to check on availability and to determine whether a virtual-care appointment is appropriate for your symptoms.

More Information
Find out more information including local resources, local media, CDC/WHO resources.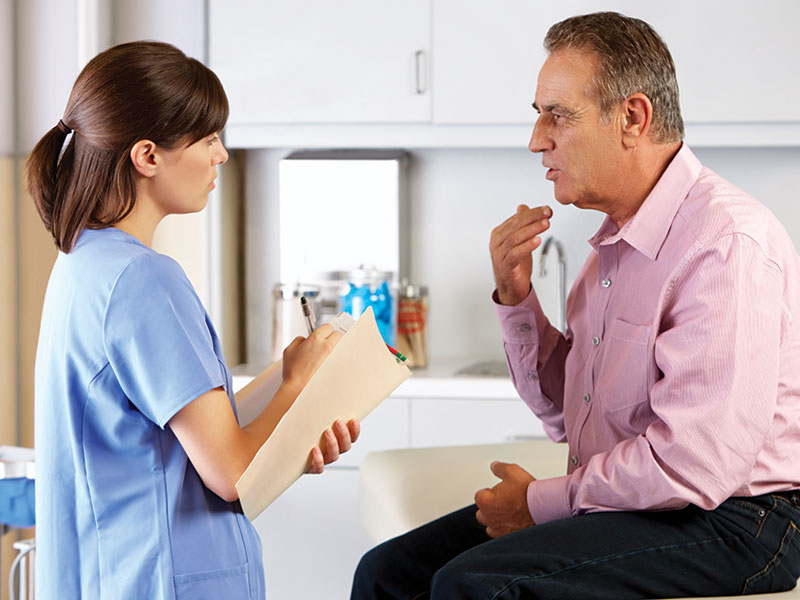 Information You Can Trust
Answers to many frequently asked questions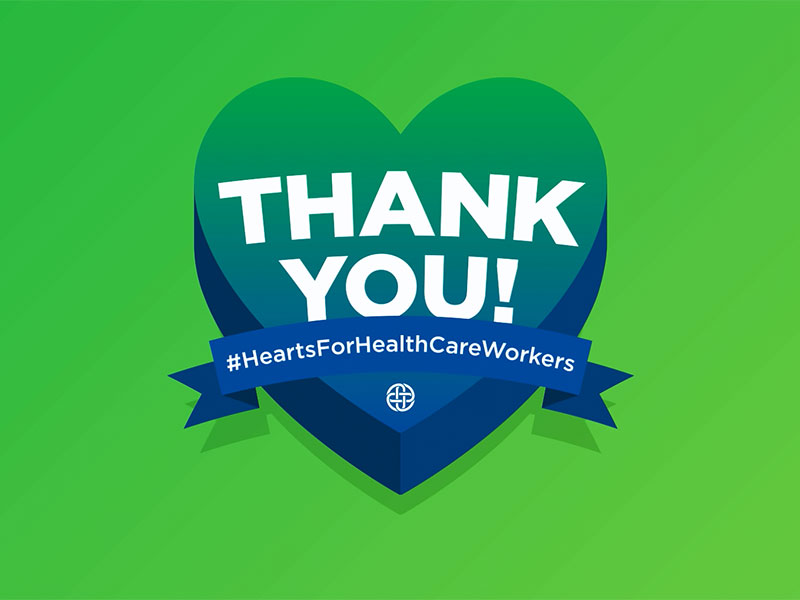 Help Us Honor Health Care Heroes
Help us to recognize front-line workers by sharing your heart and a message of hope and gratitude.
Understanding COVID-19 and How to Stay Safe