CORONAVIRUS (COVID-19)

Working together to help keep all of us safe
The COVID-19 pandemic is affecting us all. So we want you to know that safeguarding our patients, visitors, and staff remains a critical part of everything we do.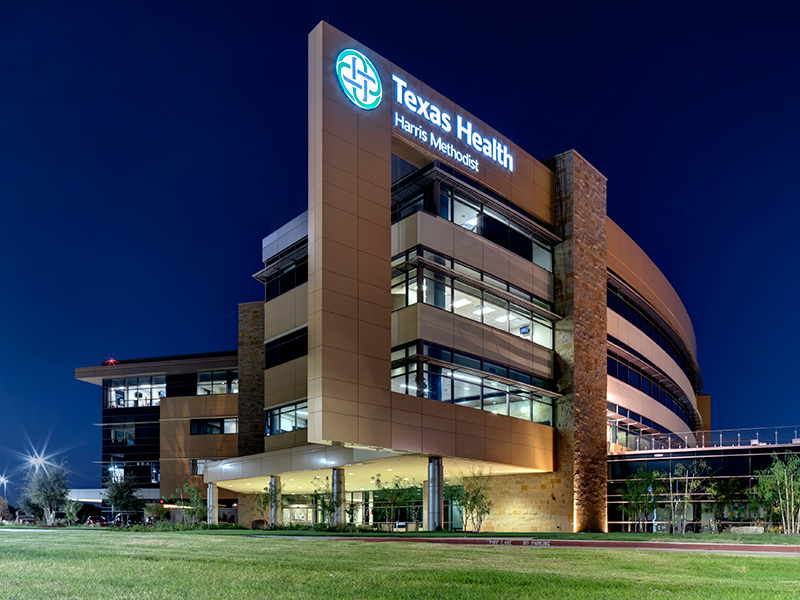 Your Upcoming Hospital Visit
We recognize you have questions about your upcoming visit. We have modified many of our procedures to provide a safe and supportive experience and are providing the following information to help you prepare for your surgery or procedure.
Questions about Coronavirus (COVID-19)? Call the Texas Health Coronavirus Hotline Monday - Friday, 7 a.m. – 7 p.m. to speak with a nurse.
Important Changes for Your Safety
We've made multiple changes at our facilities to help keep our patients, their visitors, our care teams, and the entire North Texas community safe.
For the safety of all patients and visitors, building access is limited to specific entryways and the Emergency Department.

A staff member will greet you and ask questions about your general health. To protect yourself and others, this screening is mandatory for everyone coming into the facility. You will be asked to wear a face mask.

Elective Surgeries and Procedures

For the safety of our patients, visitors and care team members, we have made some changes to our procedures. Learn more about what to expect for your surgery or procedure.

Our visitor policy has changed to protect patients and caregivers.

Hospital In-patients

No visitors allowed. Exceptions will be considered for special circumstances, such as critically ill patients who may be at end of life. Consider Virtual Visit Options

Women's Services

One visitor only for labor and delivery and post-partum.

Neonatal ICU (NICU)

Two parents or guardians only.

Emergency Department

No visitors in treatment areas.
One visitor, but only if needed to support patients with impairment or mobility needs.

Hospital Outpatient Services

One visitor, but only if needed to support patients with impairment or mobility needs.

Visitors must be at least 16 years old and meet screening criteria each time they enter a Texas Health facility. All visitors must:

Everyone entering a hospital or clinic will be required to wear a face mask.
Follow social distancing guidelines of remaining at least 6 feet away from others
Wash and sanitize hands often
Follow the directions of hospital staff

Thank you for helping to keep our community safe.

We are temporarily suspending all Texas Health volunteer activities. Call the volunteer coordinator at your hospital if you have questions.

All Texas Health in-person classes and events are temporarily cancelled.

Cancellations include:

Patient education classes
Joint camps
Support groups
Community events
Tours

If you paid for a class or event that has been cancelled, please call 1-877-847-9355 about a refund or to reschedule.

We are re-evaluating schedules on a weekly basis. You will be notified by email when your program resumes.

Visit our Classes & Events webpage for online learning.

All Texas Health fitness centers are closed until further notice.

We will re-evaluate the situation weekly, with the goal of re-opening fitness centers as soon as possible while ensuring the safety of our members and employees.

For tips on staying fit from home visit our blog.
Texas Health Family Care & Texas Health Physicians Group Patients
New resources are available to Texas Health Physicians Group patients including virtual visits.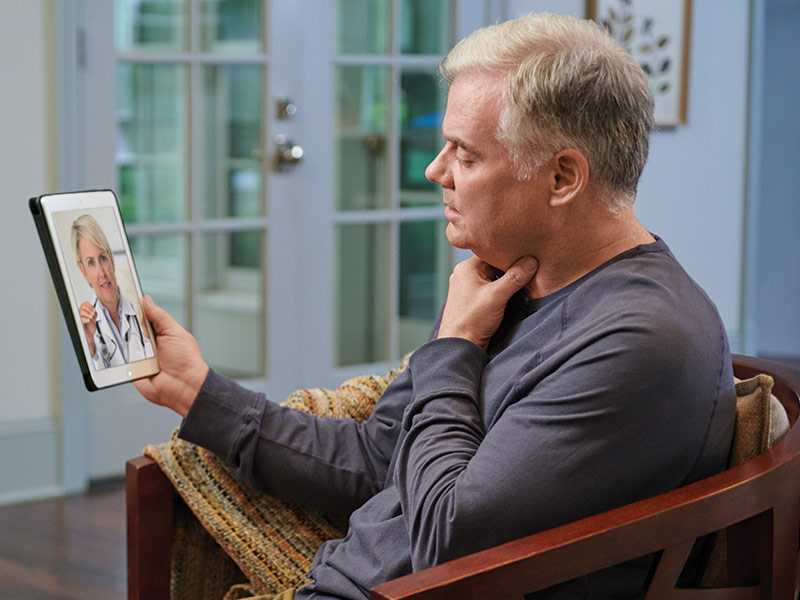 Your Pregnancy and Delivery during COVID-19 Precautions
What to expect when you arrive at the hospital for a prenatal appointment or maternity stay.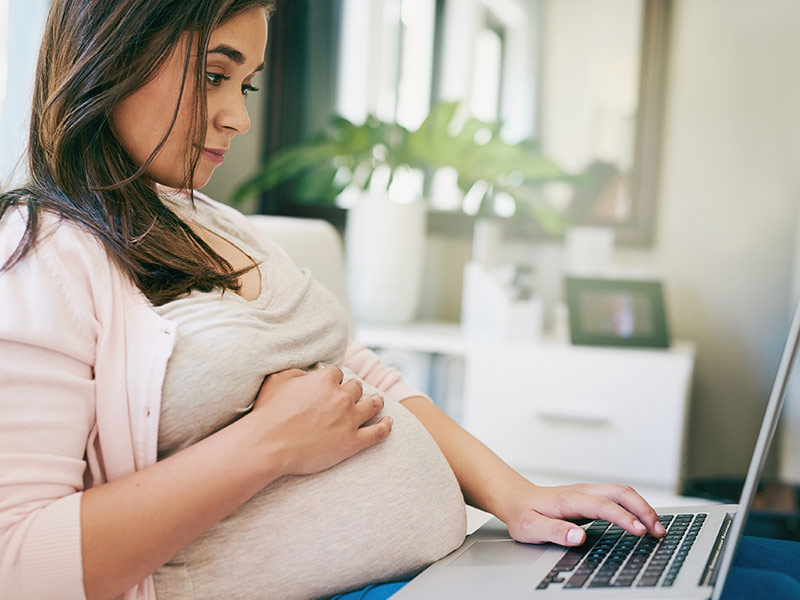 Heart attacks and strokes don't stop during a pandemic.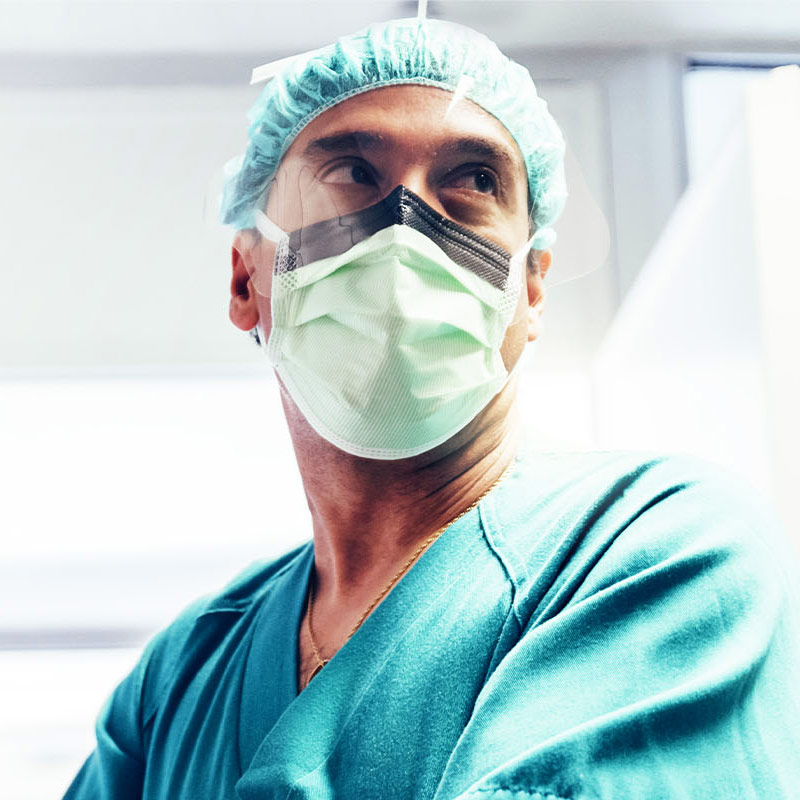 COVID-19 Response Fund
Your generous assistance will help thousands of front-line Texas Health workers as they respond to the pandemic with courage and professionalism.