There are some things to do before getting pregnant. Whether it's your health, finances, insurance, benefits – all these things can be put in order ahead of time. The American College of Obstetricians and Gynecologists also gives some good advice for good health before pregnancy.
Pre-Conception Appointment
Before you start trying to conceive, it is wise to make a pre-conception checkup for you and your partner. Your doctor or midwife is likely going to ask you a series of questions that look at your medical conditions, sexual history, any surgeries, your periods, past pregnancies, medications, social history and more. Your care provider is looking to identify any concerns that need to be addressed or that may cause complications trying to conceive.
Stopping Birth Control
How and when to stop birth control and your ability to get pregnant largely depend on the type of birth control you are taking. While some women may begin menstruating immediately, many experience several months of delay while hormones catch up. This is something to discuss with your provider at your pre-conception appointment.
Finances
Having a baby can be expensive. There's never a way to truly be financially ready, but you can be better prepared. Consider setting up a "slush" fund for yourself. Even just trying to get pregnant can suddenly mean more doctor visits, more copays and medications, and other expenses. If all you do is put aside $20 per paycheck, this will help build up a small nest egg for you to spend on expenses you didn't expect.
Insurance and Benefits
Now is a good time to research your employer's maternity policy and your insurance benefits. No matter what kind of health insurance plan you have, chances are you'll face out-of-pocket costs. A deductible is the amount you have to pay before your insurance kicks in, and a copay is a fixed amount you pay when you receive a service. When you choose your healthcare providers, make sure they're "in network" for your insurance plan. Also, look into whether your employer offers any supplemental programs such as short-term disability or hospital indemnity that might help cover some of the expenses.
Get Your Flu Shot
The American College of Obstetricians and Gynecologists says that the flu vaccination is an essential element of pre-conception, prenatal, and postpartum care because pregnant women are at an increased risk of serious illness.
Have Fun
All those things you've been dying to do — those movies you've been wanting to see, those restaurants you want to try, that exotic vacation you've been wanting to take with your partner or girlfriends — are all easier before you become pregnant. So do them now while you can be comfortable. And along the way, take pictures of where you and your partner met, got engaged or your day-to-day activities. It's a nice reminder of what life was before it became all about having a baby.
Pregnancy Planning Guide
Thinking about having a baby? Download our online guide with tips to help you on your quest to becoming a mom.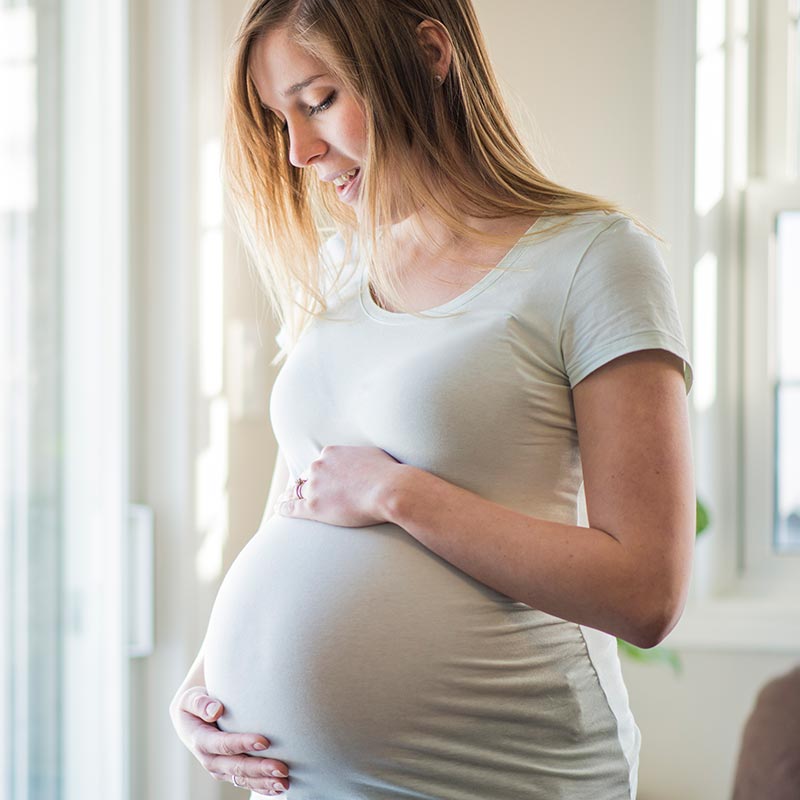 Find an OB/GYN
Choosing the right provider is a very personal decision. Let us help you get started on your search.