Take a Class
Texas Health offers a wide variety of in-person and online childbirth classes that may help prepare families for the upcoming adventure.

Note: Most classes are being offered virtually at this time.
Navigating Your Pregnancy
Pregnancy differs for every woman. Learn about caring for yourself and your baby.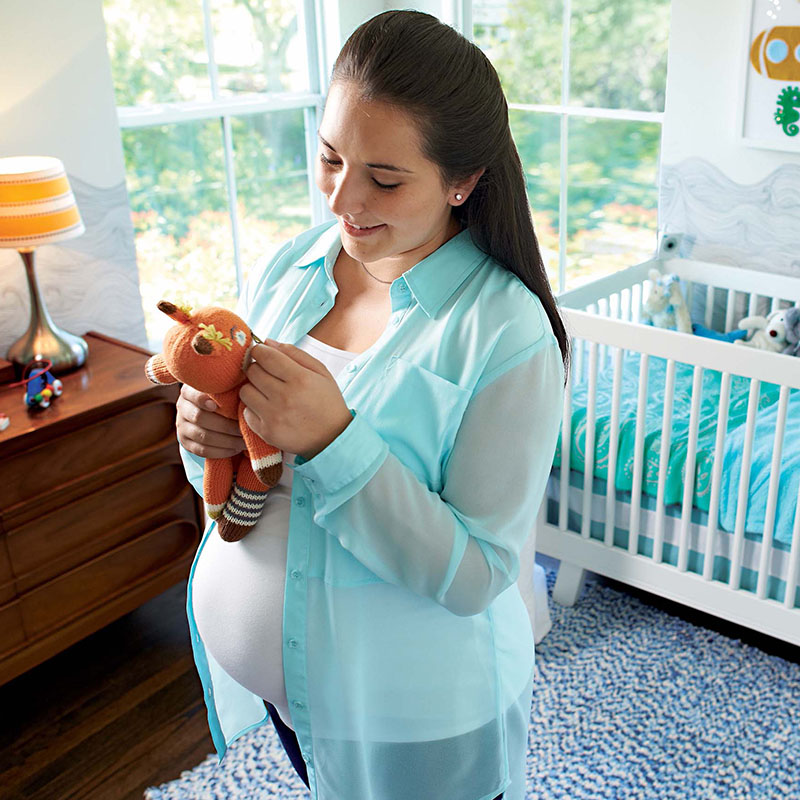 Texas Health Baby Mobile App
Great information and resources about pregnancy available anytime, all at your fingertips.