Want to Make a Difference?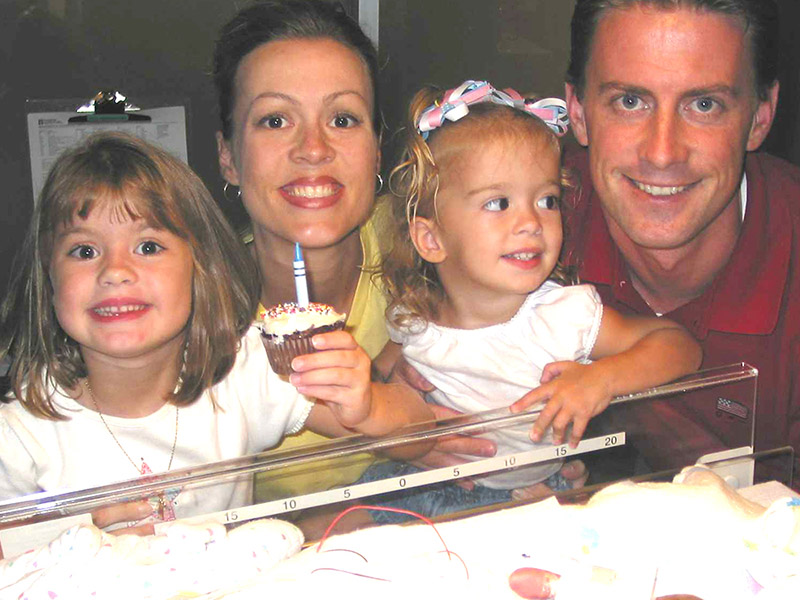 Give to the Texas Health 365 Fund
Your gift to the Texas Health 365 Fund provides lifesaving care to thousands of children and families in need throughout North Texas. With your help, your neighbors in need find hope.
Ways to Give
There are many ways to give to Texas Health, from an online gift to our annual fund, planned gift, grateful patient and memorial gifts, as well as corporate giving.
 I Want to Get Involved
You can support the Foundation by joining one of our Giving Societies, planning a fundraiser or participating in our Birthday Buddies program!
Events
Whether it's fashion, galas, golf or breakfast with Santa, we have events throughout the year supporting Texas Health hospitals.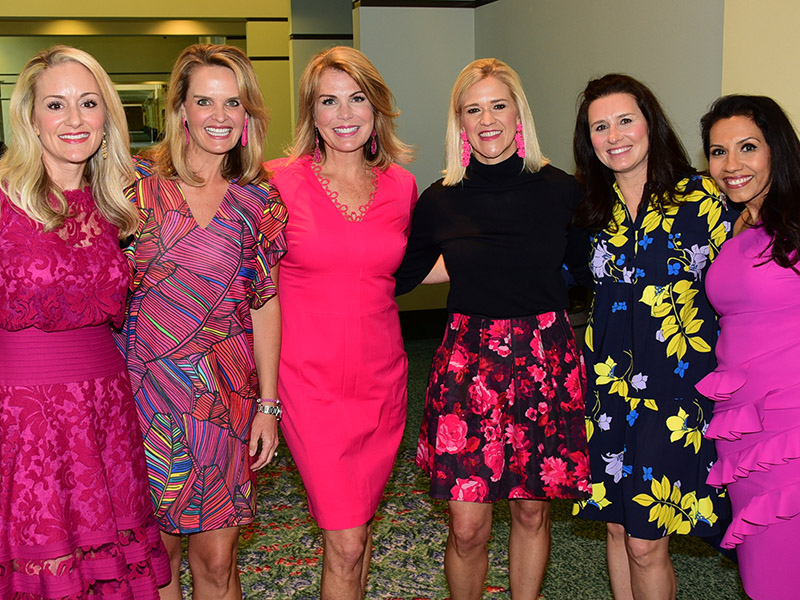 News & Publications
See our latest press coverage, check out our annual report or read the most recent issue of our In Touch magazine.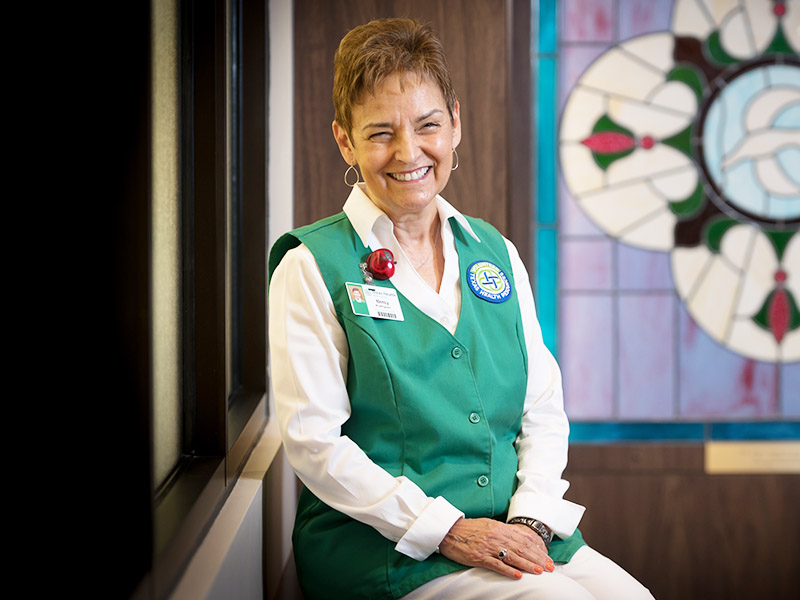 Watch how the Texas Health 365 Fund is making a difference in the community.
About the Foundation
The Texas Health Resources Foundation strives to enhance quality patient care by joining with committed community supporters to sustain the long-term fiscal viability of Texas Health Resources.
Special thanks to the commitment and dedication of the Board of Trustees:

Bill M. Lamkin, Chair
Chris Skaggs, Vice Chair
Barclay E. Berdan
Keith D. Braley
R. Brock Compton
Nadine Dechausay
Linda Dipert
Kenneth B. Jarvis
Lynne T. Moffatt
Michelle Morgan
Fred William Patterson, Jr.
Steve A. Steed, Ph.D.
Ted S. Wen, M.D.

J.R. Holland
Senior Director, Major Gifts, Fort Worth Regional
817-250-1627

Jessica A. Kaszynski
Director of Communications
682-236-5241

Jane Latimer
Senior Administrative Assistant, Operations
817-250-1624

Jessica Llanes
Communications Specialist
682-236-5206

Robin Moore
Coordinator of Special Events
682-236-5212

Vickie Ramsey
Senior Director, Major Gifts, Southeast and Dallas
214-345-8322

Kim Raschke
Annual Giving Specialist – North Region
972-981-3674

Catherine Ryan
Senior Administrative Assistant to the President
682-236-5251

Susan Smith
Administrative Assistant, Dallas
214-345-8447

Tammy Sims
Director, Major Gifts, Fort Worth Regional
817-250-1626

Vanida Vongdara
Annual Giving Specialist – Southeast Zone
214-345-5044

Charlyn Webb
Annual Fund Director
682-236-5249
Like us on Facebook
Join us on Facebook to stay updated on the latest Texas Health Foundation news and events!
Follow us on Instagram
See what we've been up to by following the Texas Health Foundation Instagram!