Whether you have symptoms, or your doctor has recommended seeing a specialist, Texas Health hospitals have neurologists on the medical staff and comprehensive programs throughout North Texas.
You Have a Diagnosis: Now What?
Texas Health offers patients help and hope for the variety of neurological conditions. We are experienced in caring for the most common to the very rare movement disorders including Parkinson's Disease, Essential Tremor, Dystonia, Progressive Supranuclear Palsy, Multiple Sclerosis, Multiple System Atrophy, Corticobasal Degeneration, ALS (Lou Gehrig's disease), and Tourette Syndrome.
Our goal is to improve your overall quality of life. By finding the right balance of medication, surgery, physical therapy, exercise, speech therapy, coping skills and emotional support, we help you conquer your movement difficulties.

Therapists, nurses and physicians on the medical staff at Texas Health work together to create personalized care plans for each patient. Specialized treatments often used in care plans include:

LSVT® BIG and LSVT® LOUD therapy programs
Inpatient and outpatient neurological rehabilitation
Neuropsychology
Neurosurgery
Sleep medicine institute
Specialty fitness classes geared for movement disorder patients

Texas Health Fort Worth and Texas Health Dallas are proud to offer Deep Brain Stimulation (DBS) therapy to treat serious cases of Parkinson's disease. Much like a pacemaker helps with the heart's abnormal rhythm, DBS is used to control some of the more serious symptoms of Parkinson's. In this treatment, a medical device is surgically implanted with the goal to improve daily living, rigidity conditions and motor fluctuations.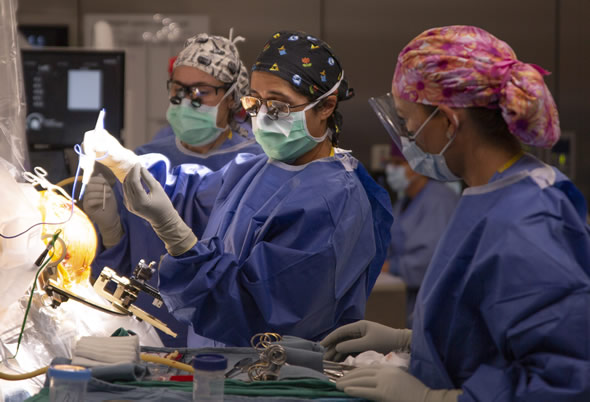 Deep Brain Stimulation Helps Parkinson's Patient Move Again
Available at Texas Health Fort Worth, DBS can help control Parkinson's motor symptoms.
Support Groups and Classes
Support groups in Dallas and Fort Worth create a community where people connect with others who share a common condition.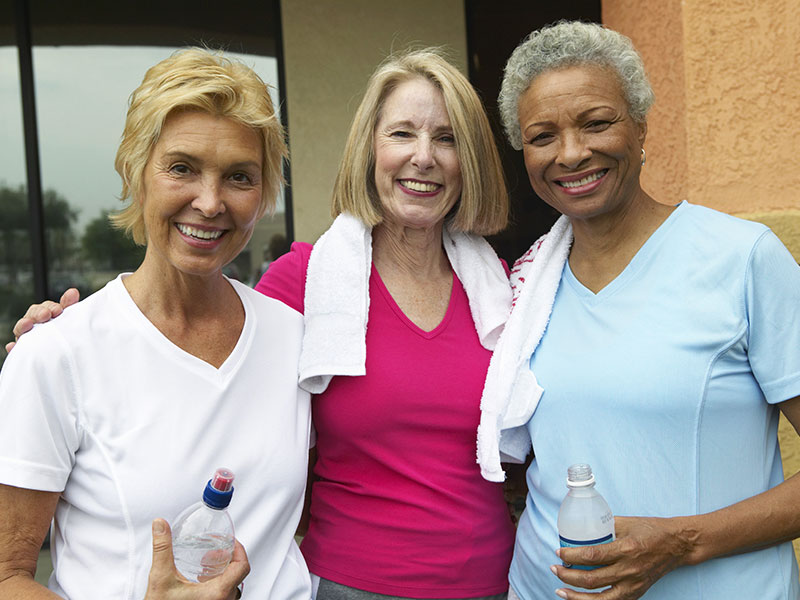 A Pianist's Determination
Lucien Leinfelder didn't let Parkinson's Disease keep him from sharing his musical talent at Texas Health Dallas .