Find Neurological Care
Neurologists and neurosurgeons on the medical staff at a Texas Health hospital provide advanced, comprehensive care for an array of brain, spine or nervous system disorders.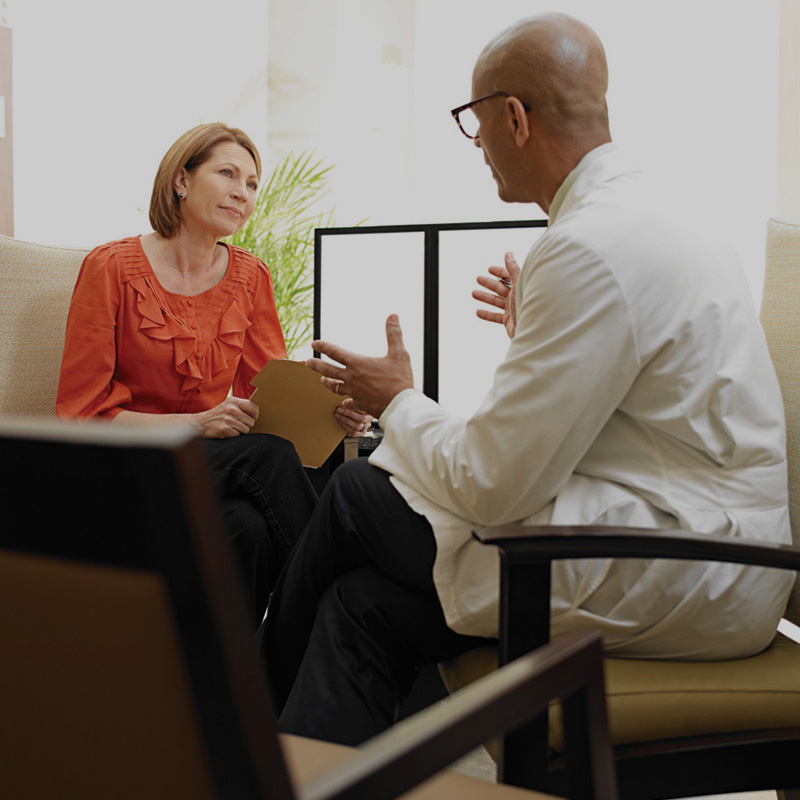 Are You at Risk for Stroke?
Our free online assessment can help determine if you could be at risk of a stroke in less than 5-minutes.

Advancing Neurological Care in North Texas
Texas Health is a regional destination for high-acuity neuroscience services. Learn more about our high-quality, award-winning care.
Comprehensive Neurological Care
Texas Health provides quality and compassionate care for patients facing neurological disorders. Learn more about our programs and care options.
Stroke Care
When you've had a stroke, fast treatment can reduce your chance of lasting damage. Texas Health provides high-quality, evidence-based care whether you or a loved one just had a stroke or are in recovery.
Back and Spine Care
The simplest activity can be overwhelming when you have a neck or back disorder. Texas Health offers a comprehensive range of services and specialists on the medical staff dedicated to providing back and neck pain relief while restoring function and quality of life.