Welcome to Texas Health Frisco
There's no place in America that's quite like Frisco. That's why it deserves a hospital that's one of a kind. From the moment you arrive on campus, you will see that Texas Health Hospital Frisco was built with you in mind. But it also has touches you wouldn't expect, like boot camps and yoga classes, walking trails and natural building materials like wood and limestone, and a rainwater irrigation system. And that makes us more than a hospital, we're a destination for your health and well-being.
Parking & Transportation
Patients and visitors are encouraged to valet park or self-park in the parking garage.
---
Visitor Information
Hospital Inpatients
One visitor at a time for patients who do not have COVID-19 or are not suspected of having COVID-19.
Labor & Delivery/Postpartum
A support person and/ or doula may be allowed depending on the COVID-19 status of the mother, support person and/ or doula.
Neonatal ICU (NICU)
Two parents/guardians may be allowed depending upon their COVID-19 status.
Emergency Department
One visitor for patients who do not have COVID-19 or are not suspected of having COVID-19.
Behavioral Health
For safety, positive/suspected positive COVID-19 patients will not have visitors.
Note: Dining Options currently limited.
Dining Options
---
Café
Location: First floor of main hospital
Breakfast
7 a.m. – 10 a.m.
Grab and Go
10 a.m. – 11 a.m.
Lunch
11 a.m. – 2 p.m.
Dining Options, cont.
---
Fresh Market Café
Location: 3rd Floor
Available at all times, the Fresh Market Café offers traditional vending options along with fresh fruit, sandwiches and healthy snacks. Credit and debit cards are accepted.
Chapel
---
Hospital Chapel
People of all faiths are welcome to use the chapel located on the second floor of the main hospital. If you need a chaplain, please ask the nurse or call 469-495-2124.
Gift Shop
---
The Gift Shop
The gift shop is located in the main hospital lobby.
Monday through Friday
9 a.m. – 4 p.m.

Advanced Back and Spine Care
We can develop a care plan to help get you back to an active life – from physical medicine and therapies to pain management to advanced surgical care.
Take a Free Pregnancy Class
What can I eat? Can I still exercise? Learn the do's and don'ts of pregnancy and what you can expect as your baby continues to grow.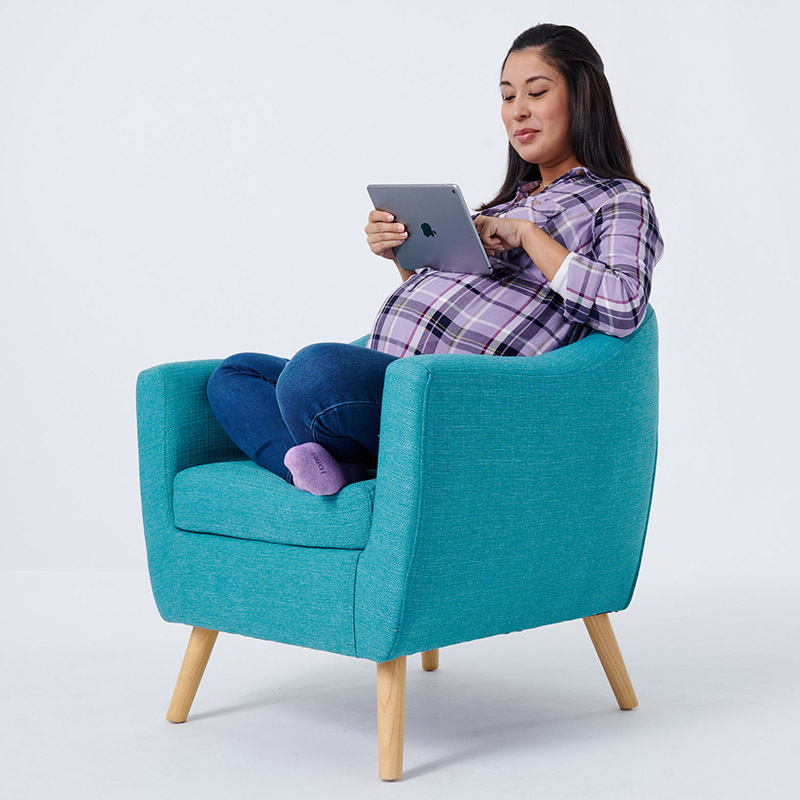 Find an OB/GYN
Finding an OB/GYN is one of most important decisions a woman will make. You need an OB/GYN who can be a trusted, to help guide you through the various stages of womanhood.