Joint Care
Is joint pain making life difficult? Texas Health hospitals' joint care programs provide diagnosis and pain reduction and offer a variety of care options.
Find a Joint Specialist
At Texas Health, we offer a network of joint-replacement specialists on the medical staff of Texas Health Hospitals who can diagnose the source of your joint pain.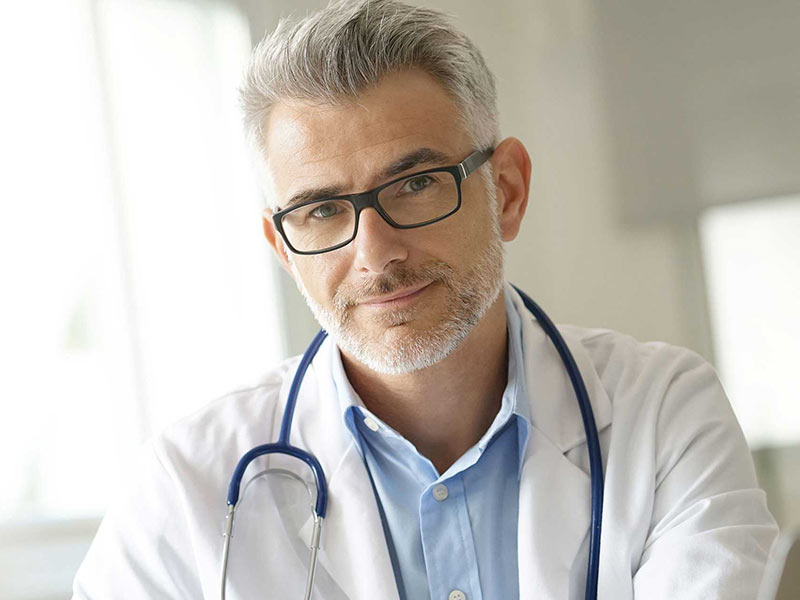 Take Our Joint Health Assessment
Measure how joint health affects your life. Quickly assess your hip or knee pain and get moving in the right direction.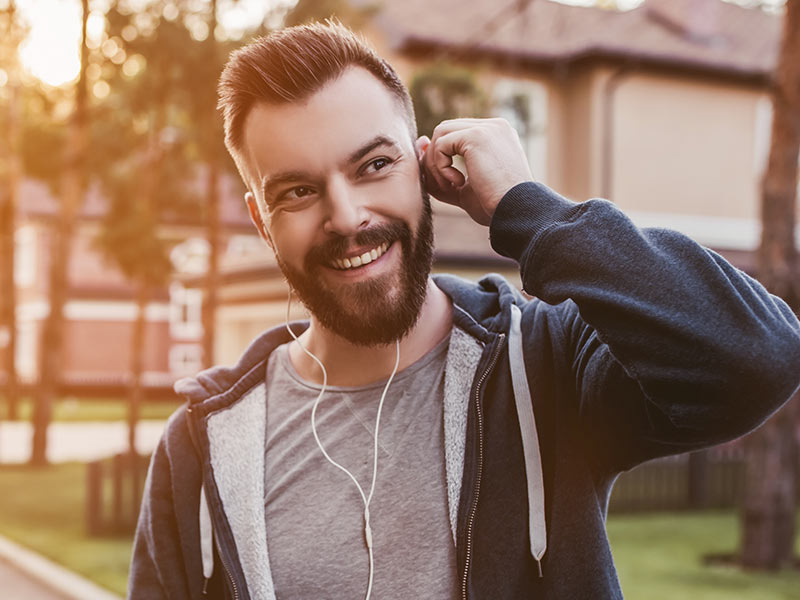 Advanced Orthopedic and Joint Care
Learn more about the award-winning orthopedic and joint care programs at Texas Health hospitals.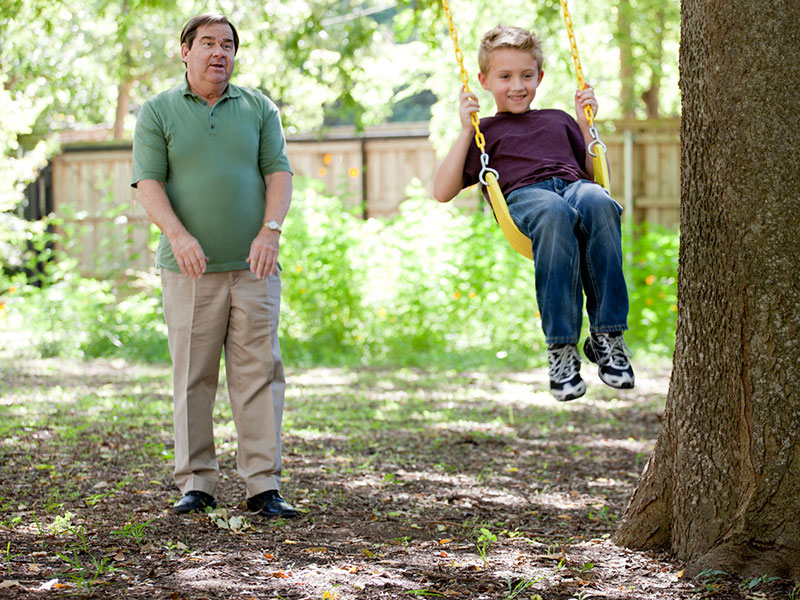 Surgical Options
Orthopedic surgeons on the medical staff of Texas Health hospitals will help you explore your options and provide information about orthopedics surgery. No matter what your treatment decision, Texas Health will be there every step of the way.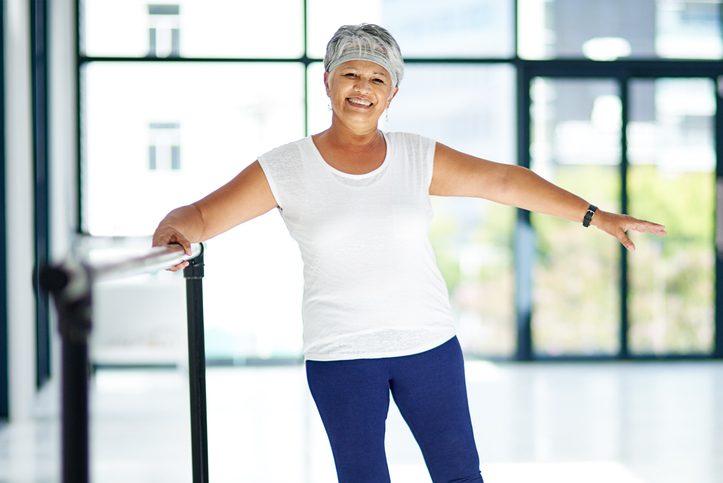 Non-Surgical Options
When joint pain begins to creep into your life, you may immediately think surgery is in your near future. But surgery isn't always the only option; in fact, many people can delay surgery and find relief with more conservative treatments.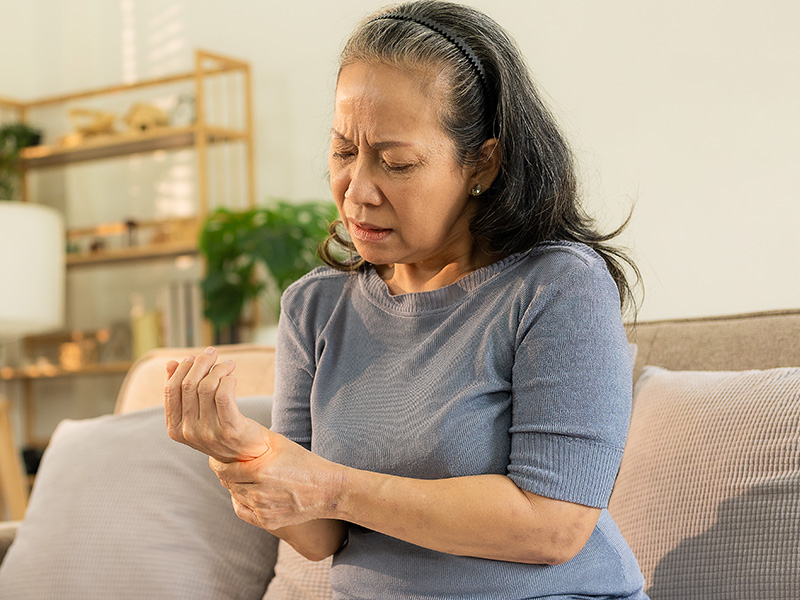 Carpal Tunnel Syndrome
If you've experienced numbness, tingling, or pain in your hands, fingers, and/or forearm, you know all too well the discomfort and disruption it can bring to your day-to-day routine. From work productivity to leisure activities, and even sleep, carpal tunnel syndrome can impact your daily life in ways you may not expect. Learn more about the causes, symptoms and how to manage.
Rehabilitation
Orthopedic rehabilitation can help in your recovery from an injury, an illness or a surgery or when coping with a lifelong condition.