Joint Care
Is joint pain making life difficult? Texas Health hospitals' joint care programs provide diagnosis and pain reduction and offer a variety of care options.
Find a Joint Specialist
At Texas Health, we offer a network of joint-replacement specialists on the medical staff of Texas Health Hospitals who can diagnose the source of your joint pain.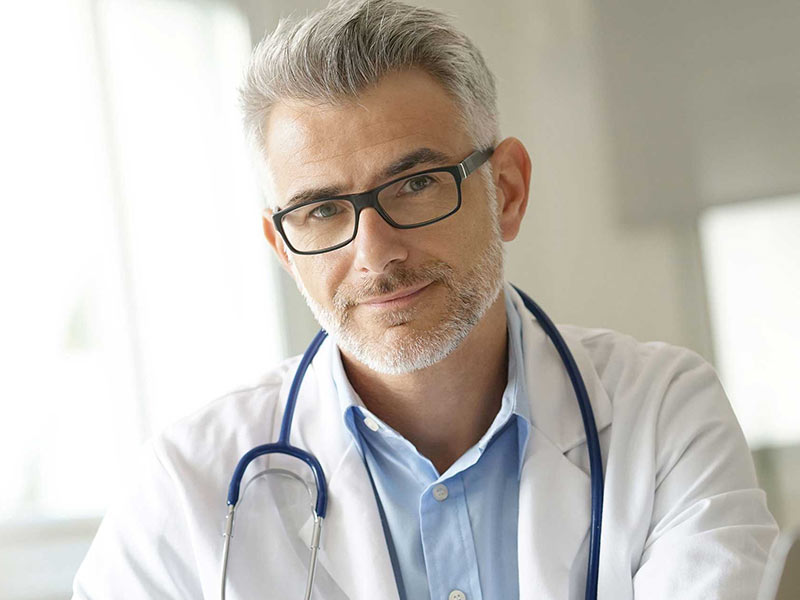 Take Our Joint Health Assessment
Measure how joint health affects your life. Quickly assess your hip or knee pain and get moving in the right direction.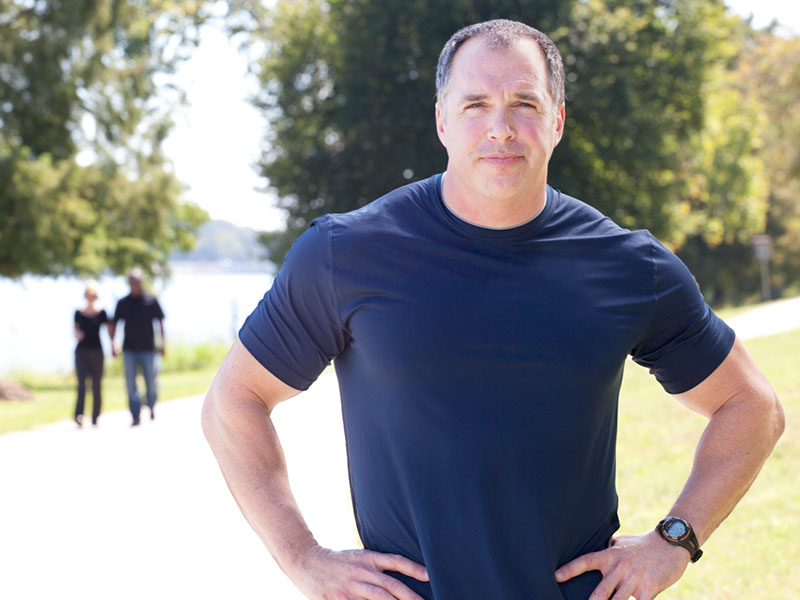 Personalized Care Approach
Learn more about the personalized approach for joint care at many Texas Health hospitals.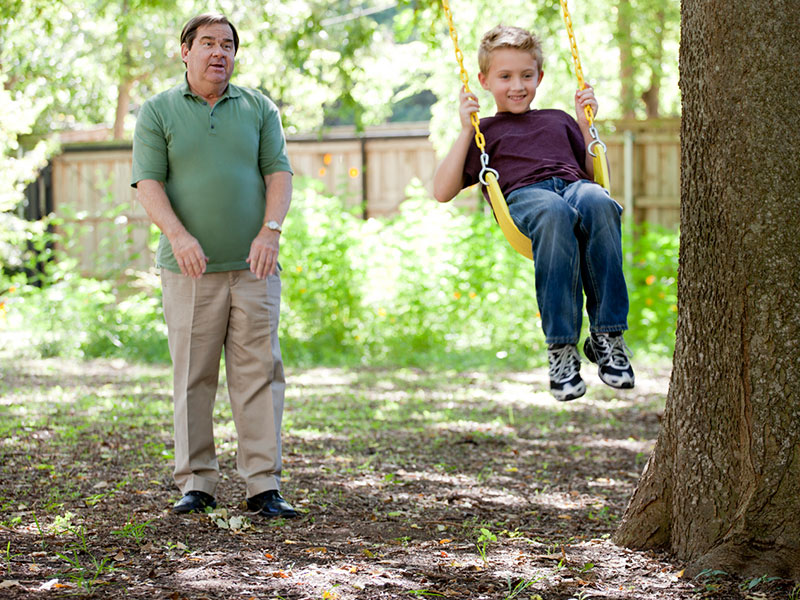 Surgical Options
Orthopedic surgeons on the medical staff of Texas Health hospitals will help you explore your options and provide information about orthopedics surgery. No matter what your treatment decision, Texas Health will be there every step of the way.
Your doctor may prescribe you a medication to take by mouth or apply topically to the joint area to help with your joint pain. Medication prescribed will be based on the underlying cause of your pain.

Injections can be an effective way to reduce pain and inflammation in your joints and get you moving again. Steroids, hyaluronic acid, Platelet Rich Plasma (PRP) or stem cell injections may be used, depending on the location of the joint pain and state of the joint.

Sometimes your doctor will discuss making changes in your daily life to help with your joint pain, such a losing weight or exercising. Your doctor may also suggest other lifestyle modifications, like applying heating pads or an ice pack to the joint area or using assistive devices, such as a brace or cane.

Rehabilitation
Orthopedic rehabilitation can help in your recovery from an injury, an illness or a surgery or when coping with a lifelong condition.