Treatment and Technology Options
Brain tumors can cause uncomfortable symptoms, such as seizures, nausea, blurred vision and personality changes. If you suspect you or a loved one has a brain tumor, see a specially trained physician on the medical staff of a Texas Health hospital for a neurological exam and a personalized treatment plan, if needed. Simple observation, surgical removal, radiation therapy and chemotherapy are all options for treating brain tumors and may be used in a combination of ways.
Treatment for brain tumors depends on several factors, including the type of tumor, the location and the rate of growth. For many types of primary brain tumors, genetic information plays an important part in the treatment plan. Our specialists on the medical staff work together to create a personalized approach for each patient.

Inpatient and outpatient care options for a variety of brain tumors are available, including:

Chemotherapy and integrative medicine options
Observation with serial imaging studies
Surgery, including 3D image-guided surgery and minimally invasive technology
Stereotactic biopsy/radiosurgery for benign and malignant tumors
Laser treatment for brain tumors (laser interstitial therapy, LITT)
Intensity-modulated radiation therapy (IMRT)
Image-guided radiation therapy (IGRT)
Skull-base surgery

Awake craniotomy with brain mapping
Stereotactic biopsy
Transphenoidal approaches
Endoscopic neurosurgery
Ommaya reservoir placement
Interventional embolization.

Minimally Invasive Surgical Treatments

Laser interstitial therapy (LITT) is a minimally invasive method of treating brain tumors using laser fibers precisely placed into the brain. Neurosurgeons on the medical staff at Texas Health hospitals have extensive experience with this technique. While every patient is different, the use of minimally invasive therapies can reduce time in the hospital and allow patients to heal at home with family.

Advanced Surgical Treatments

BrainPath allows surgeons to reach abnormalities in the brain without cutting through the brain's white matter, which is tissue responsible for a number of cognitive and functional responses. When the surgeon removes the device, the brain tissue can return to its previous position.

Neurosurgeons on the medical staff of Texas Health Dallas were the first in the U.S. to use BrainSuite technology. Intra-operative Magnetic Resonance Imaging (iMRI) Neurosurgical Suite technology helps to optimize brain surgery by combining image-guided surgery, high-field magnetic resonance imaging (iMRI) within the operating room, and data-management and visualization technology.

This specialized operating environment fully integrates all available and relevant surgical and diagnostic tools to treat complicated brain tumors and other neurosurgical cases. The navigation system serves like GPS (global positioning system) for the brain, providing instant updates on where the instruments are in relation to the tumor. This capability can be especially important when surgery is performed close to critical structures within the brain.

This technology can be used for a variety of conditions requiring brain surgery, such as brain tumors, metastases to the brain, epilepsy, biopsy and vascular surgery.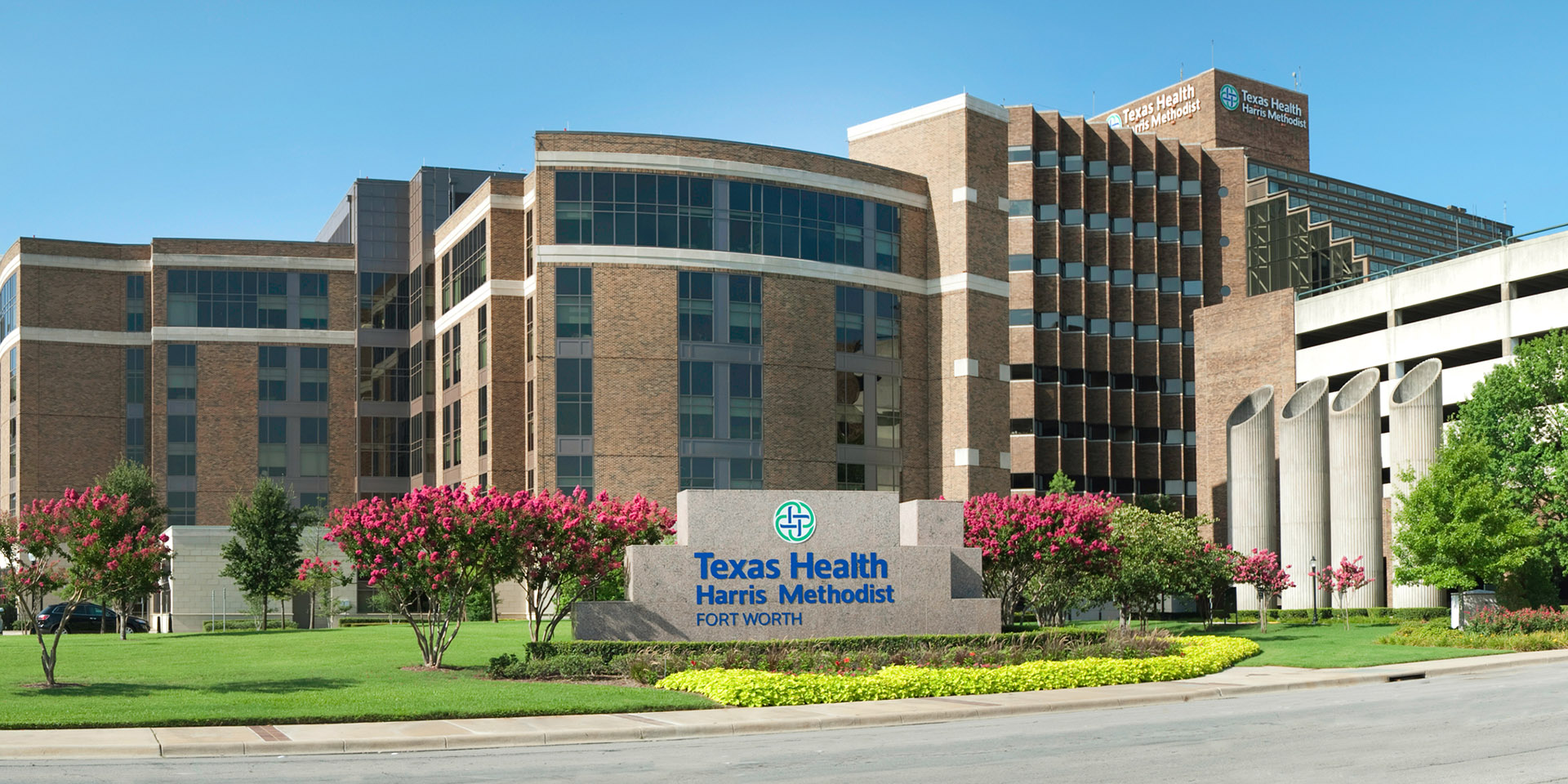 Nationally Accredited Program in Fort Worth
Texas Health Fort Worth was the first program in Texas to receive the highest certification for brain tumor care.
Rehabilitation for Brain Tumor Patients
Texas Health offers comprehensive rehabilitation programs for patients recovering from brain tumor surgery. Programs throughout North Texas are clinically accredited and offer support as patients return to everyday life.
Oncology Services
Full-service oncology programs are located throughout North Texas. They offer medical support to patients dealing with cancers affecting the brain.

Find Neurological Care
Physicians on the medical staff at Texas Health offer comprehensive and advanced care for an array of brain, spine or nervous system disorders. Find a neurologist or neurosurgeon today.
Texas Health Brain Tumor Programs
Joint Commission Certified Program