Welcome to Texas Health Plano
Since 1991, Texas Health Presbyterian Hospital Plano has served the communities of Plano, Frisco, Carrollton, Addison, Richardson and McKinney. With advanced medical treatments and an experienced staff that provides compassionate care, our mission is to improve the health of the people in the communities we serve. Texas Health Plano and the physicians on its medical staff are committed to your well-being and the health and wellness of your family.
Parking & Transportation
Free parking is available for all patients and visitors on the Texas Health Plano campus.
For more information on where parking is available, view or print a copy of the adjacent campus map.
Dining Options
---
Atrium Café
Location: Ground floor, hospital
Monday through Friday
7 a.m. – 9 a.m.
11 a.m. – 3 p.m.
Closed Saturday & Sunday
Healing Grounds Coffee Shop
Location: First floor, hospital lobby
Monday through Friday
6:30 a.m. – 5 p.m.
Saturday & Sunday
7 a.m. – 2 p.m.
Pharmacy
---
Texas Health Prescription Shop
Location: First floor, Medical Office 1, near the hospital lobby
Monday through Friday
9 a.m. – 5:30 p.m
Chapel
---
The Chapel
People of all faiths are welcome to use the chapel, located on the first floor of the hospital. If you need a chaplain, please ask the nurse or call 972-981-8000.
Gift Shop
---
The Gift Shop
Location: Hospital Lobby
Monday through Friday
8 a.m. – 8 p.m.
Saturday & Sunday
11 a.m. – 4 p.m.
Lori's Online Gift Shop
With the online gift shop, loved ones can send gifts from anywhere—24/7. The online store has items that can be delivered to patients on the same-day in most cases. Browse the virtual aisles of the online gift shop to send flowers, balloons, gift baskets, and more to patients staying in the hospital.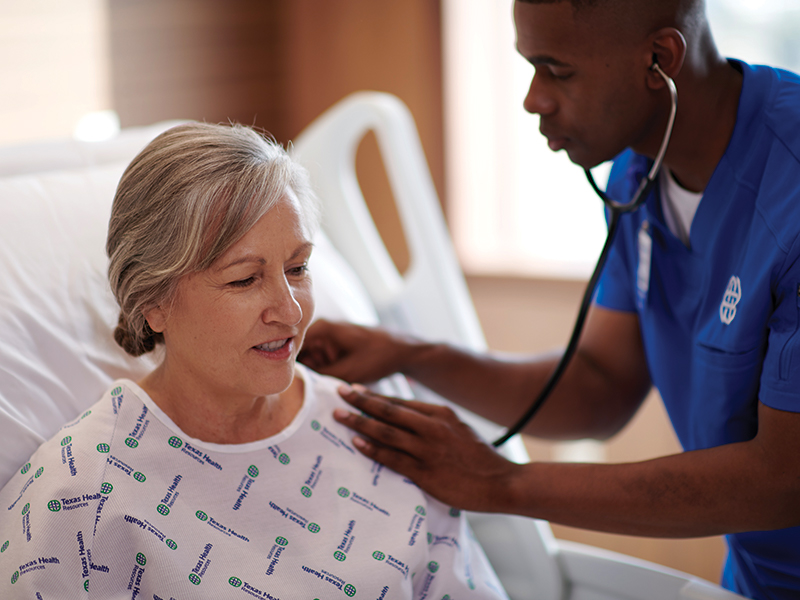 Visitor Guidelines & Your Upcoming Visit
We have modified many of our guidelines to help keep our patients, their visitors, our care teams and the entire North Texas community safe. Find information to help you prepare for your procedure or visit.

Have a Texas Health Plano Baby
The first gift to your newborn should be the right hospital. Learn more about having your baby with us, including our Level IV NICU.
Orthopedics
Texas Health Plano offers a range of services and specialists to provide relief and help restore quality of life.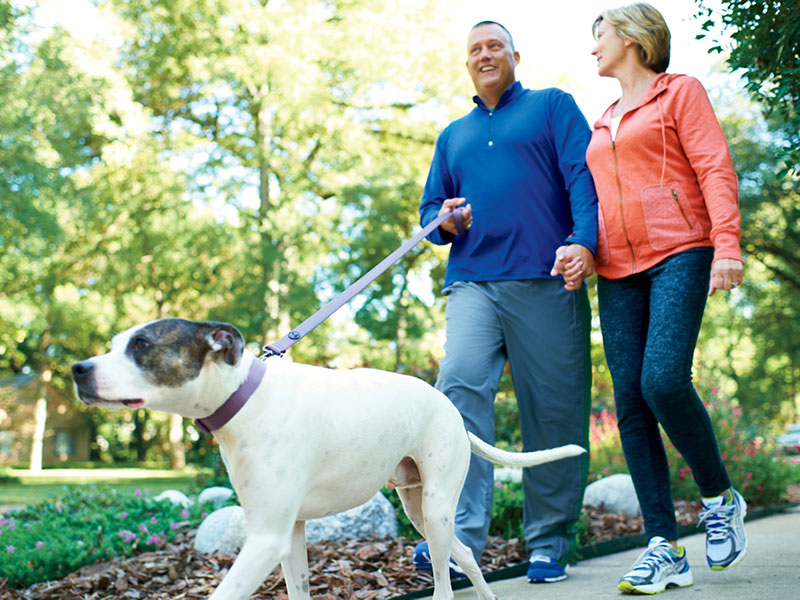 Stay Ahead of Heart Disease
Texas Health cares for the most hearts in North Texas. From screenings to valve therapies and vascular and cardiac rehabilitation our specialists can help you be young at heart for years to come.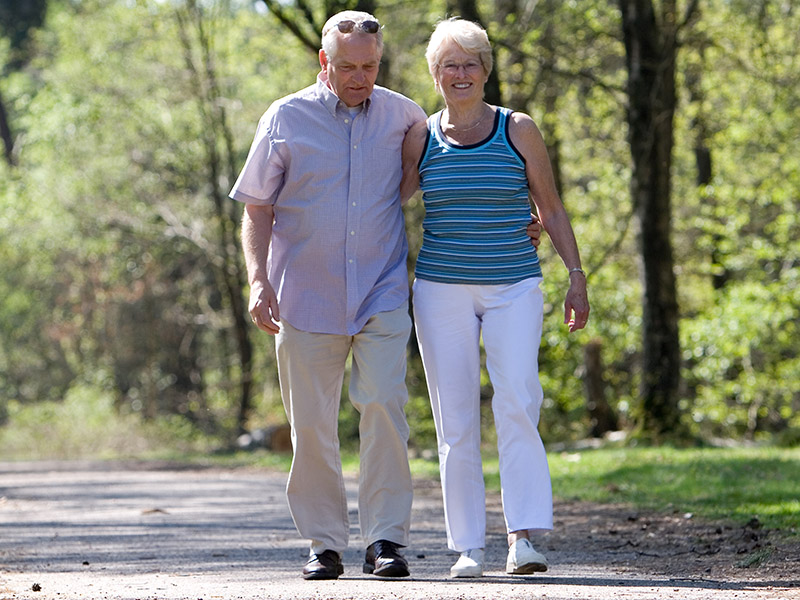 Fraser Hay

Fraser Hay, FACHE, serves as president of Texas Health Presbyterian Hospital Plano, joining the leadership team there in July 2022 after four years in the same post at Texas Health HEB.

He returned to Collin County after serving as vice president of professional and support services at Texas Health Plano from 2015 to 2017.

During his tenure at Texas Health HEB, Hay led teams to improve the hospital's quality of care, raised its overall CMS rating to four stars, and provided more complex care with the startup of a neurosurgery service line. He also has worked intentionally with community organizations, particularly the local school district to create programs that prepare students for careers in healthcare.

Hay holds a Bachelor of Business Administration degree in finance from the University of Oklahoma and a master's degree in health administration from Trinity University in San Antonio. He completed a residency with INTEGRIS Health in Oklahoma City.

Hay remains active in his professional and personal communities by serving on the boards of the North Texas Chapter of the American College of Healthcare Executives (ACHE) and Dallas-Fort Worth Hospital Council (DFWHC). He also serves his local church, Good Shepherd Catholic Community in Colleyville, as a member of the Pastoral Advisory Council. Hay has been honored as Young Healthcare Executive of the Year by the North Texas Chapter of ACHE in 2015 and DFWHC in 2017.

Outside of work, he enjoys spending time with his wife, Lindsay, and their three young children.

Laura Massey, Chief Nursing Officer

Laura Massey

Laura Massey, MHA, BSN, RN, CPN serves Texas Health Plano as chief nursing officer, promoted to that position in January 2020.

She joined the hospital as associate CNO in 2018 and then stepped up as interim chief nursing officer in October 2019. In that role, she collaborated with departments throughout the hospital to improve patient flow, the patient experience and quality care outcomes. Through her work with Emergency Department leadership and physicians — as well as local community agencies — she has led initiatives to improve the processes and care provided to behavioral health and trauma patients.

In previous positions, Massey led business development and outreach for Medical Air Rescue and First Flight Air Medical Transport, both located in McKinney. She also has logged years of experience in nursing leadership with Medical City Healthcare, specifically in Emergency Services, Critical Care, Pediatrics, Transport, EMS, Primary Care, Surgical Specialties and Business Development.

She holds a bachelor's degree in nursing and a master's degree in health care administration from the University of Phoenix.

Massey and her husband, Billy, live in Canton. They have two sons, Hunter and Tyler. Outside of work, she enjoys spending time with her family, being outdoors and traveling.

Stephen K. Hadzima, Chief Quality and Medical Officer

Stephen Hadzima

Stephen K. Hadzima, M.D.,

joined Texas Health Plano as its c

hief quality and medical officer

in June 2011. Hadzima joined Texas Health Plano from UnitedHealthcare Medicare Solutions in St. Louis, where he served as senior medical director and vice president, and central region chief medical officer, for the Medicare Advantage products since 2008.

As CMO for Texas Health Plano, Hadzima is responsible for all initiatives, programs and achievements in the areas of quality management, patient safety and risk management, infection prevention, and medical staff governance.

Prior to his tenure with UnitedHealthCare Medicare Solutions, Hadzima was chief medical officer and chief quality officer in 2008 for Centerpoint Medical Center in Independence, Mo. from 1999 to 2007, he was vice president and chief medical officer for Christian Hospital in St. Louis, a founding member of BJC Healthcare. From 1987 to 2007, he was in engaged in either full or part-time practice in internal medicine, St. Louis County, Mo.

Board-certified in internal medicine, Hadzima graduated from the University of Missouri-Kansas City School of Medicine in June 1983 with his bachelor's and doctor of medicine degrees. He completed his internship and residency at Saint Louis University and was awarded a master's degree in business administration from the Washington University Olin School of Business Executive Program in May 1998. His background also includes clinical instructor of medicine at St. Louis University and examiner for the Malcolm Baldrige National Quality Award.