Coronary artery disease (CAD) is the most common heart disease in the U.S. according to the Centers for Disease Control and Prevention. Coronary arteries carry blood to the heart and other parts of the body. Disease in these arteries is what leads to heart attacks. Symptoms can include pain in the shoulders, arms and chest. Sometimes there are no symptoms with CAD until the heart attack occurs. Find a heart and vascular specialist on the medical staff of a Texas Health hospital who can help you better understand if you're at risk for heart disease.
Stay Ahead of Heart Disease
Take steps to reduce your risk, even if you have a family history of heart disease and are at higher risk.
When to See a Cardiologist?
Are you at risk for heart disease? It's important to know your risk factors and seek timely preventive treatment.
Coronary Artery Disease Treatment Options
There are many treatment options for CAD. Several common procedures include the following:
Percutaneous Coronary Intervention (PCI)

Percutaneous coronary intervention (PCI), refers to a grouping of interventions which includes balloon angioplasty, coronary stent placement, coronary thrombectomy and coronary atherectomy.

A PCI is often used during a heart attack to help prevent damage to the heart and improve outcomes. Learn more about our advanced heart attack care here.

Source: American Heart Association

Protected PCI with Impella® 2.5

Percutaneous coronary intervention (PCI) with Impella 2.5 is one of the world's smallest heart pumps for angioplasty and stenting patients who were previously told they are not candidates for surgery. The pump is used to maintain stable heart function during surgery, lowering certain risks in patients with severe coronary artery disease.

Coronary Artery Bypass Grafting (CABG)

Normally, there are blood vessels that bring blood to the heart muscle. If one of them is blocked, a surgeon will do surgery to try to fix the blood flow. This surgery is called Coronary Artery Bypass Grafting (CABG), and uses another blood vessel to bypass the blockage. There may be surgery on more than one blocked blood vessel. CABG surgery will help increase blood flow to the heart muscle. After surgery, many people have less chest pain, can breathe easier, and are able to exercise more. The chances of a heart attack may also decrease.

These are possible grafting sites. There may be one or more depending on where the blockage is.
Make An Appointment
Make your heart health a priority. Schedule an appointment today with a heart and vascular specialist on the medical staff at a Texas Health hospital. Call
866-893-9295
.
Locations Offering Coronary Artery Bypass Grafting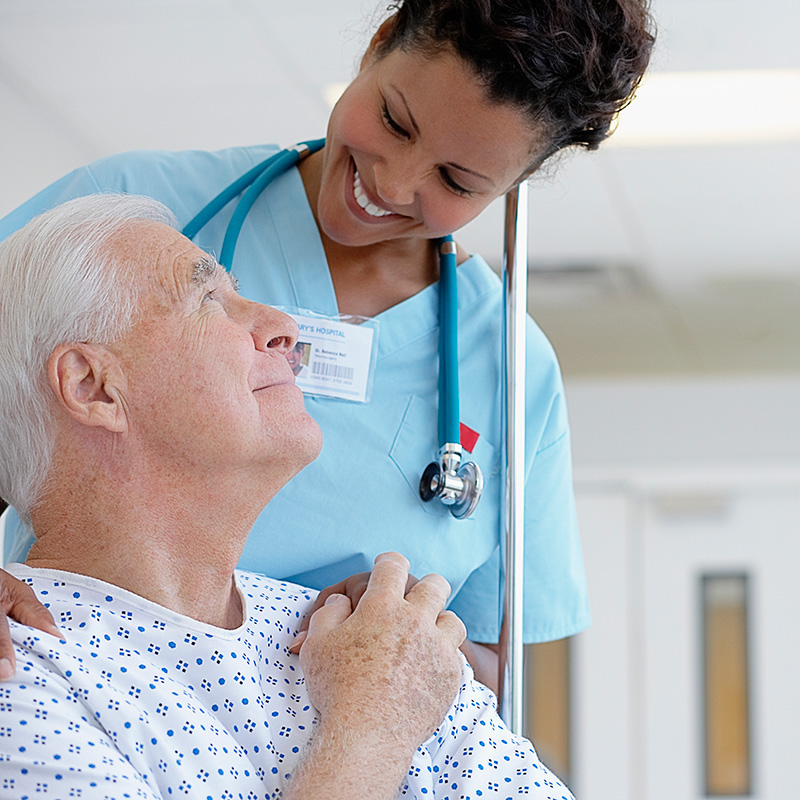 Advanced Heart Attack Care
Texas Health is committed to providing the highest level of heart attack care and collaborating closely with EMS, emergency rooms and urgent care providers across North Texas to improve outcomes and patient care.
Find a Heart and Vascular Specialist Today
A heart and vascular specialist on the medical staff of a Texas Health hospital can help you get the care your heart needs.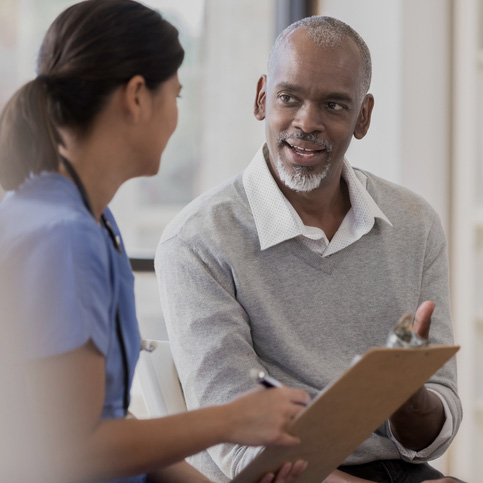 Is Your Heart Acting Its Age?
Our simple 5-minute assessment can determine your heart age and potential risk factors for heart disease.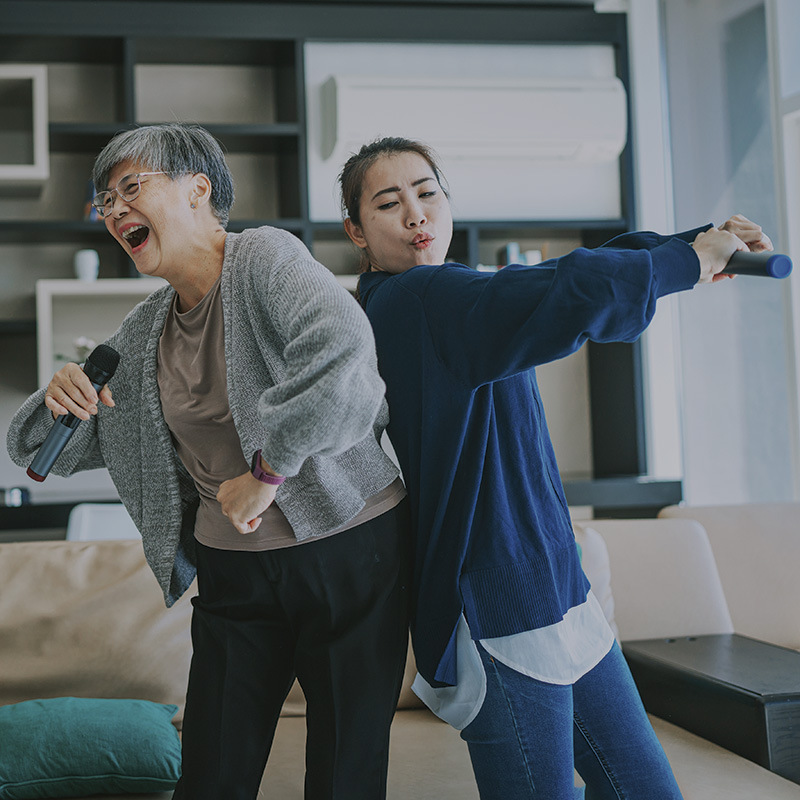 Cardiac Rehabilitation
For many people, maintaining good heart and vascular health requires more than just living a healthy lifestyle. In fact, thousands of Americans require some form of surgical or non-surgical cardiac treatment each year. If you're one of them, thinking about how to care for your heart and vascular system after your procedure is just as important as the procedure itself.